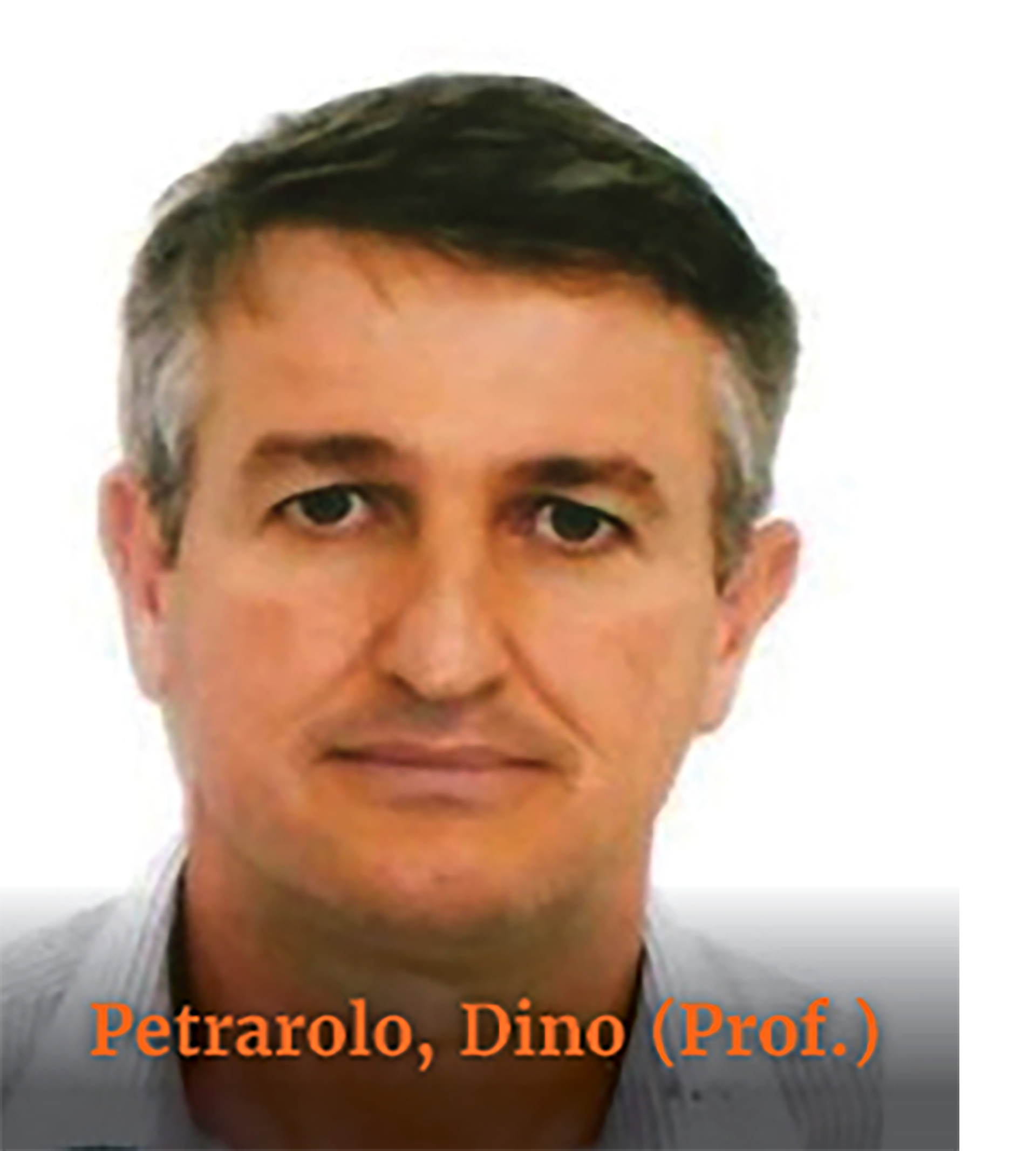 Dino is a director of CCI-GrowthCon, a specialised consulting firm in the area of Operations and Supply Chain Excellence. He is also the CEO of Next Renewable Generation (NrG) in Africa.
Prior to his current roles, Dino worked in the Automotive and FMCG industries in business leadership and strategic development positions at PG Glass, Anglo American and SABMiller.
Dino obtained both his MSc and PhD Degrees in Industrial Engineering from the University of the Witwatersrand (Johannesburg). He is registered as a Professional Engineer in South Africa, as well as a Chartered Engineer in the UK. In 2008, Dino received the international Martin K. Starr Excellence in Production and Operations Management Practice (POMS) Award in recognition of major contributions to the field.
Dino is a POMS Board member as VP Africa/Middle East and is also active in academic and industry circles as follows:
Johannesburg Business School – Supply Chain & Operation Management.
Member of the Advisory Board for the Department of Industrial & Systems Engineering at the University of Pretoria, South Africa.
Member of the Industry Advisory Committee of the School of Mechanical, Industrial and Aeronautical Engineering at the University of the Witwatersrand (Johannesburg, South Africa).
Independent Advisor & Panel member for the Clothing & Textiles Competitive Programme of the Industrial Development Corporation of South Africa.