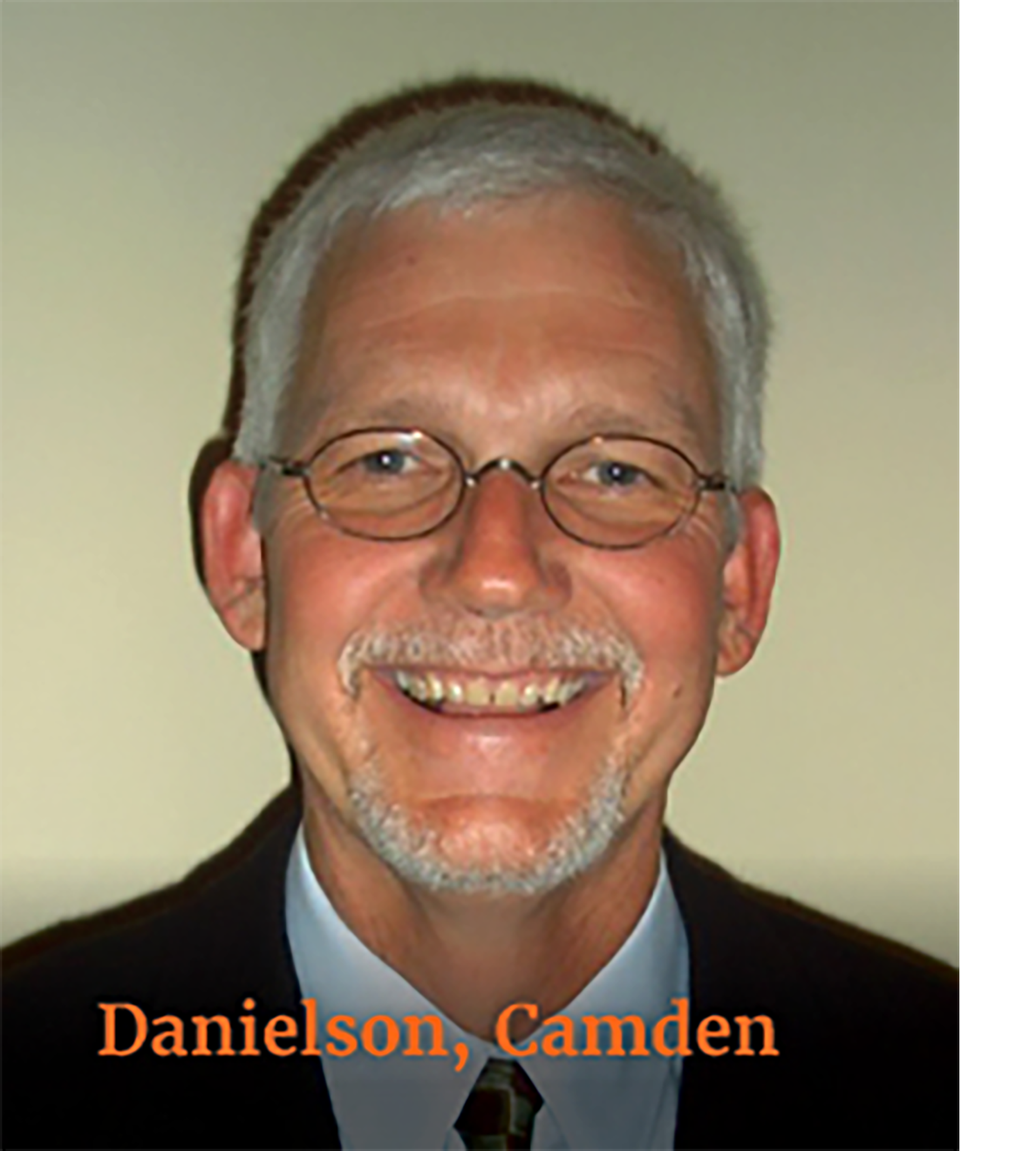 Cam is the co-founder of the Conscious Leadership Institute. His work focuses on assisting leaders and their teams to re-envision future direction and opportunity amid the turbulence of personal, organisational, and societal change.
Cam has designed and conducted executive development programmes for global organisations such as Aditya Birla Group, Brambles, Danone, FedEx, The Halls Group, Hollard, Kohler Company, The Nature Conservancy, Rolls-Royce, SCOR, Schneider Electric, Trane Technologies, and Volvo Financial Services.
His research has appeared in The Integral Leadership Review, The Monroe Institute Journal, Academy of Management Executive, Human Resource Development Quarterly, Business Horizons, and The American Benedictine Review. His recent research on the effects of long-term practices in meditation on leadership effectiveness is featured in his book, Beyond the Horizon: Glimpses into the Lives of Exceptional Leaders (2015).
Cam's background includes 15 years leading the office of executive education at the Kelley School of Business, Indiana University, one year as a speechwriter for the President of Indiana University, and two years as the Executive Officer for the Commander of the 384th Air Refueling Wing, USAF. He is a member of the faculty at CEDEP, Fontainebleau, France and a Professor of Practice at the Johannesburg Business School, South Africa. Cam and his wife, Dr. Pamela Fuhrmann, reside in Amsterdam, Netherlands.