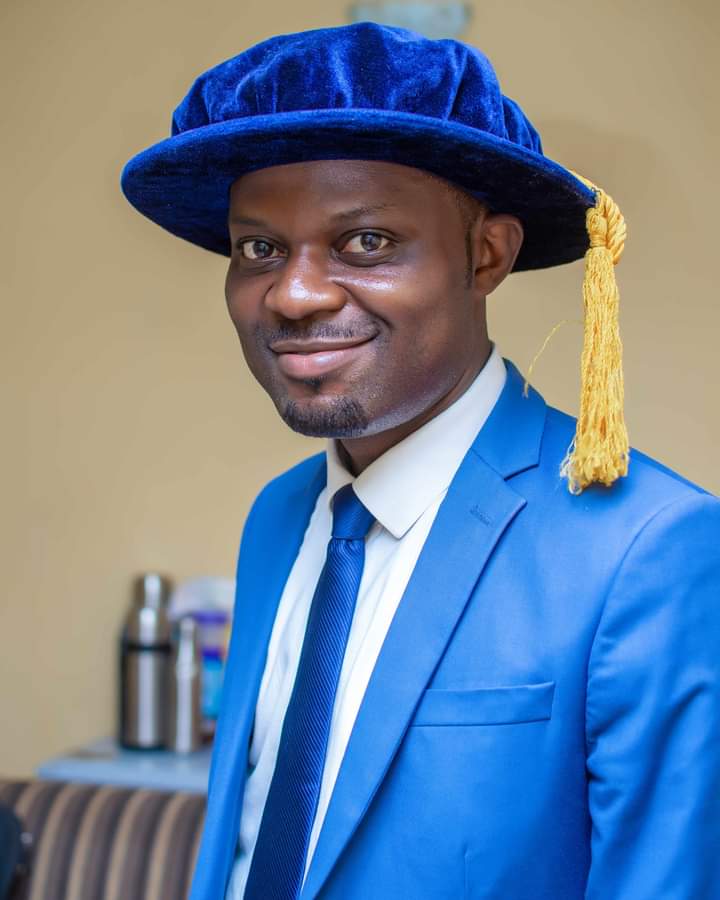 About Dr. Babalola Joseph Balogun
Dr. Babalola Joseph Balogun obtained PhD in Philosophy from the Obafemi Awolowo University, Ile-Ife, Nigeria, where he teaches philosophy. His area of doctoral research is Philosophy of Mind, with special interest in the problem of other minds. His other areas of interest include epistemology, African philosophy, existentialism, social and political philosophy, and in recent time, philosophy of education and decolonisation discourse.
Dr. Balogun has well over twenty (20) publications in journals and edited volumes. His research outputs have appeared in reputable journals both locally and internally. Some of his recent publications include Balogun, B. J. (2023). "In search for authentic personhood: An existentialist reading of Femi Osofisan's Tegonni: An African Antigone". International Journal of African Renaissance Studies, 18(1): 24-46; and Balogun, B. J. (2023). "Building an authentic African philosophy of education based on African concept of personhood". Curriculum Perspective, https://doi.org/10.1007/s41297-023-00187-x. Dr Balogun is currently a postdoctoral research fellow at the Ali Mazrui Centre for Higher Education Studies, University of Johannesburg, South Africa.