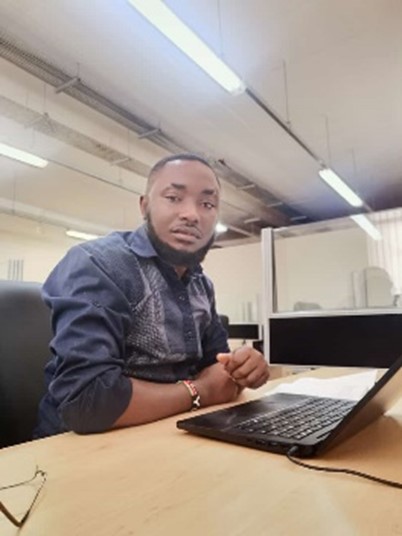 Level: A master's student and
Tutor in the philosophy department.
My research interest is in Ethics of AI, Philosophy of technology, philosophy of mind, philosophy of science and philosophy of religion.
Philosophy of life is deduced from Powhatan's speech to John Smith, "Why take by force what you can obtain by love".