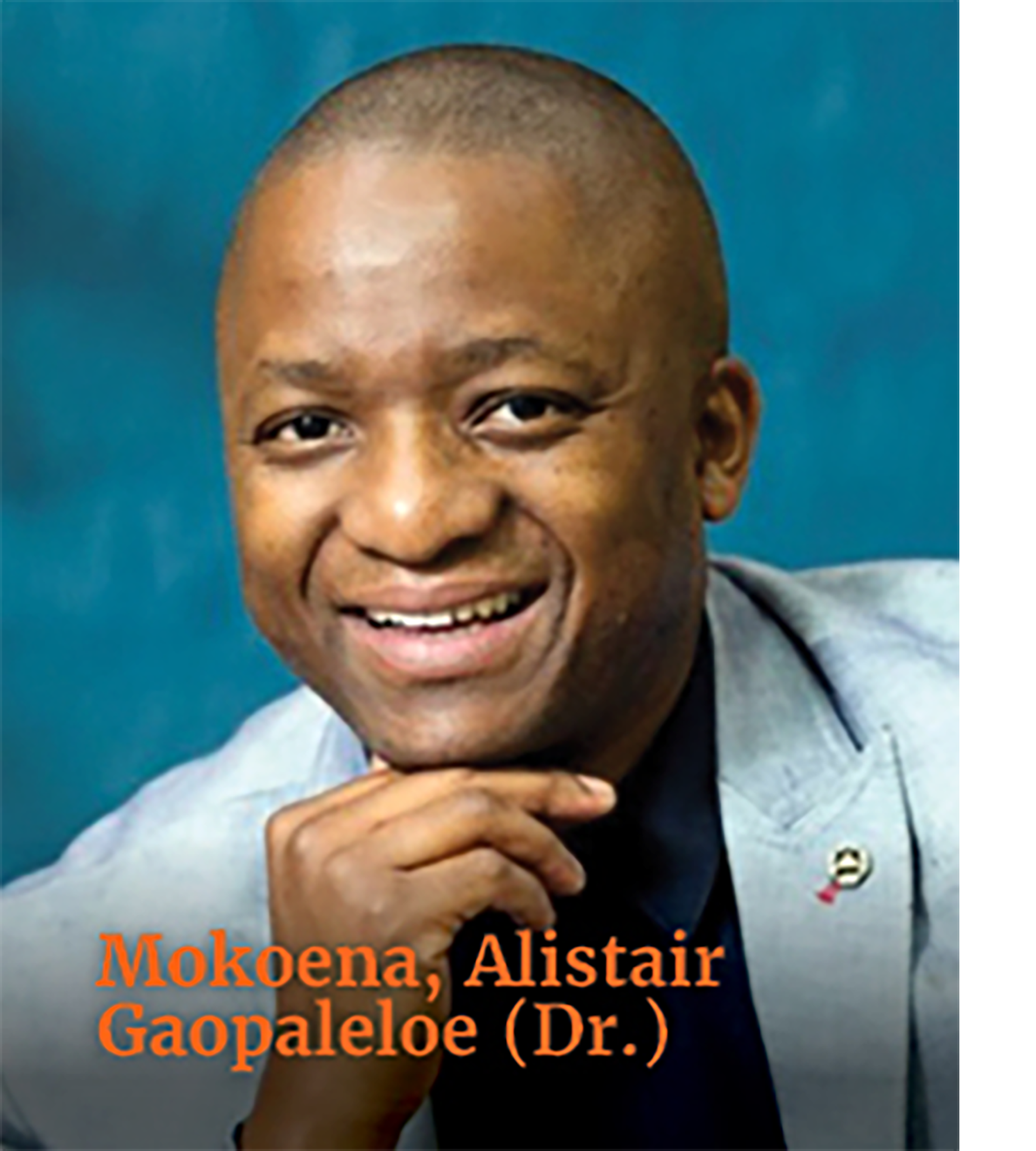 About Alistair Gaopaleloe Mokoena
Alistair is a Chartered Marketer with the following qualifications: BCom (Law) and LLB from Rhodes University, MBA from MANCOSA GSB, MDP from UCT GSB and PhD from the North West University (NWU) Business School.
Alistair's corporate career journey spans 24 years where he held various marketing and general management roles. These include Brand Manager at Unilever, Senior Brand Manager at Tiger Brands, Marketing Manager at SABMiller, Marketing Director at Cadbury, Head of Marketing Absa, Managing Director of FCB Johannesburg and Chief Executive Officer Ogilvy South Africa. He is currently the Country Director for Google South Africa where he is responsible for the commercial engine of the organisation.
Alistair serves on various marketing and advertising industry bodies such as MASA (Marketing Association of South Africa), IAB (Interactive Advertising Bureau) and the ARB (Advertising Regulatory Body). He is a judge at the Bookmarks awards, Financial Mail Adfocus Awards, Marketing Achievement Awards, Hollard Sports Industry Awards and the BCX Digital Innovation Awards. He has received numerous industry awards over the years, most notably the Best Advertising & Marketing Leader for 2019 in South Africa by Global Brands Magazine.
In addition to his corporate career, Alistair also plays a key role in bridging the gap between industry and the academic world. To this end, Alistair serves as an Associate Professor of Practice at the Johannesburg Business School, Extraordinary Professor of Practice at the North West University Business School, the International Advisory Board of the Johannesburg Business School, the Advisory Board of the Institute for Intelligent Systems at the UJ, and is a regular MBA lecturer at a number of local and international business schools.