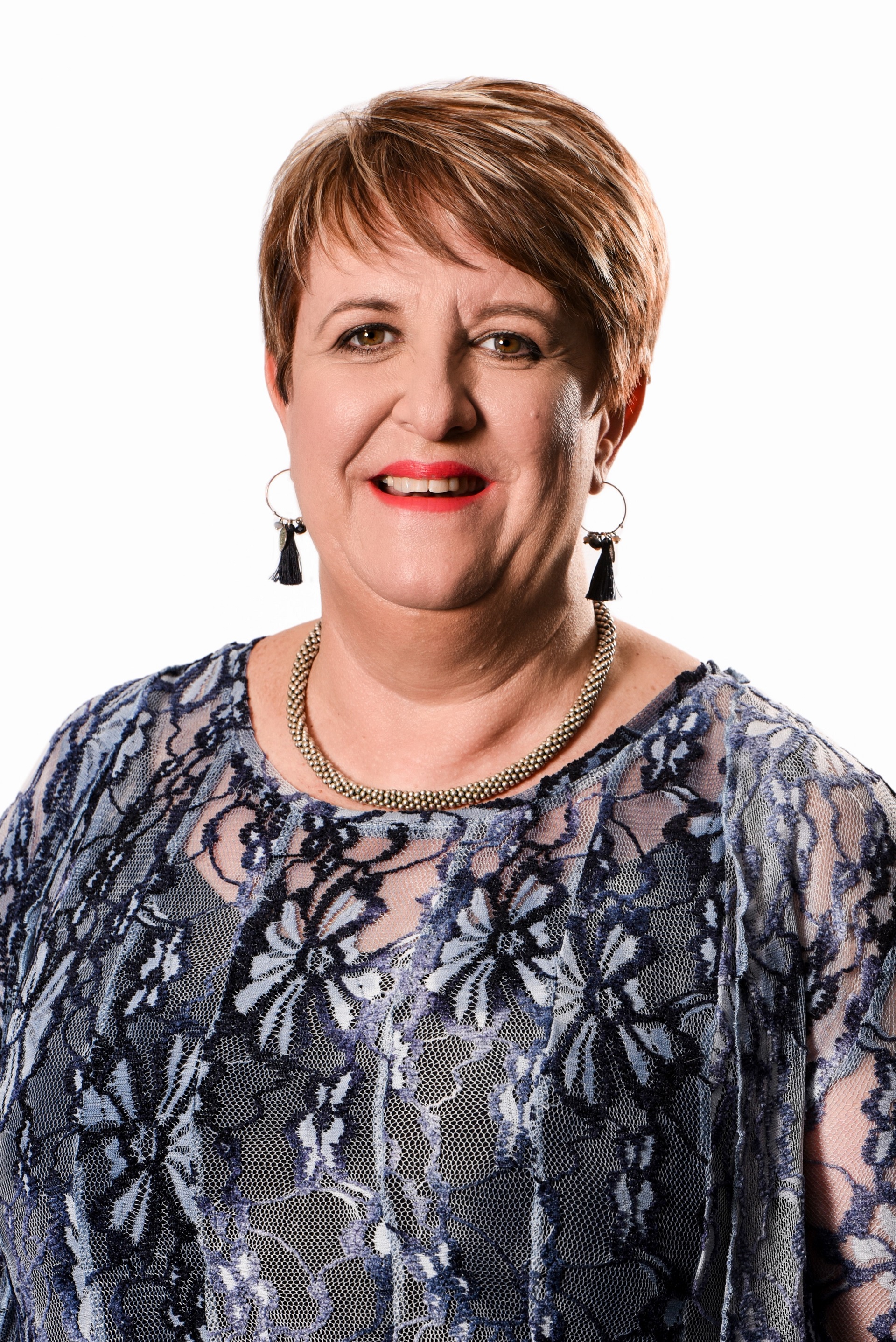 Prof
Name: Adri Drotskie
Location: 7th Floor JBS Towers Johannesburg Business School
  Staff Members
Contact Details:
Email: 
Professor Adri Drotskie is the newly appointed Director of the School of Management in the College of Business and Economics at the University of Johannesburg.
Prof Drotskie was the Head of Research and Faculty Development at Henley Business School Africa from 2018 to September 2020. She has established a new research centre and focus in Henley Business School Africa called #HenleyAIR (African Insight and Research) which offers collaborative, self-sustainable and revenue generating international research initiatives with impact. Adri lectured on the MBA programme in Research Skills and the elective module Africa Rising and supervises in the areas of Strategy and International Business. She was the MBA Director of the School from February 2015 to August 2018. The Henley Flexible Executive MBA is the only international triple accredited MBA offered in South Africa.
Adri is a lecturer and researcher in the fields of strategic mamangement, international mamagement, contemporary management and strategic marketiong. At the University of Johannesburg, she led the MCom (Business Management) programme and strategically positioned it as the best MCom programme in South Africa (2012 to 2014) and amongst the top 3 MBA programmes.
She is a strategist by profession. She has 8 years' experience in the transport industry, 10 years' experience in the financial services industry and 12 years' experience in academia in teaching and learning, research and programme directing on a Master's level (MCom and MBA). Her combination of industry and academia experience led to competencies such as strategic thinking, managing teams, facilitation, action learning methodology, programme and project planning, strategy development and strategy translation from both a process and systematic point of view and sharing of knowledge.