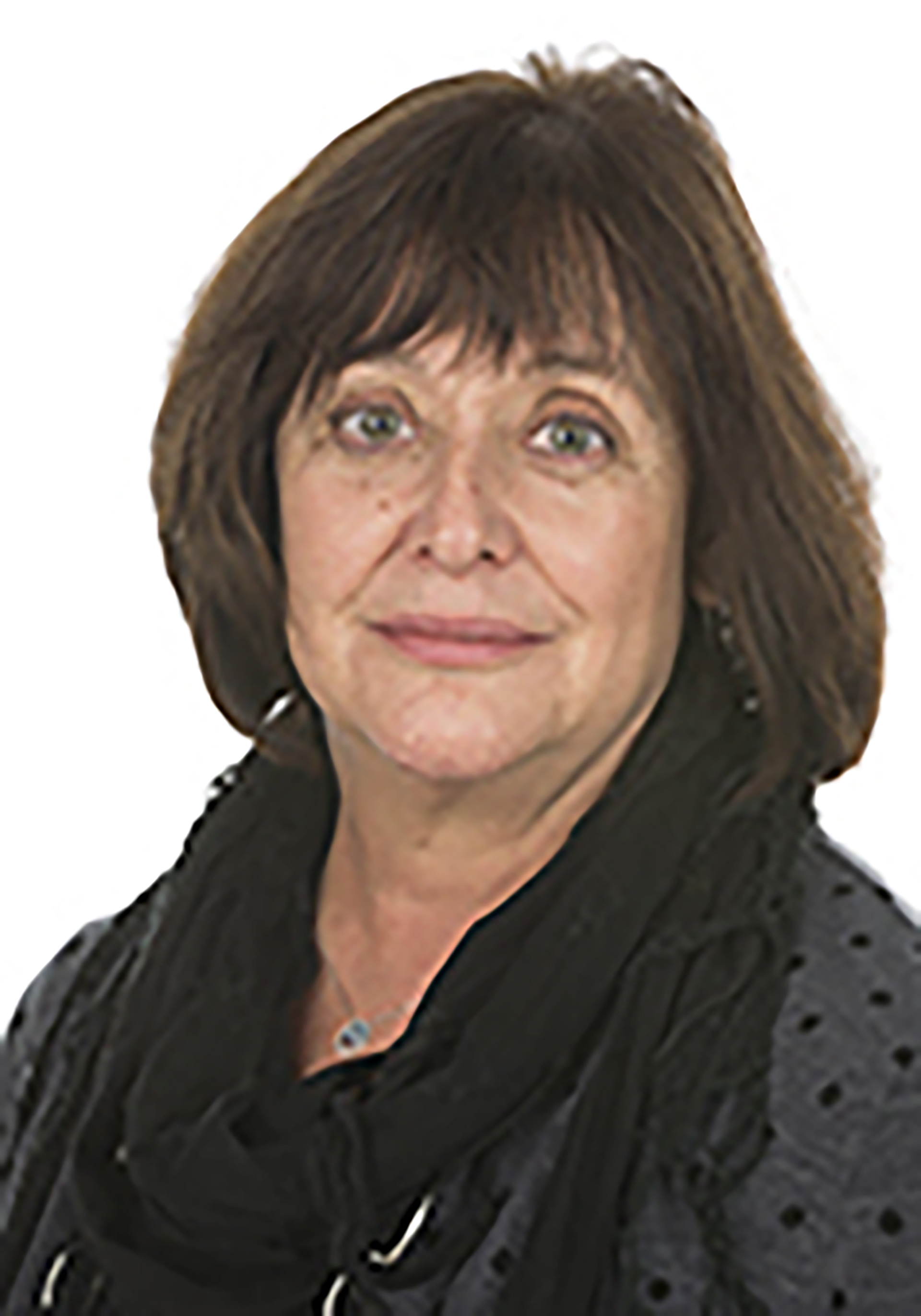 Development Officer
Name: Adele Lacob
Location: 275 Maropeng Doornfontein Campus
  Staff Members
Contact Details:
Tel: 011 559 6208
Email: adele@uj.ac.za
​Adele is employed on a contractual basis as a Development Officer in the Department of Development and Fundraising, which is a part of the Advancement Division of the University of Johannesburg.​
She brings with her seventeen years of fundraising experience having worked in fundraising in various positions both in the Academic and NGO environment. Her fundraising background includes the engagement with faculties and support service staff with regard to their fundraising needs and the provision of guidance and support in their fundraising endeavours.​
Adele's experience extends to involvement with initiating an Annual Fund Campaign, donor communication with regard to solicitations and cultivation as well as initiating a stewardship programme, proposal writing and drawing up fundraising strategies including facilitation and initiation of fundraising events.
Currently her duties as a Development Officer are directly involved in fundraising which extends to the cultivation and solicitation of donors who are aligned to the fundraising goals of the University. She is charged with initiating the cultivation of donors in order to secure donations that promote the University's interests. This is realised through the identification of suitable donors who support the University, building and maintaining positive relationships through personal contact, intensive writing of proposals and grant applications, correspondence with donors so as to ensure that donors are well-informed about the University's direction. She has been involved in arranging events that facilitate the introduction of top management to prospective donors. Adele demonstrates both creative and innovative thinking in her approach to fundraising and her engagement with the donor community.​