​National Science Week
Home » Faculties of Science » Soweto Science Centre » Focus Weeks »
The Soweto Science Centre hosts the National Science Week activities at the University of Johannesburg's Soweto Campus annually. In 2018, over 3000 learners from schools in and around Soweto participated in the NSW activities hosted by SSC, including science talks and exhibitions. The activities included scientific disciplines such as computer and numerical sciences, earth and life sciences, chemical and physical sciences.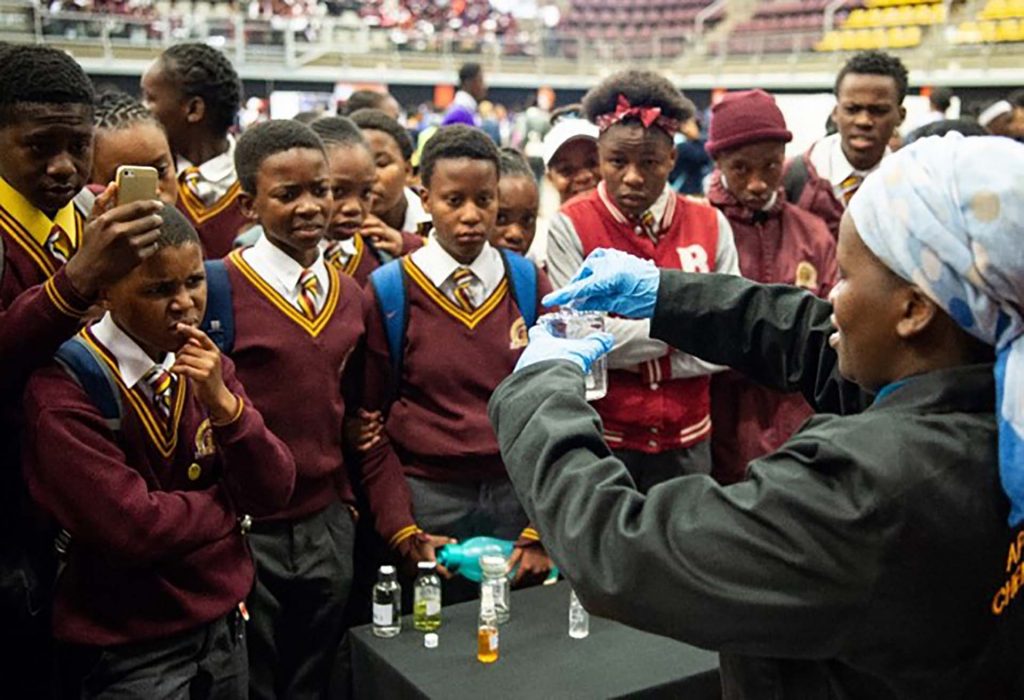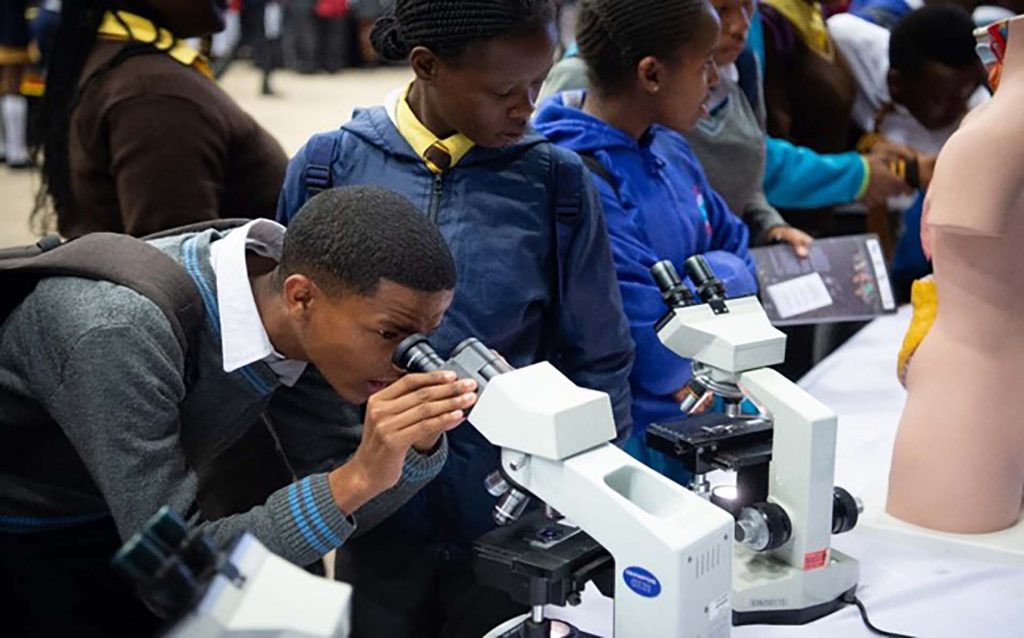 ​National Science Week In a Nutshell
National Science Week is an initiative by The Department of Science and Technology (DST) to promote science and technology to South African learners and communities.
DST appointed the South African Agency for Science and Technology Advancement (SAASTA) as the implementing agency and National Project Manager for the National Science Week activities nationally.
The NSW activities are run in all nine provinces simultaneously at multiple sites per province. Each year a different theme is chosen and activities are offered around the theme to the target audiences.