Meet the New SPRA EXCO 2022-2023
Takalimane Patricia (Chairperson).
A second-year student at the University of Johannesburg, studying Public Relations and Communication Management. She is originally from the Free State. Patricia is a dedicated individual who hopes to one day own a Public Relations firm in South Africa. Integrity, determination, respect and loyalty are the values she upholds high. She ascribes to Virat Kohil's philosophy that "self-belief and hard work will always gain you success".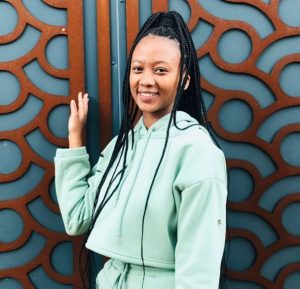 Lindiwe Kupera (Deputy Chairperson)
I am a very ambitious being; I love to interact a lot with people; I am a go getter; and I pursue whatever I put my mind on. I believe that whatever I put my hands on turns into gold. Studying PR has awaken so much within me that I didn't know about myself. I take whatever opportunity given to upgrade my skills and knowledge within the PR industry and anything around it.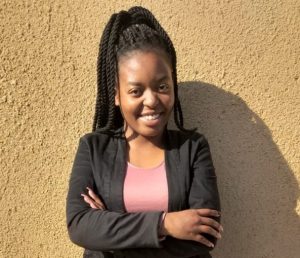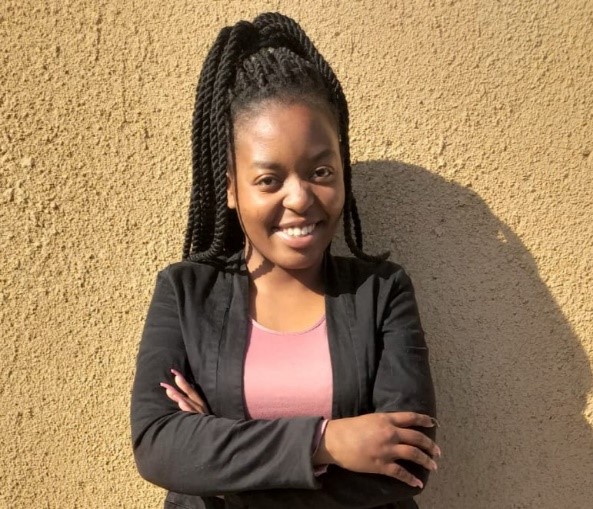 Vuelwa Zweni (Training & Development Manager)
I am an efficient student with proven marketing skills and a desire to learn more. Through my academic studies, I have gained experience in engaging with people. Looking to utilize my skills to set to increase company profitability.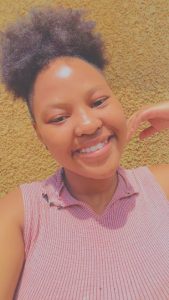 Abidemi Bakare (Publicity Manager)
Abidemi Bakare is a prospective PR practitioner from Lagos, Nigeria. She is a blogger, a lover of fashion and a serial entrepreneur. She is the vice secretary of the congress of Nigerian students at UJ. She values productivity and strives to impact the people around her. She is a multi-skilled creative who also values intellectual growth.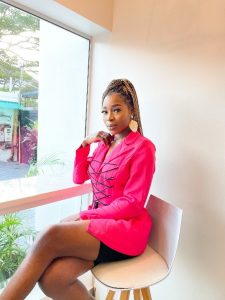 Themba Lukhele (Secretary)
I'm really energetic and an avid learner. I am punctual, dependable and I can count upon to finish what I started. I consider myself helpful, organised, cooperative, talented, determined and smart, with broad skills and experience in digital and social media. I am an effective listener and clear communicator with different types of people. I am currently in my 3rd year studying a Diploma in Public Relations & Communications Management at the University of Johannesburg.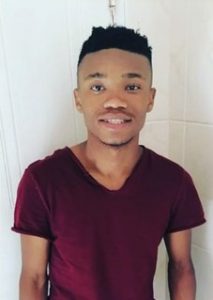 Qaqambile Matshingana (Deputy Project Manager)
I am a PR student. I am passionate about people and skills development. A rural girl who loves exploring nature, good food and networking.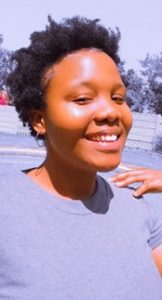 Sibabalwe Solomon (SPRA Project Manager)
UJ PR and Comm. scholar. "The key to successful leadership is influence not authority"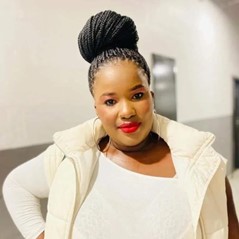 Ndonga Nontlatla (Treasurer)
An affirmative student with proven sufficient skills in Public Relations, studying my second year in Public Relations at the University of Johannesburg. I grew up in the Eastern Cape in a small village, Peddie. I am always determined and passionate about everything. Respect and positivity have always kept me moving in this world and it is always said in the middle of difficulty lies opportunity. Albert Einstein's philosophy keeps me firmly on a path to success.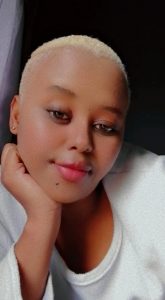 Siphamandla Dondolo (Spokesperson)
I am the Spokesperson for SPRA. I am currently pursuing a Diploma in PR and Communication
Management at the University of Johannesburg. I am a part-time Creative Assistant and an aspiring PR professional in the Fashion Industry. I would describe myself as someone who is passionate, hard-working, innovative and very thorough. I pride myself with my integrity and the ability to always take responsibility for my actions.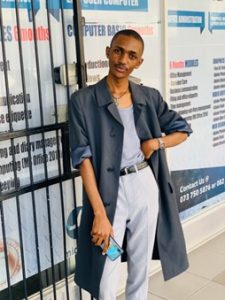 Milicia Chauke (Deputy Secretary)
I am a 2nd year Public Relations student at University of Johannesburg. I am a member of the #AdoptAFirstYear PR student initiative and community engagement organisation at APB. My greatest ambition is helping others. I believe that there is no better feeling in life than making the world a better place.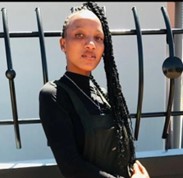 Natalie Nyagomo (Deputy Training and Development Manager)
I am a 3rd-year student at the University of Johannesburg, studying Public Relations and Communications. I proudly hold Artificial Intelligence and African Insights certificates from the University of Johannesburg. I am driven, innovative, hardworking, and a team player. I volunteered at various organisations, including UJ's community engagement program. I aspire to gain more experience and grow as a Public Relations practitioner.