2021 Conferences:
During August 2021 the UJ P-RI,  Professor Justin Bradfield, hosted the Worked Bone Research Group of the International Council for Archaeozoology (ICAZ). Please visit the WBRG web page for more info on this group.
2020 Conferences:
Due to the start of the pandemic, we did not host any Conferences in 2020. However, we hosted the Palaeo-Tracks Lecture Series online via Zoom. Check out one of our Lectures!
2019 Conferences: 
The 4th Palaeo-Tracks Symposium  was hosted on 7-11 September 2019 in Kalmar Sweden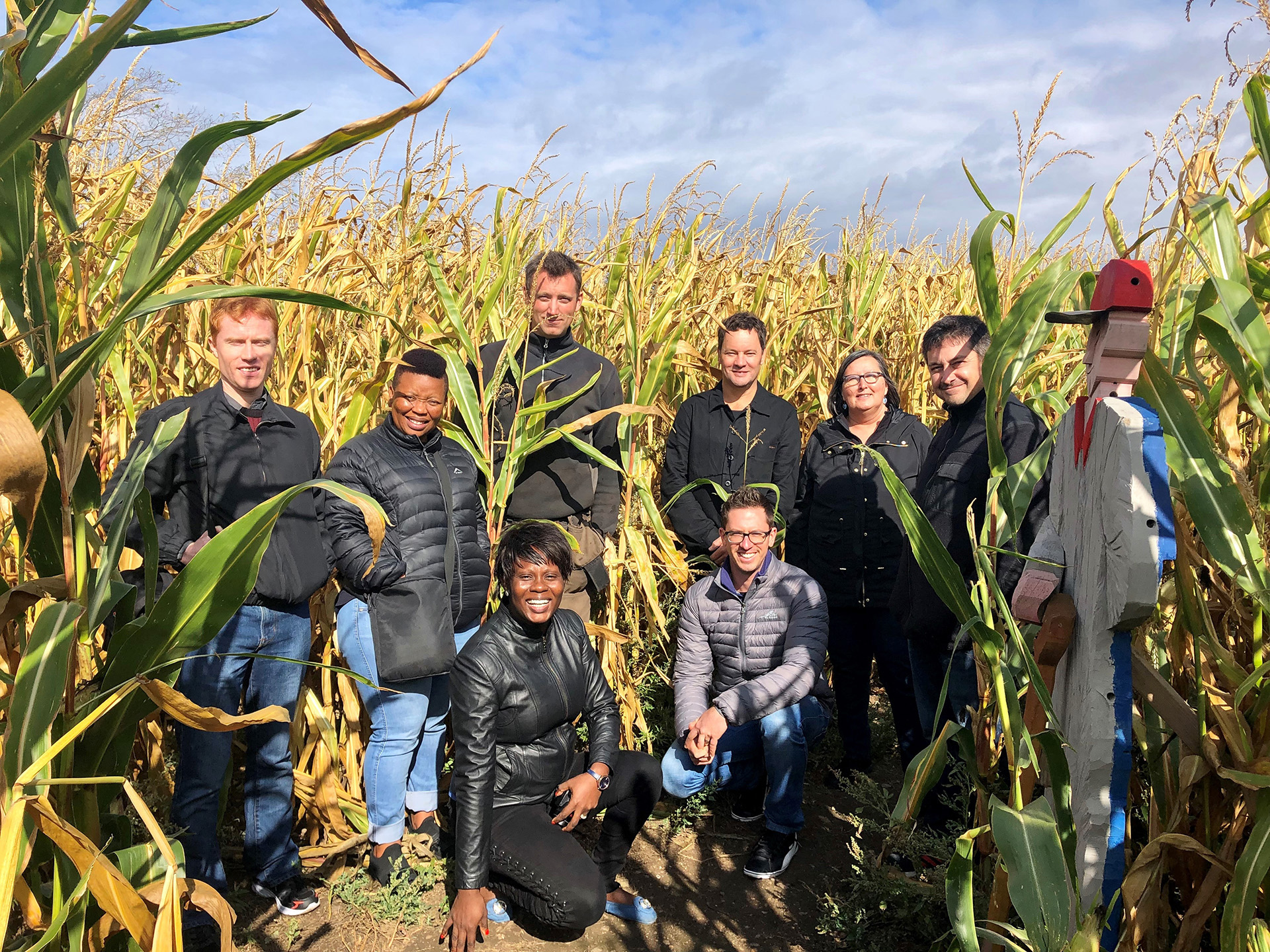 P-RI Team visiting Öland Island, off Kalmar City.