ACE is grateful to all its funders.
As in previous years, the majority of ACE's funding is received from grantees external to the University of Johannesburg. This section reports the grants awarded to ACE during the year 2020 and does not reflect the value of grants that were awarded in earlier years and which were delivered during 2020.


INTERNATIONAL DEVELOPMENT RESEARCH CENTRE AND THE WILLIAM AND FLORA HEWLETT FOUNDATION
International Development Research Centre and the William and Flora Hewlett Foundation, under the umbrella of the Rapid & Responsive Evidence Partnership grant awarded ACE funds to the value of R263,577 (22,800 CAD).

UNITED KINGDOM'S FOREIGN, COMMONWEALTH & DEVELOPMENT OFFICE
United Kingdom's Foreign, Commonwealth & Development Office, administered by Oxford Policy Management, funded ACE through three projects in 2020 to the total

THE WILLIAM AND FLORA HEWLETT FOUNDATION
The William and Flora Hewlett Foundation provided a third grant to support the Africa Evidence Network to the value of R14,273,100 (USD 1,000,000).value of R3,708,473 (182600 GBP) as part of the Centre
KONRAD-ADENAUER-STIFTUNG MEDIA PROGRAMME FOR SUB-SAHARA AFRICA

Konrad-Adenauer-Stiftung Media Programme for Sub- Sahara Africa (via Africa Check) funded ACE to the value of R374,500 to work on a project about health misinformation related to COVID-19.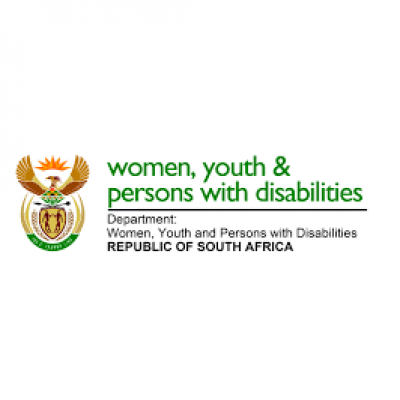 SOUTH AFRICAN NATIONAL DEPARTMENT OF WOMEN, YOUTH AND PERSONS WITH DISABILITIES
South African National Department of Women, Youth and Persons with Disabilities (DWYPD) awarded ACE R398,150 to design and develop a gender knowledge hub for the department.

THE UNIVERSITY OF CAPE TOWN'S VACCINES FOR AFRICA PROGRAMM
The University of Cape Town's Vaccines for Africa programme provided ACE with a grant of R402,500 for research and design contributions in the development of a proposal for a Regional Scientific Hub for vaccines in Africa.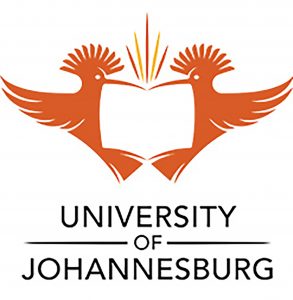 UNIVERSITY OF JOHANNESBURG
In addition to contributing the infrastructure for ACE to operate, the University of Johannesburg awarded ACE R1,508,800 in funding through the Teaching Innovation Fund, and the University Research Committee. This included R182,000 for a project exploring the intersection of evidence-informed decision-making, de-coloniality, and the fourth industrial revolution; R150,000 for measuring the impacts of supporting evidence-informed decision- making; R176,800 for updating a systematic review.