Welcome to the Africa Centre for Evidence
Established in 2016 as a research Centre based at the University of Johannesburg, ACE has been at the cutting edge of evidence-based research, whose primary aim is to assist policy makers and stakeholders in both public and private sectors with evidence-informed-decision-making. To this end, our approach to evidence-based research takes the form of four main Portfolios. These are:
The art and science of using evidence;
Evidence capacities;
Evidence communities; and
Evidence synthesis.
However, because we recognise that the work done within each Portfolio overlaps with the work done in others, we have created a Portfolio that deals with research projects across all four Portfolios. Besides drawing on the work done within ACE, we also endeavour to draw on expertise from the wider Humanities and Social Sciences research community, including expertise outside the academy. We believe that the interdisciplinary and cross-disciplinary research conducted in the fields whose work pertains to ethics, community development and social and environmental justice contributes to ACE's mission and vision.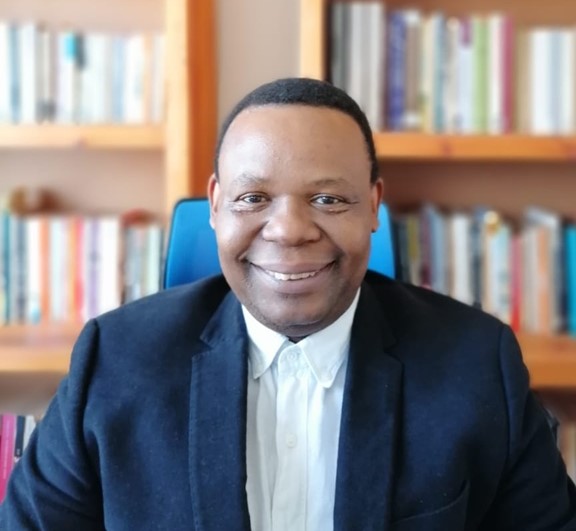 Prof Sikhumbuzo Mngadi (Acting Director)
Our Mission and Vision
ACE's mission is to contribute to reducing poverty and inequality in Africa by increasing the use of evidence in decision-making. Our vision is of an Africa not haunted by the spectres of poverty or inequality.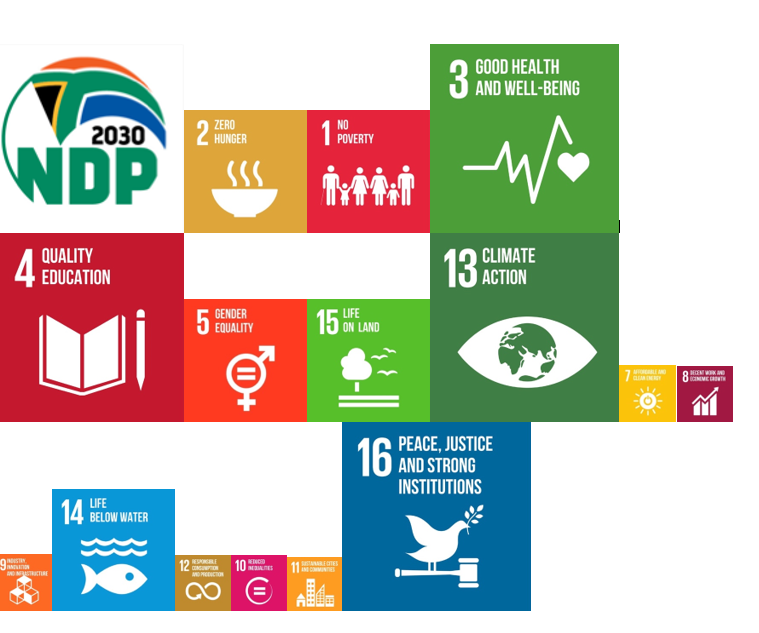 In 2021 we contributed to the use of evidence to tackle SDGs: 1, 2, 3, 4, 5, 6, 13, 14, 15, 16, 17.
 We at ACE continue to focus on these and other Sustainable Development Goals, with the aim of contributing to Africa's development and the sustainability of the continent's development objectives.