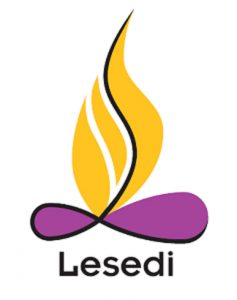 Lesedi ​ residence is a senior residence for female senior students and post graduates. The residence accommodates about 105 Students. The Building is divided in to 3 Blocks that are linked to each other with 39 Single Rooms and 33 Double Rooms.
The first Block "Sandton" Have three floors with 25 double rooms with bathrooms inside.
The second Block co​mmonly known as "Rosebank" has two floors with 23 single rooms.
The third Block commonly known as "Alexandra" also has two floors with 8 Double Rooms and 16 single rooms.
Facilities
Pool table
Table Tennis
Study Centre
TV rooms with DSTV installed
Laundry rooms
Fully furnished kitchens
4 – 8 Showers per floor
Bath tubs inside double rooms
Lawn area
Contacts
Residence Assistant:
Name: Ms Daphney Mogano
Tel: 011 559 6217
Email: dmogano@uj.ac.za
House Warden:
Name: Mr Tindy Mitoumba Herve
Tel: 011 559 3278
Email: hmitoumba-tindy@uj.ac.za ​