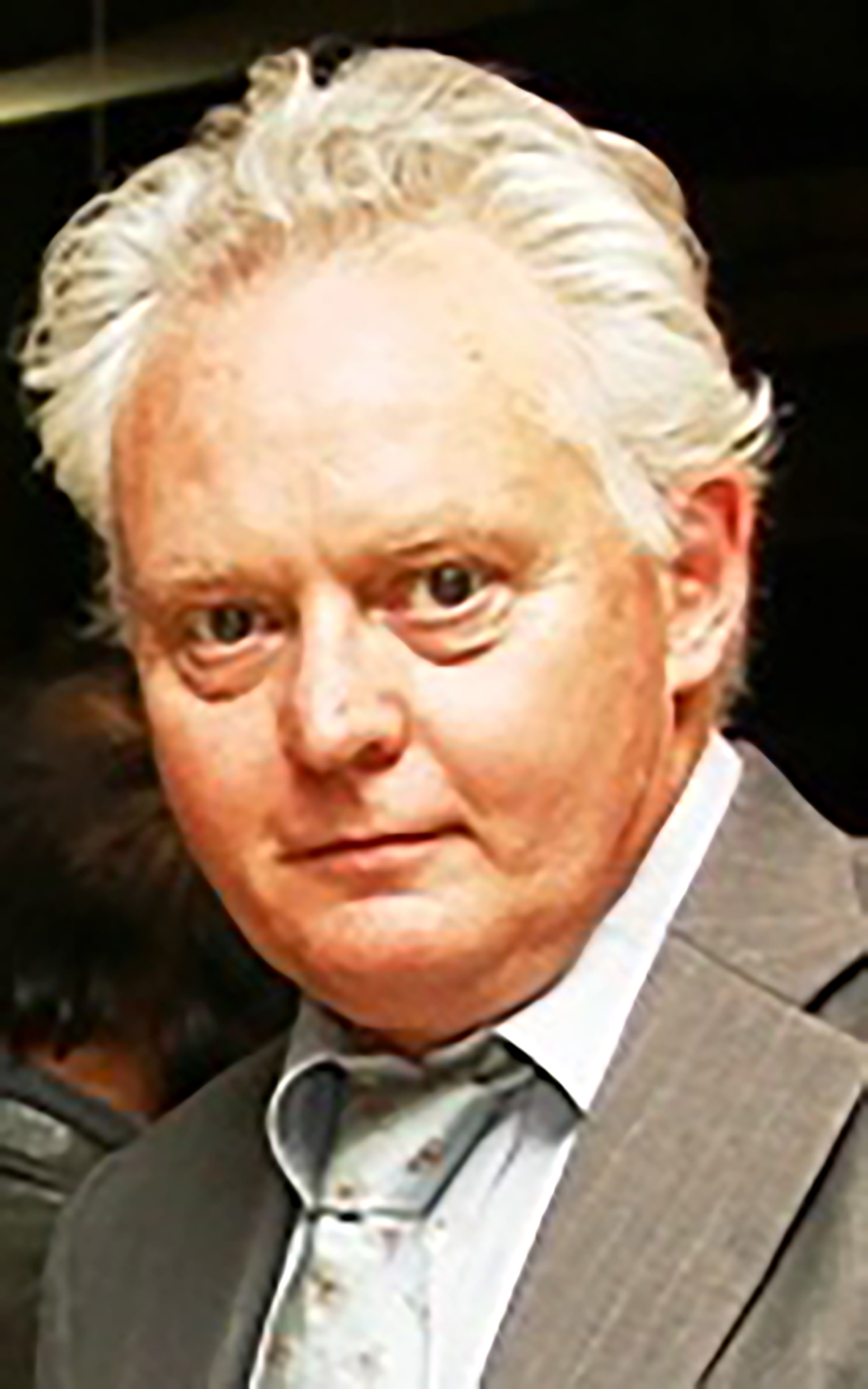 Executive Director
Name: Rory Ryan
Location: Library Bridge 4 Auckland Park Kingsway Campus
  Staff Members
Contact Details:
Tel: +27 11 559 4408
Email: rryan@uj.ac.za
​Rory Ryan received his BA degree from the University of the Witwatersrand (1976), his MA from Rhodes University (1979) for a dissertation entitled, 'An Explication of Virginia Woolf's Metaphysic of Visionary Relation', and his Ph.D. from the University of Natal (1984) for a thesis entitled, 'A Geneva School Reconstruction of William Butler Yeats's Conception of Reality'. He was appointed Lecturer in the Department of English at the University of South Africa in 1979 and Senior Lecturer in 1984. He was appointed Professor and Head of English at Vista University in 1991, and Director of the Vista Soweto Campus in 1994. In 1995, he was appointed Professor and Head of English at the Rand Afrikaans University. In 2005, he was appointed Acting Dean of the Faculty of Humanities in the newly formed University of Johannesburg and, in 2006, Executive Dean of the Faculty of Humanities for a five-year term. He was appointed for a further five year term, and served as Dean until June 2013, after which he took up the position of Executive Director of the Division of Academic Development and Support at UJ. 
His principal area of publication has been within literary theory, particularly post-structuralist theoretical semantics, and the implications thereof for literary analysis. Within English literature, he has published on Woolf and Yeats, and continues to explore Yeats's Automatic Script and the Vision papers. He has also published on the symbolic, using theory and methodology of anthropology, and on the postal history of the Second World War, particularly on campaign mail in East Africa and POW mail. He has droned on at many academic conferences. He believes that intellectuals should be 'ahead and to the side' of dominant culture.
He is a collector, of military postal history, antique beads, African tribal objects, and fabrics. He has a passion for the flowering bulbs of the Highveld​, which he propagates. He meditates, and wishes to levitate. He is married and has four children, all of whom are outspoken. ​