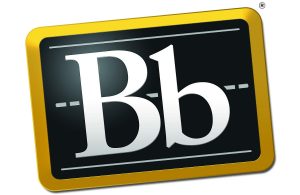 The learning management system at UJ for accessing academic modules, communities and announcements. To gain access students and staff log in through the uLink portal.
Tools available in Blackboard modules include content areas capable of hosting class presentations, documents, web links, assignments, plagiarism tools, online tests, wikis, and reflection diaries − to name a few.
For information on technical and training support, please visit the Services page of the Centre for Academic Technologies (CAT).