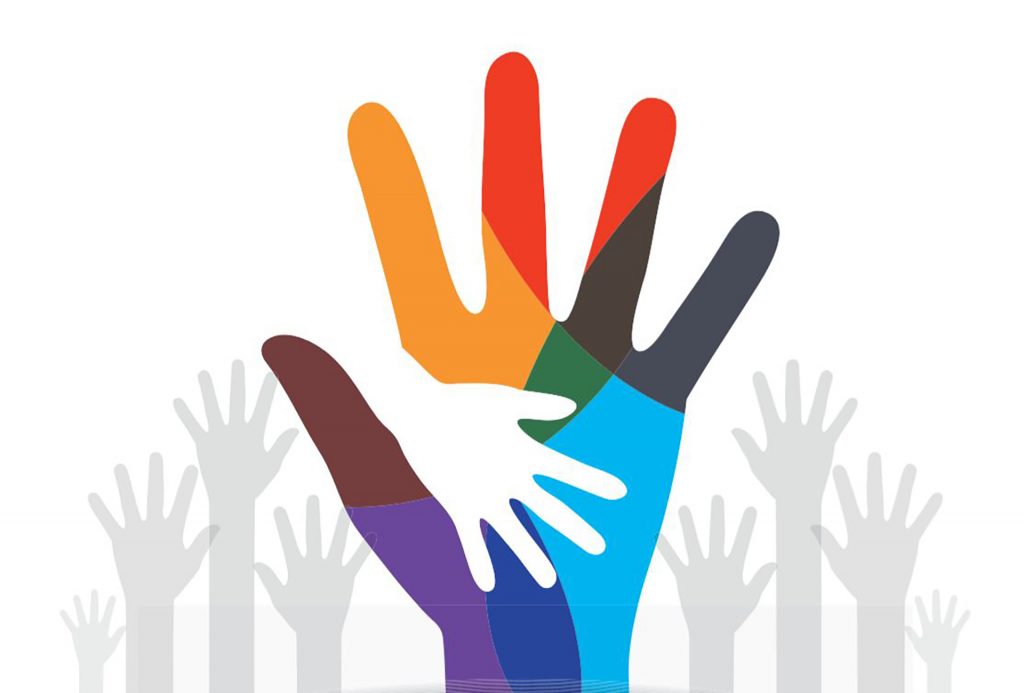 Peer Educator's Programme
LEARN. INSPIRE. NURTURE. ACKNOWLEDGE.
Benefits for participating in the LINK programme
Gain knowledge and skills on general sexual and reproductive health (HIV/AIDS, STI's, sex and sexuality, men's and women's health) and social justice issues.
Develop interpersonal networking and communicating skills.
Events management and project operational skills.
Enhancing creativity and marketing abilities.
Group work skills – learning to work as a team, appreciating differences; dealing with conflict; assertiveness; self-confidence and leadership.
Engage in sustainable community outreach projects.
Developing an ethos of Volunteerism and citizenship.
Receive a recognition certificate at the end of the year.