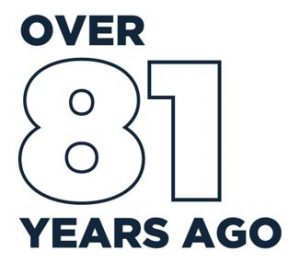 It's a group of like-minded visionaries had the foresight to establish a community of graduate professionals called the Professional Provident Society (PPS). The members of this community are committed to protecting their dreams and living the lifestyle they desire from when they start their careers, right through to retirement.
PPS is the only mutual financial services company in South Africa that focuses exclusively on graduate professionals, providing tailor-made insurance, investment and healthcare solutions to our members.
We're recognised as a company of value and integrity by lawyers, doctors, accountants, engineers and many other professions that know PPS is exclusively there for them and their families through every life stage  and beyond.
Visit www.pps.co.za for more information