On 25 August 2023, Acting Senior Director, Professor Penny Govender, hosted a High Tea at the Postgraduate School in celebration of our phenomenal women. The PGS was honored to have had the fabulous and fantastic Dr. Lungile Sithole present at the event.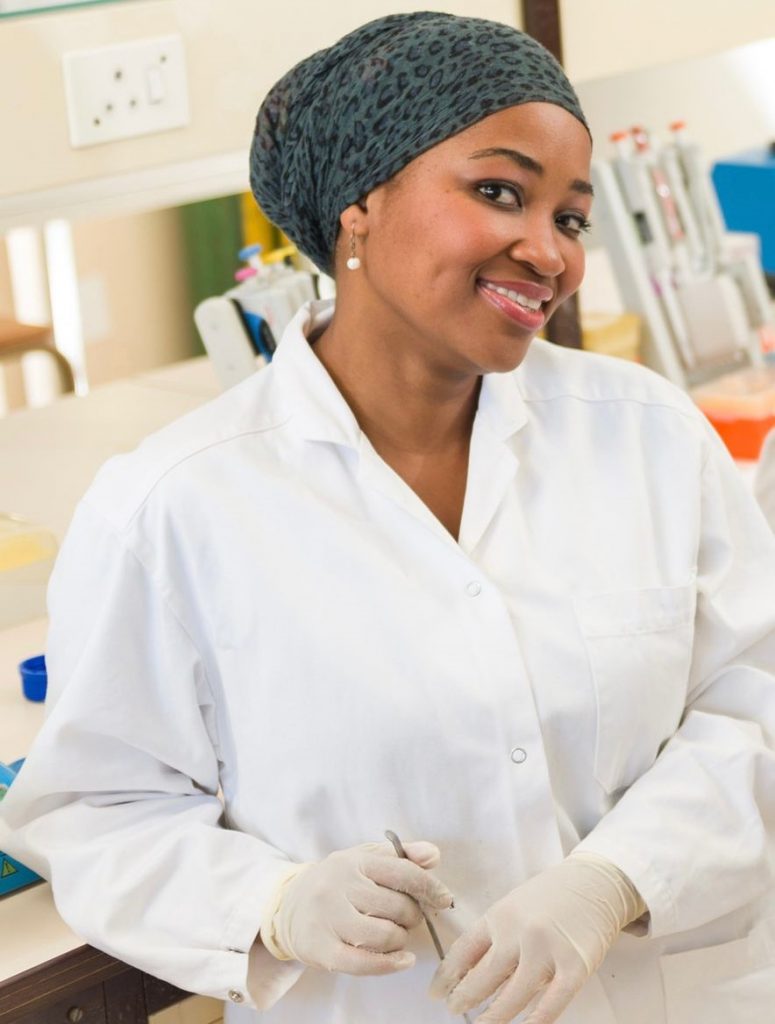 Dr. Sitole is currently a Senior Lecturer and Researcher in the Department of Biochemistry at the University of Johannesburg (UJ) where she also serves as the Director of the UJ Soweto Science Centre. She holds both a Bachelors (Magna Cum Laude) and Master's (Cum Laude) degree in Organic Chemistry from Jackson State University (MS, USA) as well as a PhD in Biochemistry from the University of Pretoria. She is a DST Women in Science alumni who was featured in the Mail & Guardian Top 200 Young South Africans (2015). She is also a Golden Key International Honours Society member as well as an ambassador for South Africa's 2017 National Development Plan (NDP 2030).
Dr. Sitole is both a national and internationally recognized scholar through publications in peer-reviewed journals. Her current research focus is in two tiers, the first being, the application of metabolomic technologies in characterizing infectious diseases (HIV/AIDS) and cervical cancer as an opportunistic infection; and the second being, the screening of natural products and metal complexes as anti-cancer agents.
The event was a success and ended on a beautiful note with much merriment and many special Kodak moments.