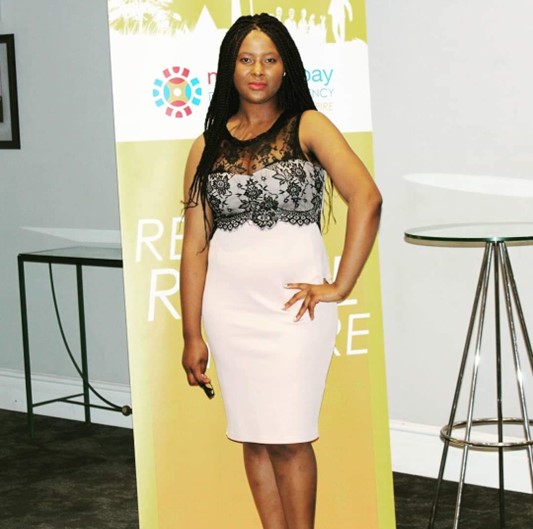 Basic Package of Support: Communications Officer
Name: Unathi Bonga
Location: Ground Floor, Johannesburg Business School, 69 Kingsway Ave Johannesburg Business School
CSDA Staff  Staff Members
Contact Details:
Tel: 041 559 1904
Email: unathib@uj.ac.za
Unathi Bonga is the CSDA's Basic Package of Support communications officer, with responsibility for communication efforts such as stakeholder relations, digital media, and internal and external communication.
Unathi has previously worked as a freelance writer and occupied varied roles at the SABC, Damelin College, Rosebank College and the Department of Health. She has over 8 years of experience in communications, broadcasting, the education sector and public service with her most recent role as PA & Communications at the Department of Health in the Eastern Cape. 
Unathi holds a degree in Media, Communication & Culture which she completed at the Nelson Mandela University. During her undergraduate years, she also received a fully paid scholarship to complete a semester at St Cloud State University in Minnesota, USA. She is currently pursuing a Diploma in Public Management.