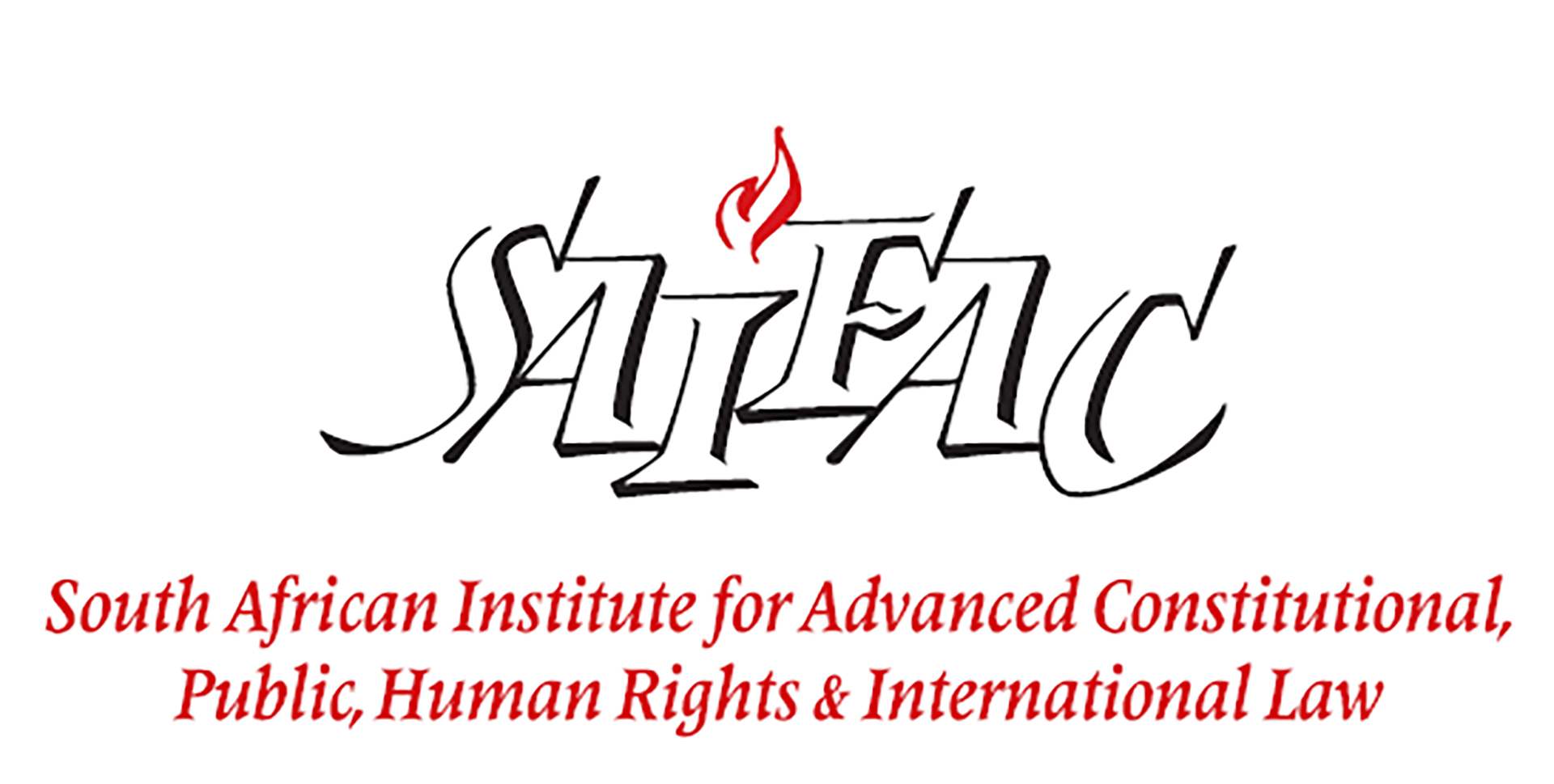 The South African Institute for Advanced Constitutional, Public, Human Rights and International Law (SAIFAC) is a centre of the University of Johannesburg and a leading research centre in South Africa producing advanced research in its focus areas. SAIFAC's vision is to be an internationally recognized centre of research excellence in its key focus areas of constitutional, human rights, public and international law.
SAIFAC's mission is to produce advanced research in its focus areas, to foster collaboration and engagement between academics and members of the legal community across South Africa and internationally, and to advance constitutionalism, human rights and the rule of law in Southern Africa.
SAIFAC Submissions on the Gender-Based Violence Amendment Bills
SAIFAC Submissions on the Draft Constitution Eighteen Amendment Bill
Events/Conferences
For more info click here.