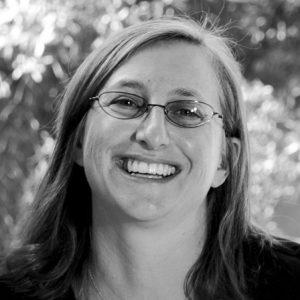 Prof Tessa Hochfeld worked at the CSDA for 14 years until her untimely death in August 2019. She was a remarkable academic, researcher, teacher and person who leaves a rich theoretical and critical body of intellectual work on social welfare, social protection, gender, social care and social and gender justice. This work is highly relevant to contemporary debates on distributive justice in political and social thought internationally, and most importantly, to understanding what is loosely referred to as 'Southern Welfare'. It goes further than this, it advances critical feminist scholarship in welfare and development drawing on her extensive research over the years.
In order to honour her legacy the CSDA and the family of Prof Hochfeld set up the Prof Tessa Hochfeld Memorial Bursary fund, which is intended to support the Masters level studies of students whose research interests align with and advance those that Tessa was so passionate about.
So far the bursary fund has supported the studies of two students – Tshegofatso Rametsetse and Yibanathi Mabunda.
To donate to the Bursary Fund please contact Jade Pieterse on jadep@uj.ac.za