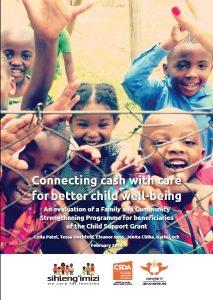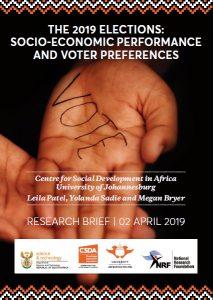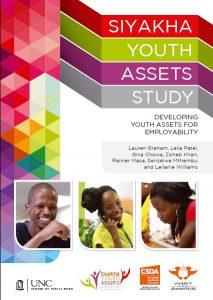 In her position as SARCHI Chair in Welfare and Social Development, Prof Patel leads research across a wide-range of social development topics. Including research into social welfare policy, socio-economic rights and democracy, social protection, gender, care, the social services and children and youth.
During her time as SARCHI Chair in Welfare and Social Development she has also led three major research projects over three to four years on Families, Child Support Grants and child well-being, voter preferences and socio-economic rights, and youth employability. Read some of the research reports on these studies which is outlined briefly below.
A key aspect of the CSDA's research methodology is to engage with local communities in the research process. Prof Patel and her team prioritise the need to give voice to the people in the local communities, to document their lived experience through the research process. They are also committed to returning to communities to share the research findings and get feedback from the communities.
A prime example of this approach was the development of a book that captured the experiences of people living in Doornkop in Johannesburg. Read a review on the book here.