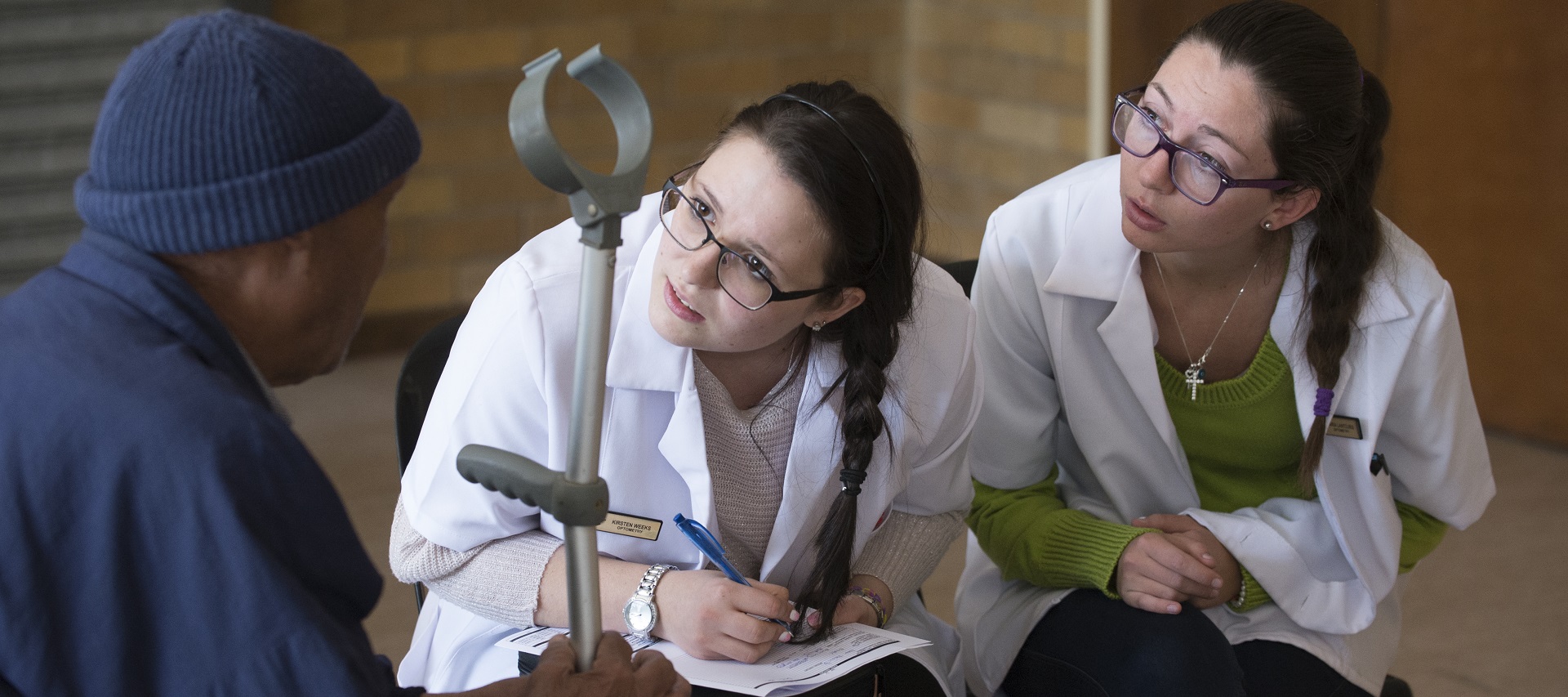 Home » Faculty of Health Sciences » Departments »
To qualify as an optometrist, it is necessary to obtain a Bachelor of Optometry degree , the entry requirements for this programmes is an APS of 31, Language of teaching and learning (5), Mathermatics (5) ,Physical Sciences (5), Life Sciences (5) and . This course of study combines theoretical learning and practical training. After which, graduates are required to complete an internship. Training combines classroom instruction and clinical experience under the supervision of a licensed optometrist. Those who want to specialise in a particular area of practice will spend an additional year getting advanced clinical training. Optometrists are required to register with the Health Professions Council of South Africa.
Optometrists are primary health care specialists trained to examine the eyes to detect defects in vision, signs of injury, ocular diseases or abnormality and problems with general health. They make a diagnosis, offer advice and when necessary prescribe, fit and supply contact lenses or glasses. Some optometrists specialise in a particular clientele or type of treatment.