Who we are:
Primary Health Care (PHC) Clinic focuses on keeping students healthy as much as possible. We have a clinic in every campus with qualified PHC nurses and a medical doctor working on a sessional basis. The clinics are well-equipped and are supported by ER24 providing emergency medical services for after hours and emergencies taking place outside the clinic.
Operational hours: 08:00 – 16:00 on Monday to Friday
Vision: To be a Leader in Excellent Healthcare Service Delivery;
Mission: Providing the UJ community with optimum preventative, promotive and curative healthcare while making use of appropriate referral systems
Services available at no cost
Primary Health Care – Treatment of minor ailments;
Sexual Reproductive Health Services including the provision of contraceptives;
Travel health medicine for students participating on UJ assigned tours;
Medical risk assessment of UJ Sporting events. This includes supporting the medical side of the event including ER24 personnel and Professional Nurses on site;
Monitoring of chronic (non-communicable) diseases such as Hypertension, Diabetes Mellitus, etc.;
Care and support for HIV positive patients;
Preventative Healthcare – vaccination programme for students at risk. This includes the prevention of HIV infection to those exposed to blood products in their practical duties.
Services offered with a cost
Blood Glucose testing: R25.00
Cholesterol Testing: R25.00
Acne treatment (monthly antibiotics): R60.00
We work closely with the Institutional Office for HIV/Aids (IOHA) who carry the health promotion programme, which is pivotal to PHC. They also take care of HIV testing services amongst others.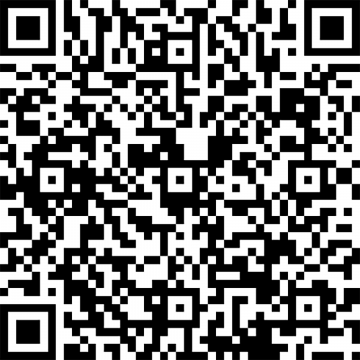 | KINGSWAY CAMPUS CLINIC | BUNTING ROAD CAMPUS CLINIC | DOORNFONTEIN CAMPUS CLINIC | ​SOWETO CAMPUS CLINIC |
| --- | --- | --- | --- |
| Location: E Ring Basement | Location: Duiker Court(next to PsyCaD), Ground floor | Location: House 4, Louisa Street | Location: Nthato Motlana Building |
| ​Phone number: 011 559 3837 | Phone number: 011 559 1238 | Phone number: 011 559 6544 | Phone number: 011 559 5571 |