UJ's Coltman and Maseko help SA-U21 Hockey clinch FIH Junior Africa Cup in Egypt
The University of Johannesburg (UJ) hockey players, Jessie Coltman and Tebogo Maseko, helped the South African Under21 men's and women's teams win the FIH Junior Africa Cup in Egypt on Thursday, 16 March 2023.
Both the South African teams were crowned champions after the ladies eliminated neighbours Zimbabwe in the women's final, while the men's team downed the hosts (Egypt). The SA ladies played the Zimbabwean team in the 2016 Junior Africa Cup in Windhoek with South Africa winning the match 10-0.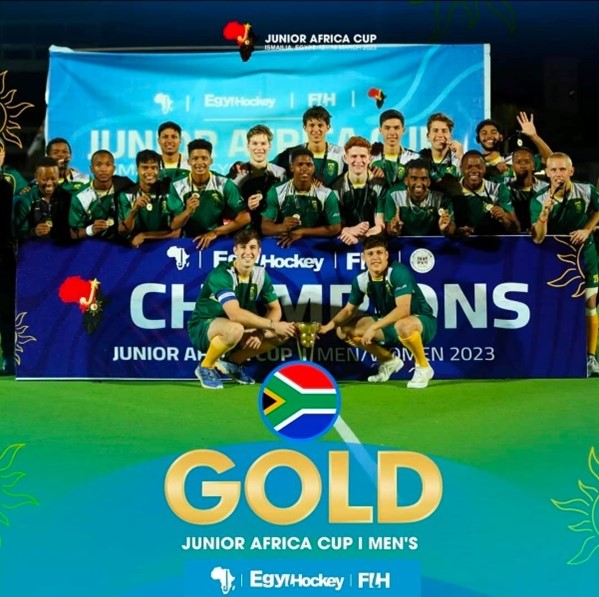 Figure 1: SA Under21 team crowned FIH 2023 Junior Africa Cup champions in Egypt.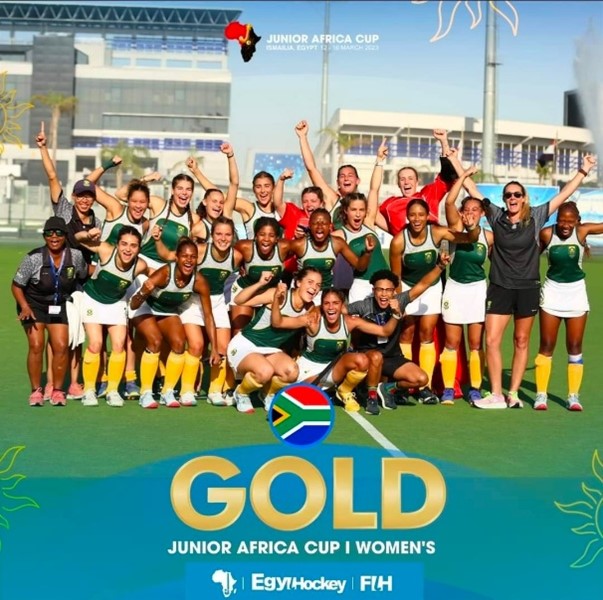 Figure 2: SA Under21 women's team crowned FIH 2023 Junior Africa Cup champions in Egypt.
Coltman scored from Tamlyn Kock's shot to earn South Africa the one-goal victory. South Africa's women's juniors have now won the championship seven times in a row.
On the other side, the South African men faced an old foe in Egypt, who defeated South Africa in the 2016 edition of the tournament. South Africa grabbed an early lead thanks to James Flint. Leruo Ditlhakanyane scored a second goal for South Africa on a deflected reverse stick shot, compounding Egypt's defensive problems.
However, the Egyptians scored two goals in a row to force the contest to a penalty shootout. South Africa won 4-3 on penalties after both sides scored three out of five shootouts.