UJ has five highly cited researchers in 2021
Five researchers that are associated with the University of Johannesburg (UJ) have been included in the Highly Cited Researchers (HCR) list for 2021.
Compiled by Clarivate Analytics, the Highly Cited Researchers list recognises scientists and social scientists who demonstrate significant and broad influence through the publication of multiple papers frequently cited by their peers over the course of a decade.
The five top highly cited researchers
The five top highly cited researchers included on the list are listed below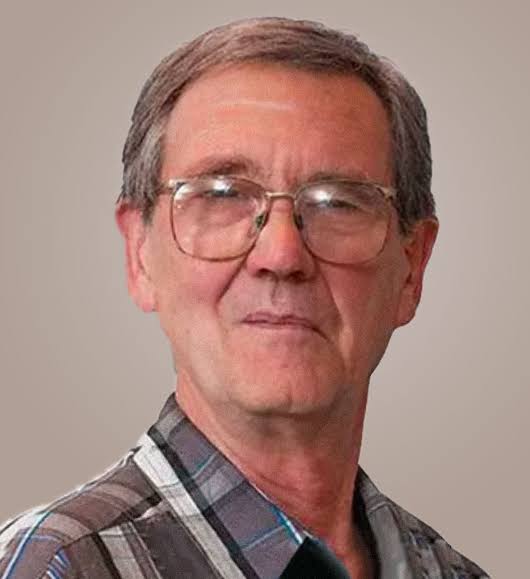 Prof Michael R. Hamblin is  the world's most documented authority on Neuromodulation. He is Editor-in-Chief of "Photobiomodulation, Photomedicine and Laser Surgery", and is Associate Editor for 10 other journals. He has a Scopus H-index of 104 with 44918 citations.
His research interests lie in the areas of photodynamic therapy (PDT) for infections, cancer, and heart disease and photobiomodulation for wound healing, arthritis, traumatic brain injury and hair regrowth. Prof Hamblin is a Distinguished Visiting Professor at the Laser Research Centre, UJ.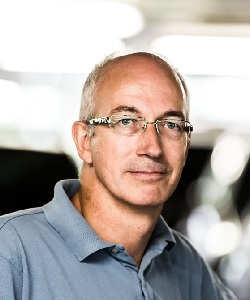 Prof Arnold B. Bakker is  currently a Professor of Work and Organisational Psychology at Erasmus University Rotterdam and he was the past president of the European Society for Work and Organisational Psychology. He has 495 publications and is known for the development of the Job- Demands-Resources model and his work on Work Engagement. He has developed a number of instruments such as the Job-Demands-Resources Scale, the Utrecht Work Engagement Scale, the Work-Related Flow Inventory and the Job Crafting Scale He is one of the most cited researchers in the field of Positive Organisational Psychology. Prof Bakker has acted as Editor, Guest Editor and Reviewer for a number of journals and serves on various journal boards. Prof Bakker is a Visiting Professor in the Department of Industrial Psychology and People Management, UJ.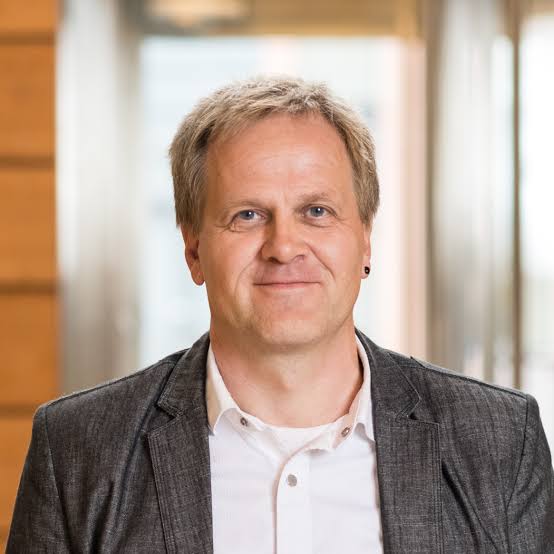 Prof Mika Sillanpää's research work centres on chemical treatment in environmental engineering and environmental monitoring and analysis. The recent research focus has been on resource recovery from waste streams. He is interested in applying cutting-edge, fundamental, and applied research at the interface of environmental, chemical, and physical sciences and engineering to develop low-cost, beneficial, and practical solutions to various water problems faced by our society worldwide
He is a Distinguished Visiting Professor in the Faculty of Engineering and the Built Environment: Department of Chemical Engineering Technology, UJ.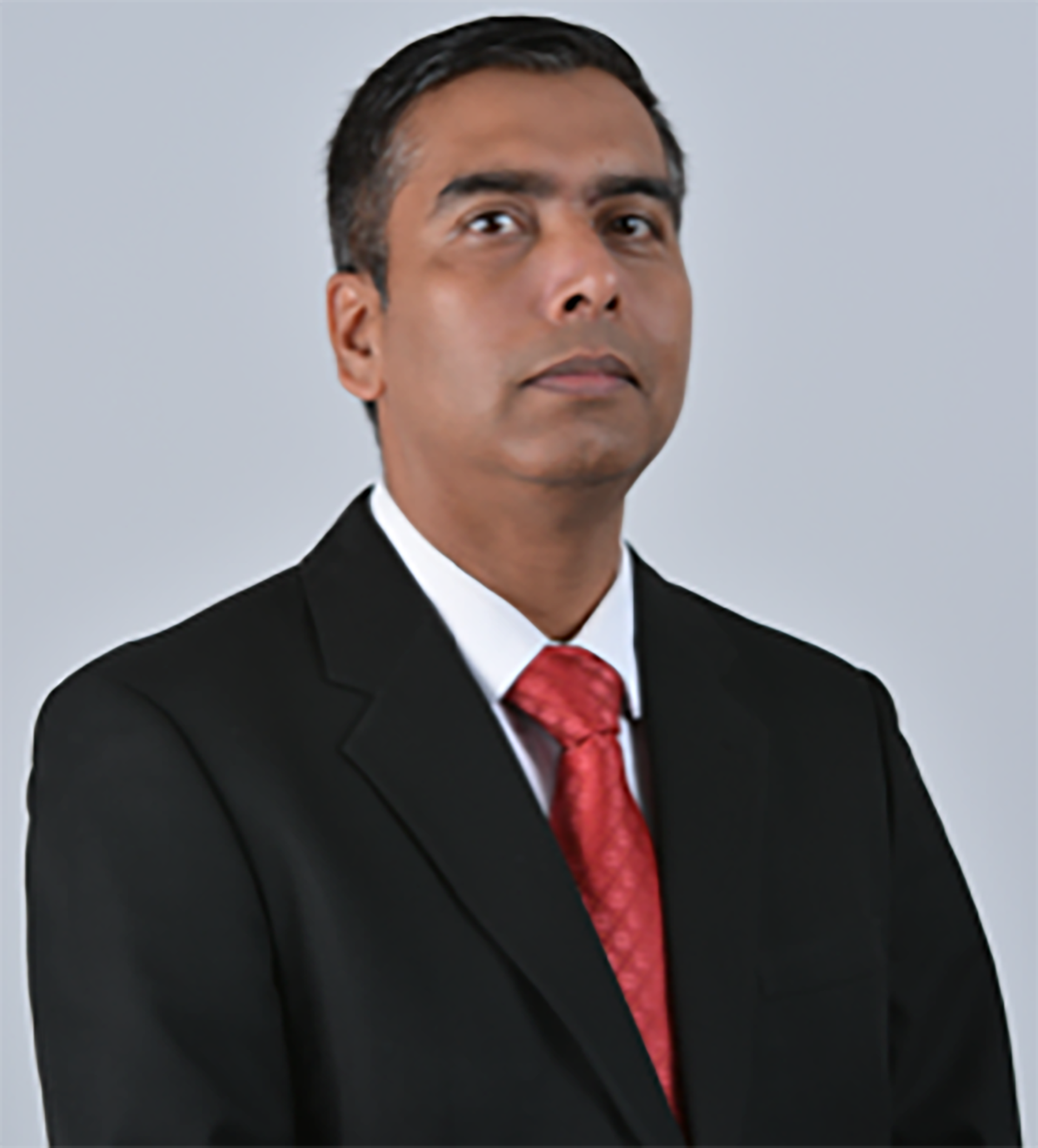 Prof Nripendra P. Rana is a Professor in Marketing at the College of Business and Economics at Qatar University, Doha, Qatar. His current research interests focus primarily on adoption and diffusion of emerging ICTs, e-commerce, m-commerce, e-government and digital and social media marketing. He is also a Visiting Professor of Marketing – Global Excellence & Stature at the College of Business & Economics, UJ.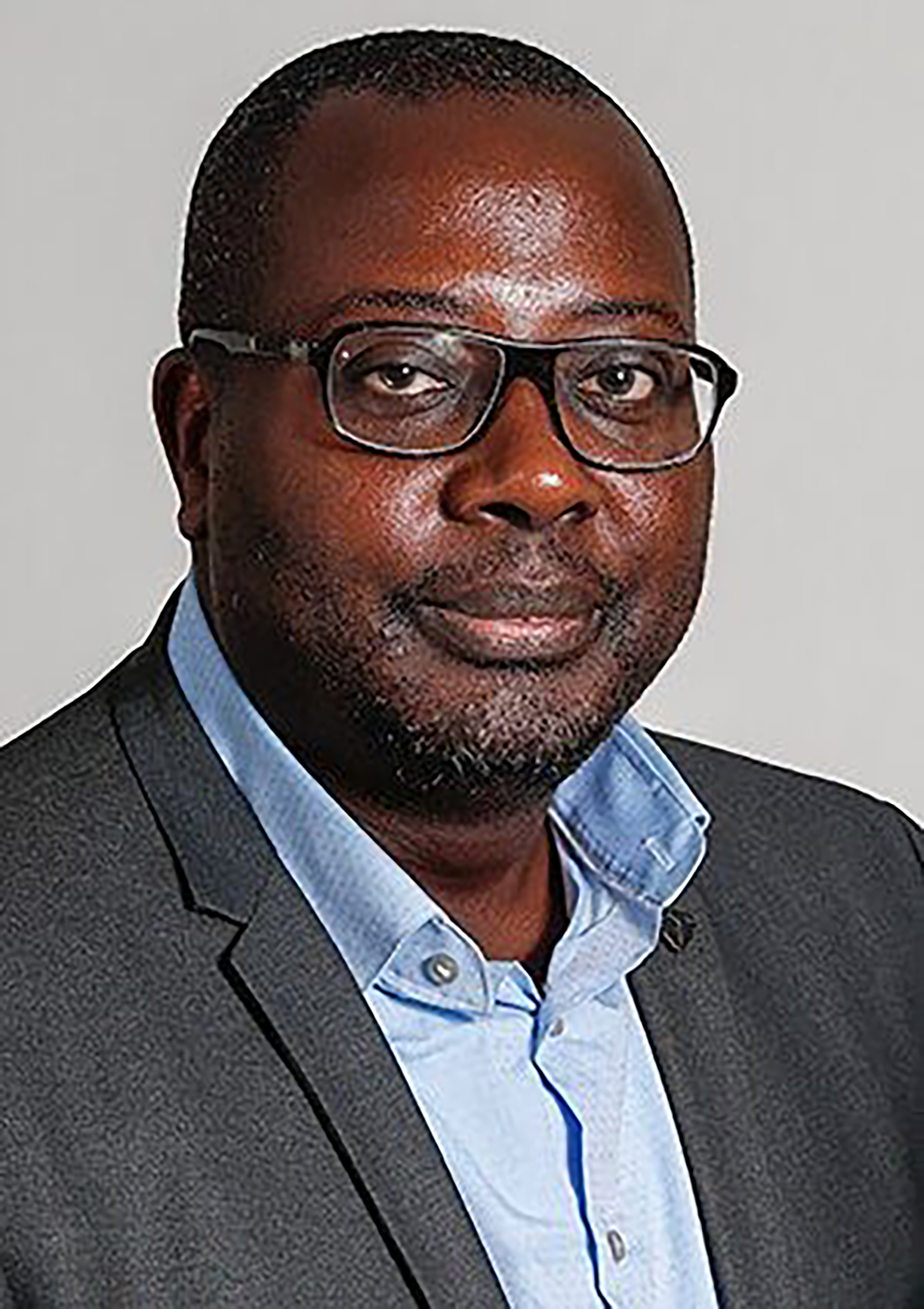 Prof Samuel Fosso Wamba is a Professor at TBS Education, France, and a Distinguished Visiting Professor at The University of Johannesburg. His current research focuses on the business value of I.T., inter-organizational systems adoption, use and impacts, supply chain management, electronic commerce, blockchain, artificial intelligence for business, social media, business analytics, big data, and open data. He has been recently recognized as the most influential scholar in big data analytics and enterprises based on the number of published articles and citations and among the 2% of the most influential scholars in the world based on the Mendeley database that includes 100,000 top scientists. Prof Wemba is a visiting professor at the College of Business and Economics: Department of Applied Information Systems, UJ.