Faculty of Science student top achievers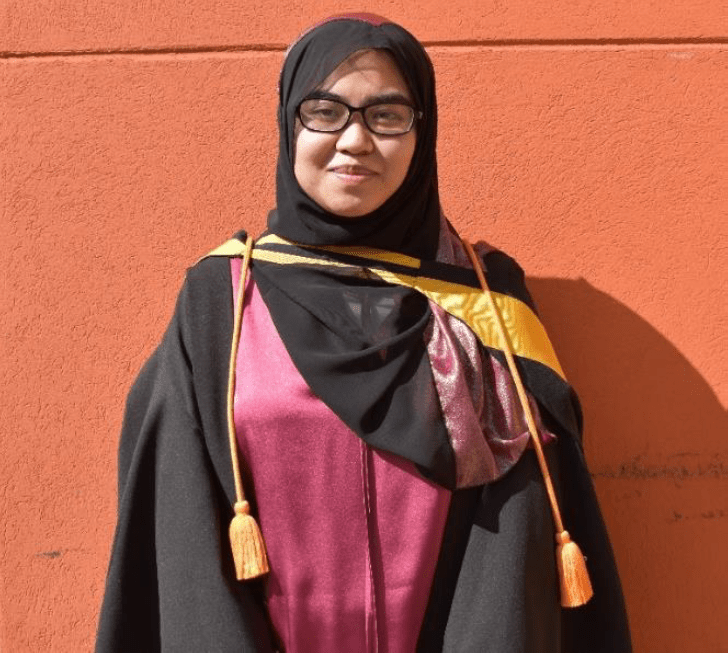 Ms Humairaa Yacoob Bhaiyat was the recipient of the Top Honours Student Award for the Faculty of Science. Her research was in Information Technology. She developed a web application that provides students with recommendations on undergraduate degree programmes based on their personal and career interests. The recommender system was a content-based system that also considered if the student's marks would meet the minimum requirements of a degree programme. She was supervised by Professor Marijke Coetzee from the Academy of Computer Science and Software Engineering.
"This award is testament that hard work will pay off. I am so happy to receive this award because it has made my parents extremely proud. I am proud to be from the University of Johannesburg an institute that provides students with quality education. Thank you so much to the University of Johannesburg, Faculty of Science for acknowledging and rewarding students for their hard work and the Academy of Computer Science and Software Engineering for excellent teaching and learning"- Ms Bhaiyat.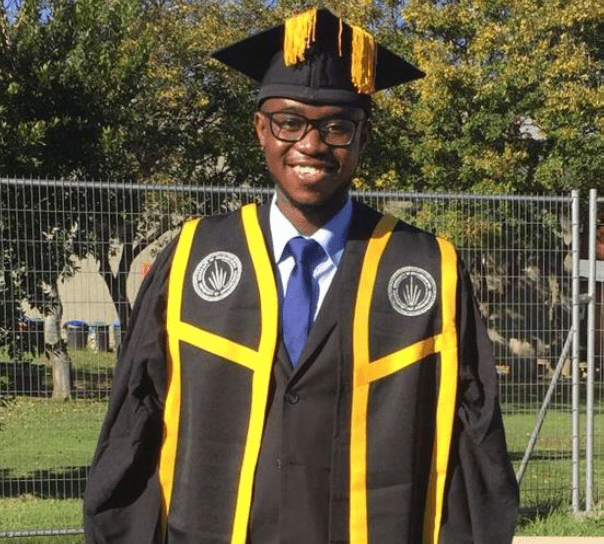 The S2A3 Medal (for most meritorious Master study in science) was awarded to Mr Lungele Steve Kitoga who completed his MSc in Geology.
"Learning that my MSc research was judged excellent is a strong motivation to me and proof that hard work never fails when joined by strong mentorship. My MSc studies were conducted in the "Deep and Early Earth Processes" research group, under the rigorous and caring supervision of Professor Sebastian Tappe During the MSc research, we produced new data on the petrography, mineral chemistry and geochemistry of the Dando-Kwanza kimberlitic occurrences in central Angola.
Reflecting on my progress in this scientific journey, I must express here my sincere gratitude towards the BEBUC (Bourse d'Etudes Bringmann aux Universités Congolaises) for the continued support since my bachelor studies, also towards Professor Tappe, the co-supervisors Professors Moyen, Stevens, Boyet and Johanna. I hope that my achievements will inspire a young student from modest background to follow his dreams with the hope that we all can achieve great things if we don't lose hope" – Mr Kitoga