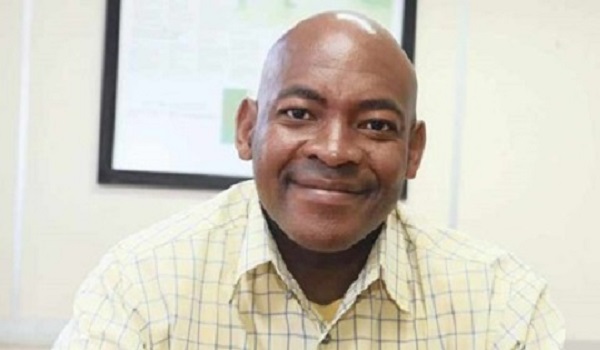 About Dr. Tshepo Mvulane Moloi
Dr Tshepo Mvulane Moloi is researching on aspects of the 'History of UJ' as part of the 'Histories of Universities in South Africa' Book Project in his capacity as aPostdoctoral Research Fellow at the Ali Mazrui Centre for Higher Education Studies (AMCHES).  He is also a Research Associate for the African Centre for Epistemology and Philosophy of Science (ACEPS) at the University of Johannesburg (UJ), in South Africa. He was previously a Postdoctoral Research Fellow (PDRF) at the Johannesburg Institute of Advanced Study (JIAS), also affiliated to the University of Johannesburg (UJ). Heholds a doctorate (DLitt et Phil)in Political Science (2019)from UJ, a Master of Arts (MA)degree in Systematic Philosophy (2013), Bachelor of Administration Honours degree,majoring in Political Science (2007)and a Bachelor of Arts (BA) degree in Heritage Studies (2006). The latter three were from the University of Zululand (UZ). He alsoholdsan Advanced Diploma in Sport Management (2000 from Rand Afrikaans University (RAU).He isa 'Sir Abe Bailey Fellow' and a 'Golden Key Society' Member.
Recent publications:
BOOK REVIEW: Adekeye Adebajo (ed.), The Pan-African Pantheon: Prophets, Poets and Philosophers. Pp. 121-123. Theoria 170 Vol 69 No. 1 March 2022.
Pan-Afrikanism and Incommodious Ignorance of Torch-Bearing Afrocentric Women. Africology:The Journal of Pan African Studies, Vol. 2, no.9, March 2019. www.jpanafrican.org