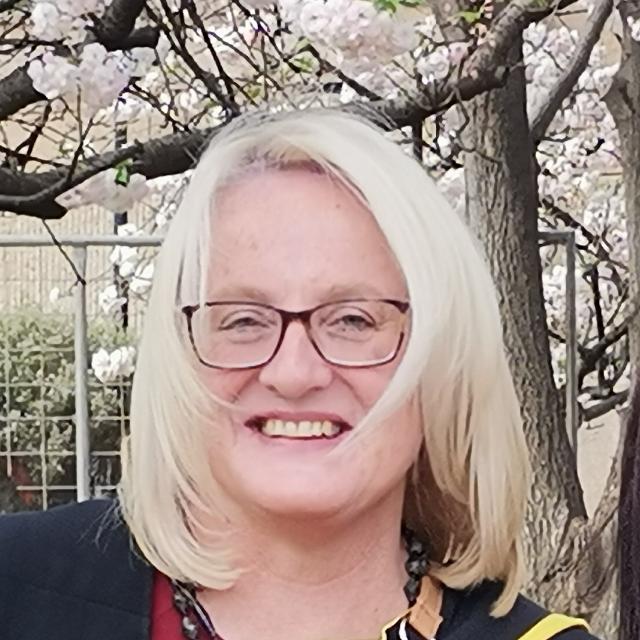 Project Manager
Name: Tania Sani
Location: Johannesburg Business School (JBS) 4th Floor Johannesburg Business School
CSDA Staff  Staff Members
Contact Details:
Tel: 011 559 1463
Email: tanias@uj.ac.za
​Tania Sani is a Project Manager at the CSDA and a community development social worker.
She was part of developing, piloting and implementing the community coaching role for the SmartStart Early Learning programme.
Tania holds a master's degree in Social Work and is passionate about leveraging community stakeholder resources in social services delivery.