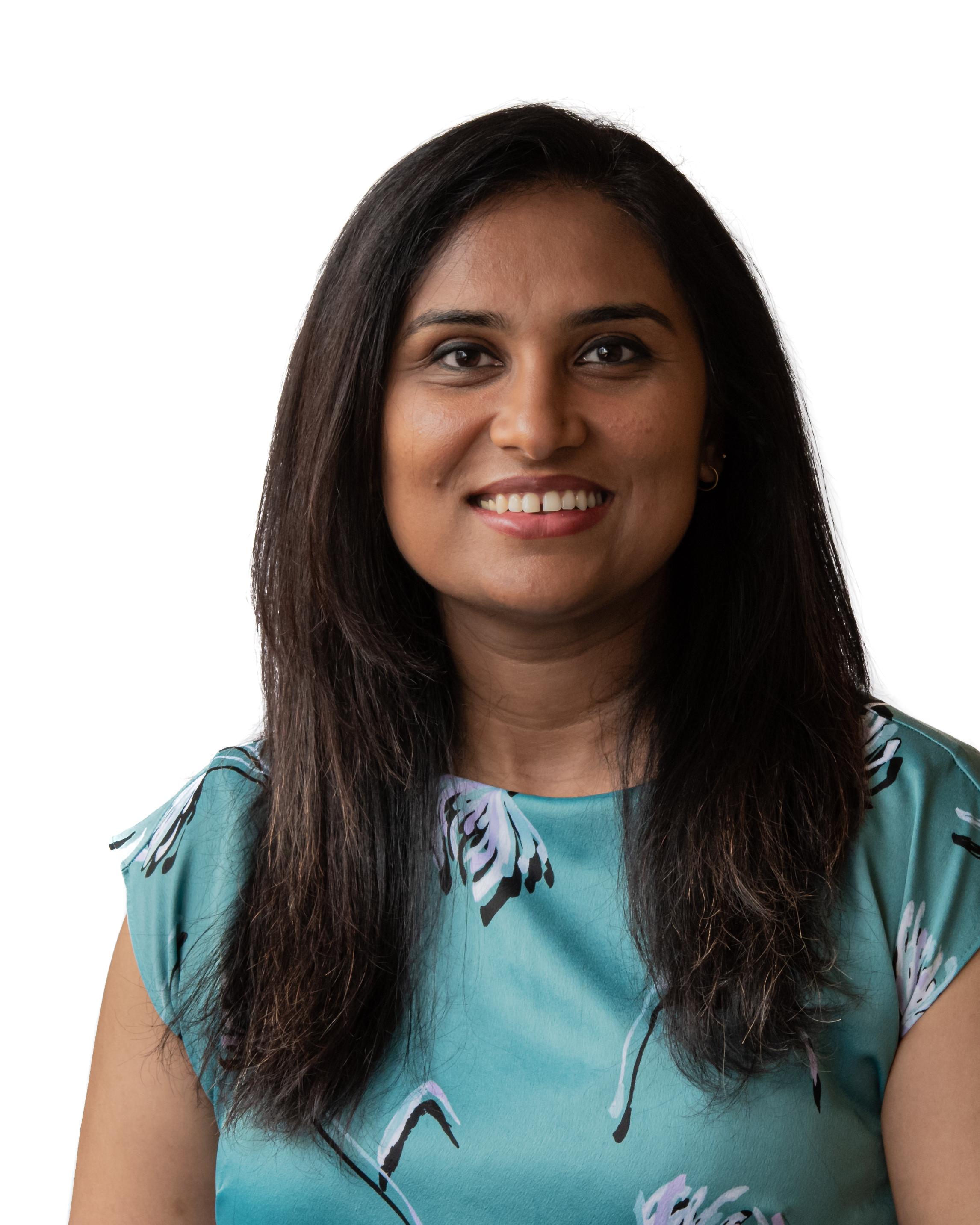 Renjini Joseph has been a learning facilitator, trainer and HR consultant since 2008. She actively contributes to several initiatives in the triad of people management, technology, and higher education. Subsequent to her doctoral studies on IT competencies for HRM professionals, Renjini does research, guides postgraduate students, builds courses and supports organisations, enabling HR professionals and employees to utilise technology and analytics to contribute strategically to their organisations and communities. She has presented at several international conferences, written articles in scholarly and popular journals and contributed to several books.
Highest Qualification: PhD (HRD) (UJ)
Research Interests: 

Strategic HRM
HR Analytics
Digital HR and HR Technology
HR Measurement and Metrics
Change Management

Recent Publications (2020-2021):

Joseph, R. M., Thomas, A., & Abbott, P. (2021). Information technology competencies for entry-level human resource strategic partners. SA Journal of Human Resource Management, 19, 12.