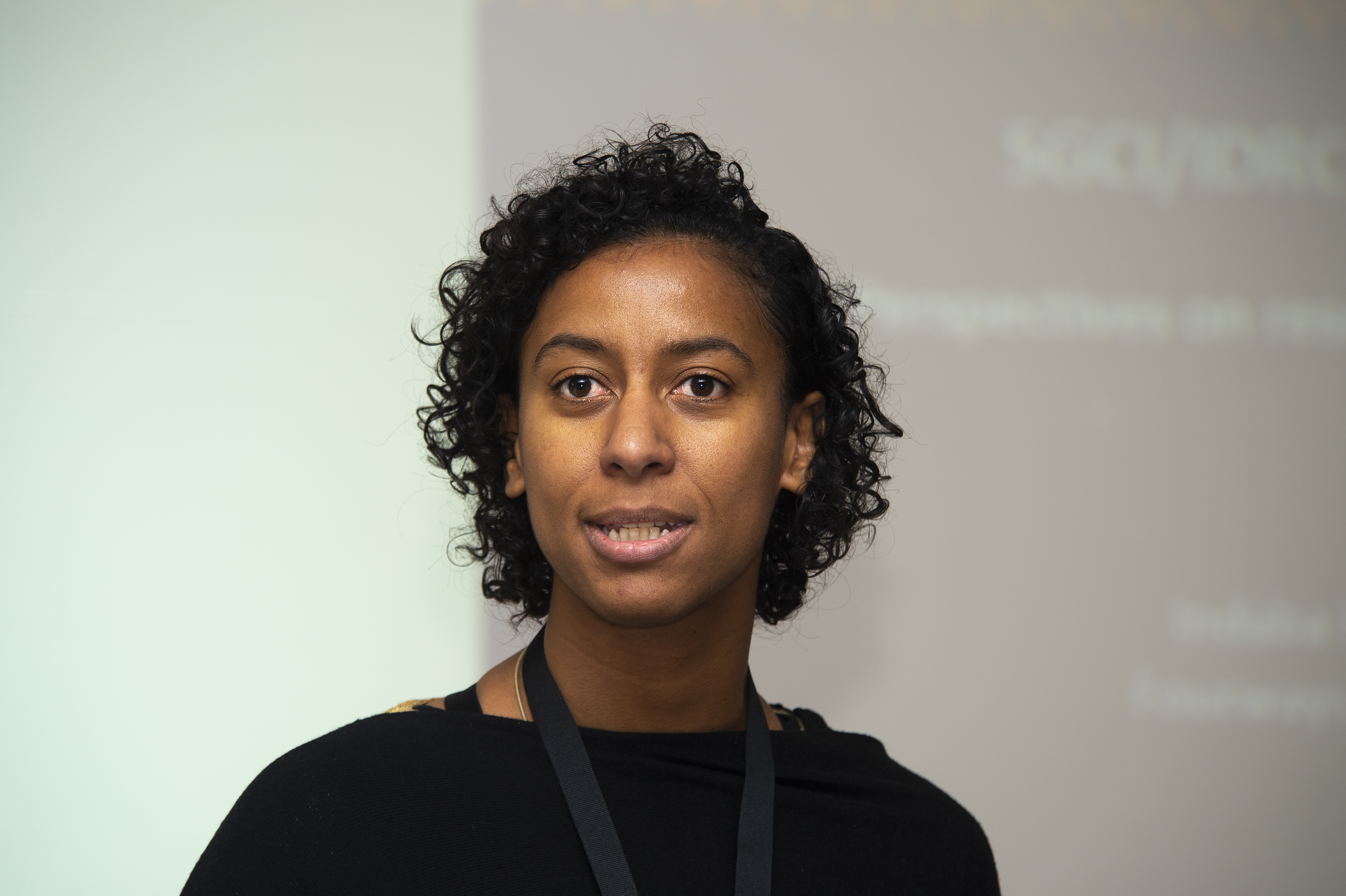 About Prof Erika Kraemer Mbula
My work focuses on alternative development paths for African economies. I specialises in the analysis of innovation systems in connection to equitable development and inclusive development and have done pioneering work on innovation in the African informal sector.
I am currently the Chairholder of the DST/NRF/Newton Fund Trilateral Chair in Transformative Innovation, the Fourth Industrial Revolution and Sustainable Development, based at the College of Business and Economics (University of Johannesburg) and in partnership with ACTS and SPRU. My research unit at the University of Johannesburg is formed by a dynamic team of national and international researchers that engages in cutting-edge research; builds the capacity of younger scholars to help develop the next generation of African thinkers leading transformative change; and engages with policy makers, key stakeholders and research partners, to influence policy change.
In addition to being a Professor of Economics at the University of Johannesburg, South Africa I am also an AfricaLics Scientific Board Member and President Gobelics.
Academic History
Doctorate in Development Studies from the University of Oxford
Masters in Science and Technology Policy by the Science and Policy Research Unit (University of Sussex)
Most Recent Publications
Tijssen, R. and Kraemer-Mbula, E. (2017) 'Research excellence in Africa: policies, perceptions and performance', Science and Public Policy.
Tijssen, R.J.W. and Kraemer-Mbula, E. (2017) 'Perspectives on research excellence in the Global South: assessment, monitoring and evaluation in developing-country contexts', SciSTIP Report. DST-NRF Centre of Excellence in Science, Technology and Innovation Policy (SciSTIP), Stellenbosch University, South Africa.
Kraemer-Mbula, E. and Armstrong, C. (2017) 'The Maker Movement in Gauteng Province, South Africa', Open AIR Working Paper 6, published 6 June 2017. http://www.openair.org.za/wp-content/uploads/2017/06/WP-6-Maker-Movement-in-Gauteng-Province-South-Africa.pdf
Tijssen, R. and Kraemer-Mbula, E. (2017) 'Research excellence – Beyond the buzzword', University World News, 13 January 2017 Issue No:442 http://www.universityworldnews.com/article.php?story=20170111062145636