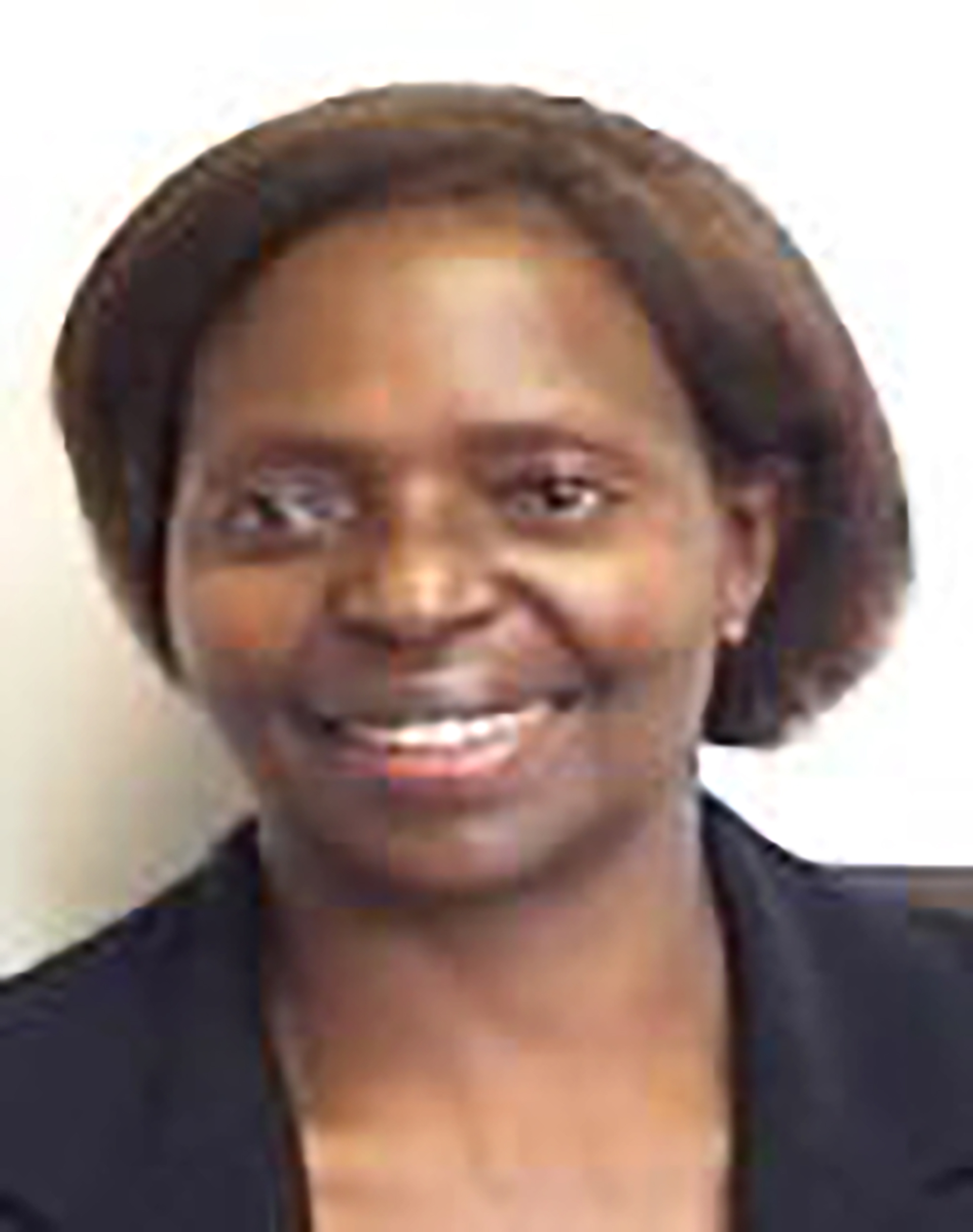 About Prof Maropeng Modiba
Background:
Maropeng Modiba graduated with a B.A., trained as a teacher and thereafter completed a B.Ed. degree at the University of the North. She has studied for an M. Ed. at the University of the Witwatersrand and an M.A. and D.Phil. at Keele University. She has taught in senior secondary schools and Soweto College in the province of Gauteng. From July 1994-2006 she taught at the University of the Witwatersrand before joining the University of Johannesburg in January 2007. She is currently a Professor at UJ where she coordinated Curriculum Studies and chaired the Department of Education Studies and later on, Education and Curriculum Studies. Her particular teaching and research interests are in teacher professionalism and practice, curriculum literacy captured by studying classroom instructional practices, education and culture and in general, Sociology of Education.
Research Profile:
Maropeng Modiba's main research is in teacher education and curriculum studies. She supervises graduate students, has published articles and book chapters in these areas and led research projects. Since 2007 her work has begun to focus beyond her country to countries such as Zimbabwe, Kenya and Swaziland. She is active as reviewer, external examiner and member of professional associations. In the course of her career she has also been a member of journal editorial boards, held a number of consultancies and visiting fellowships in the USA.
Current and recent research projects:
September 2020 to date: Review Panel for the South African Higher Education Quality Sub-Framework (HEQSF) (for Council of Higher Education [CHE])
November 2015- November 2016. Implementation Evaluation of the National Curriculum Statement Grade R to 12: focusing on the Curriculum and Assessment Policy Statements (CAPS) (with Joint Education Trust [JET])
(Co-editor): Book Title Curriculum policy: Selected Southern African countries and subjects: Implications for teaching and learning
Selected recent publications:
2020
Modiba, M. and Stewart, S.: Ethnographies of development in SADC countries. In
George Noblit (Ed.). The Oxford Encyclopedia of Qualitative Research Methods in Education. New York: Oxford University press.
2019
Modiba, M. and Stewart, S. Teaching as a reflection of personal and professional biographies: Case studies of South African teachers. In Maria Flores, (editor). Personal and professional biographies: using life and work experiences in enhancing understanding of teaching practices. Portuguese Network for Action Research. In press
Stewart, S and Modiba, M. The Reading Grannies: modelling how to teach reading. Journal of Interdisciplinary Studies in Education. 8 (2), pp. 147-172.
Molapisi, G. and Modiba, M. Developing second language comprehension through technology: A case of learners with a hearing impairment in a Botswana village secondary school. 63rd ICET World Assembly Proceedings. International Yearbook on Teacher Education. pp. 224-240. ISBN: 978-1-4314-3004-8
2018
Ochuot H.A. and Modiba, M. Formative Assessment as critical pedagogy: A case of Business Studies. Interchange. pp.477- 497.
Modiba, M. and Stewart, S. Changing teaching practice in South African schools: An examination of teacher development initiatives. In Thuwayba Al Barwani, Maria Flores, David, Imig (Eds.). Leading Change in Teacher Education: Lessons from countries and education leaders around the globe. Routledge. pp. 145-160. (C. Day and A, Lieberman (Eds.). Teacher Quality and School Development Series)
Modiba, M., Stewart, S. and Morapedi, T. Innovative enterprise education and STEM: a post-colonial orientation to global citizenship. 62nd ICET World Assembly Proceedings. International Yearbook on Teacher Education. pp. 59-68. ISBN: 978-0-98277113-8-5.
2017
Modiba, M. and Stewart, S.: The development and value of Ethnography and Education in an African context.
In Dennis Beach, Carl Bagley and Sofia Marques (Eds.). The Wiley Handbook – Ethnography of Education. Medford, MA: Wiley Blackwell. pp. 257- 322.
Stewart, S and Modiba, M. Towards a theory for improving teacher learning: Utilising Evidence-based teacher education to improve professional development. 61st ICET World Assembly Proceedings. International Yearbook on Teacher Education. pp. 7-20. ISBN: 978-80-210-9103-0.
2016
Teacher Education policy in South Africa: definitions of best practice and challenges. In Maria Flores and Thuwayba Al Barwani (Eds.). Education in a Competitive and Globalizing World –Redefining teacher education for the Post -2015 Era: Global Challenges and Best Practices. New York: Nova Science. pp. 33-60.
2015
Simwa, KL. and Modiba, M. Interrogating the Lesson Plan in a Pre-service Methods Course: Evidence from a University in Kenya. Australian Journal of Teacher Education. Vol.40 (4). pp. 12-34.
Moyo, N. and Modiba, M.: How do we educate so "that the people of this precious Earth…may live?" Rethinking the History Curriculum in Zimbabwe. Hans Smits and Rahat Naqvi (eds.) Framing Peace: Thinking about and Enacting Curriculum as "Radical Hope." pp.65-72. New York: Peter Lang.
Moyo, N., Modiba, M. and Simwa, K: Critical research: Understanding material constraints and engaging in transformative action research. C. Okeke and M. van Wyk (eds.) Review of Educational Research: An African Approach. Chapter 4. Cape Town: Oxford University Press. pp.57-76.
Modiba, M. and Mabalane, V.: Learning to teach History: reflections on how student teachers practised the skill of introduction in microteaching. 59th ICET World Assembly Proceeding. pp. 276-293. ISBN: 978-0-9827113-3-0.
Membership in professional organisations/associations:
2011 to date: Journal of Curriculum Theory (JCT); Bergamo Conference on Curriculum Theory and Classroom Practice

2009 to date: Ethnography and Education

2007 to date: The Social Sciences Community of the International Journal of Interdisciplinary Social Sciences

2006 to present: International Association for the Advancement of Curriculum Studies (iaacs)

2000 to present: International Council on Education for Teaching (ICET)