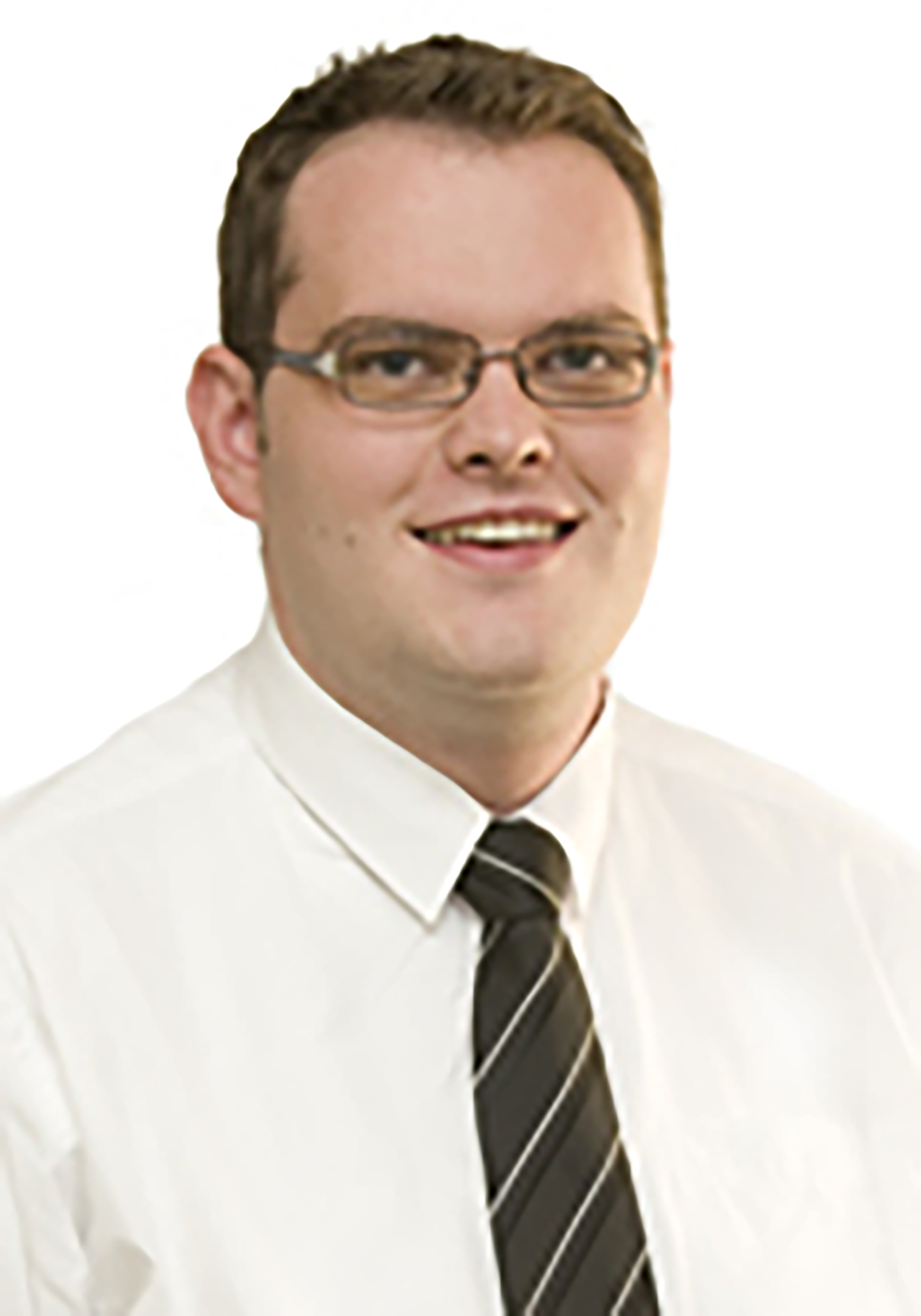 Professor Marthinus Jacobus (Marius) obtained his LLB (2007) and LLM (2009) from the University of Johannesburg and his LLD (2018) from the University of Pretoria. He started his academic career as a lecturer at the University of Johannesburg in 2010 where he was permanently appointed in 2012. He was promoted to Senior Lecturer in 2018 and Associate Professor in 2021. He has lectured to both law students and non-law students and to graduate and post-graduate students. He lectures Labour Law; Jurisprudence; Interpretation of Statutes and Research Methodology.
Marius has supervised more than 21 LLM dissertations and has authored and co-authored 24 peer-reviewed articles and 6 peer-reviewed chapters in books. He has presented 23 national and international conferences. He was part of the 2019 Faculty of Law Program on Labour Law, Social Security and the Fourth Industrial Revolution where 5 masters research students graduated in 2020. He was awarded the 2019 UJ Vice-Chancellor Award for Most Promising Young Teacher. He has also developed the fully online Course in Research Methodology which is presented to final-year LLB students and presents workshops on research methodology to post-graduate students.
Marius believes that, to achieve excellence in teaching and learning, a mix of strong, leading-edge, technology-driven teaching techniques are essential. You can view his teaching philosophy here. In this video, he clarifies how he uses technology to advance the four C's of 21st Century Education. That is: critical thinking, communication, collaboration and creativity.
Marius served 2 terms as Secretary of the Society of Law Teachers of Southern Africa. He was part of the organising committee of the 2020 SALTC Conference at Skukuza; Kruger National Park; hosted by the University of Johannesburg. He is also a member of an Editorial Board Member of the Tydskrif vir die Suid-Afrikaanse Reg/Journal of South African Law. He was House Warden of Dromedaris Men's Residence (now Cornerstone Men's Residence) from 2012-2015. He was also a Board of Control Member; Jhb School for Legal Practice; LEAD; Legal Practice Council from 2011 to 2019.
Qualifications:
LLB LLM (UJ) LLD (UP)
Research interests:
Labour Law, Statutory Interpretation, Constitutional Law and Jurisprudence
List of Publications:

Prof M van Staden – List of Publications.pdf