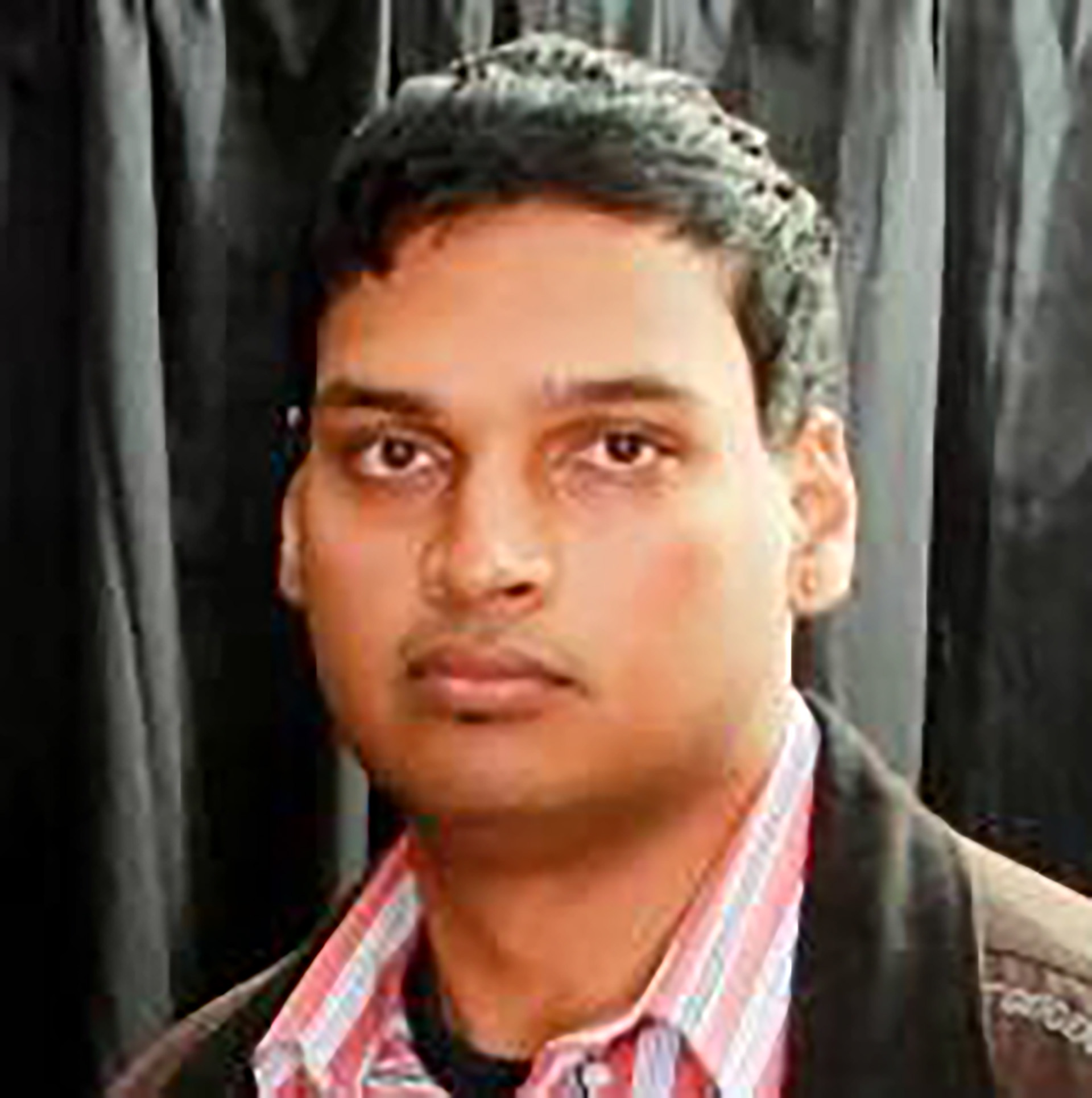 Secretary: Ms Tebogo Ledwaba
Biography: After graduating with a BSc in Chemical Engineering (2007) from the University of the Witwatersrand (WITS), for his Masters' degree in Chemical Engineering (2010) Prof Kapil Moothi focused on production of carbon nanotubes (CNTs) from greenhouse gases. CNTs have come to be known as the wonder material of the 21st century with a wide range of applications. Prof Moothi had also studied for 6 months for an international diploma in Brewing and Distilling (UK) during this period. Back in Johannesburg, he wrote his PhD thesis (2014), the results of which contributed to the advancement of inventive technologies for economically feasible CNT synthesis. In 2018, he graduated (with distinction) with a Postgraduate Diploma in Higher Education (PGDipHE) from the University of Johannesburg (UJ). He studied for the PGDipHE so as to improve his skills and knowledge in teaching, learning and assessment practices.
In October 2015, German Federal Ministry of Education and Research (BMBF) awarded him as a "Green Talent – High Potential in Sustainable Development". He was selected by a high-ranking jury of German experts, who applauded track record of successful research and combination of practical knowledge and innovative thinking in current project(s). Prof Moothi has presented (oral and poster) at numerous local and international conferences since 2008. He has also diligently published research results in prestigious, international peer-reviewed journals: Langmuir, RSC Advances, Nature Scientific Reports, Carbon and Science of the Total Environment. From January 2013 – December 2015 he was a chemical engineer at Sasol (Sasolburg) involved in provision of technical plant support, monitoring and optimization of plant(s), small project(s) execution etc. Since January 2016, he has been employed in the Faculty of Engineering and the Built Environment (FEBE) at UJ. He is an Associate Professor and is currently Head of Department for the Department of Chemical Engineering. In his current research, Prof Moothi is investigating the role of nanotechnology in environmental engineering for the treatment of air, water and wastewater. Prof Moothi hopes that his research will help in supporting the UN's Sustainable Development Goal (SDG) 6: "Ensure availability and sustainable management of water and sanitation for all".
As of January 2017, he has been bestowed a Y1 rating from the National Research Foundation (NRF). "A researcher in this group is recognised by all reviewers as having the potential (demonstrated by research products) to establish him/herself as a researcher with some of them indicating that he/she has the potential to become a future leader in his/her field".
Linkedin
Scopus: https://www.scopus.com/authid/detail.uri?authorId=55078376900
 Google Scolar : https://scholar.google.co.za/citations?user=5eDFPU8AAAAJ&hl=en
Orcid: https://orcid.org/0000-0001-7755-5125