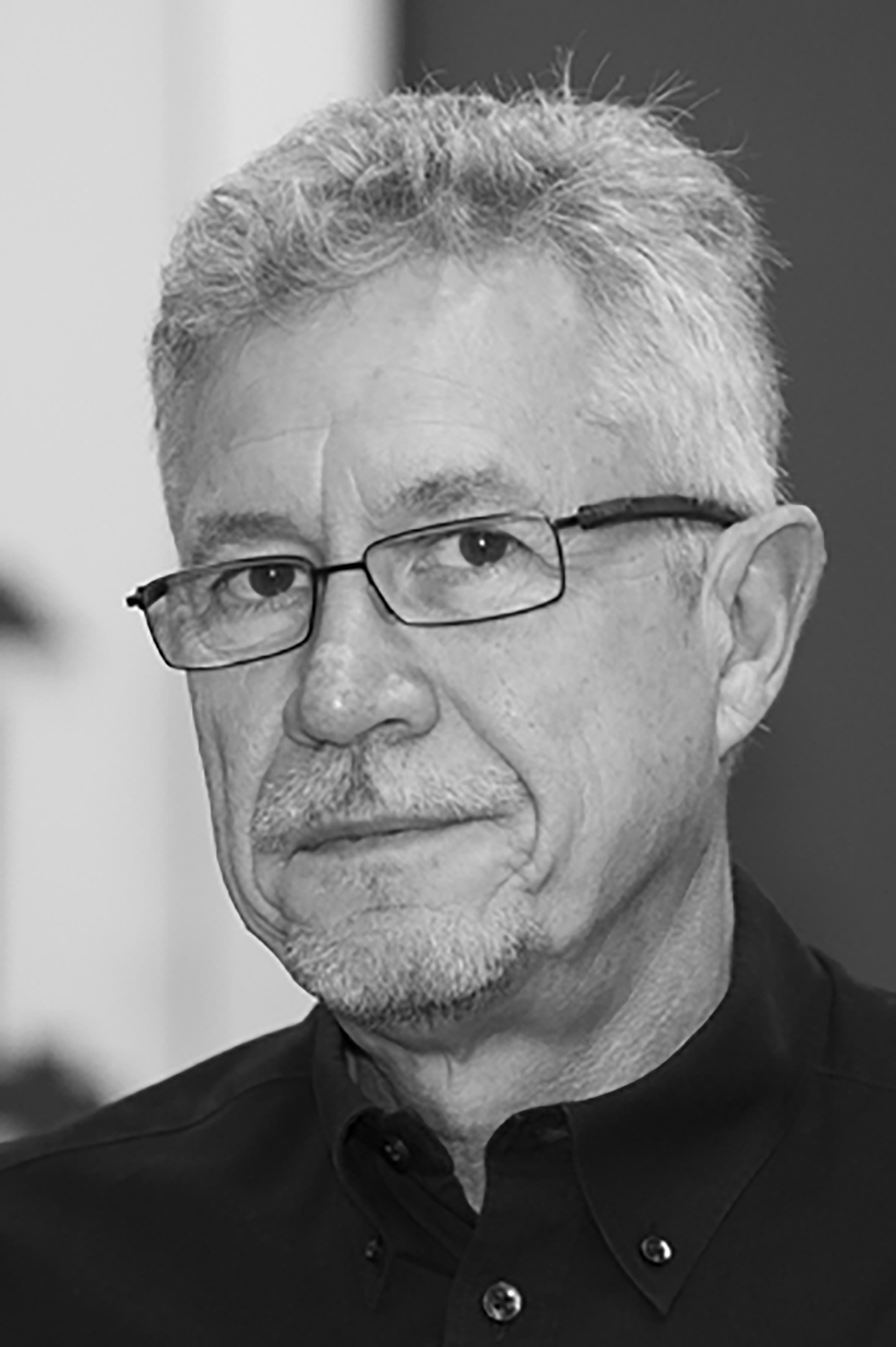 About Prof Christo Vosloo
Qualifications:
Cert. Arb, BArch (UP), MBA (NMMU), MArch (UCT), PhD (UP), MIA.
Short Bio:
After obtaining the five-year BArch degree from the University of Pretoria, Prof. Vosloo spent some in Architectural practice before joining the then Port Elizabeth Technikon as lecturer in 1984. Prof. Vosloo continued to practice on a part-time basis for many years while promoted to Senior Lecturer and Head of Department in 1992. He completed his MArch (by research) at the University of Cape Town in 1998. The title of his dissertation was "A Redevelopment Strategy for the Mathew Goniwe Hostel in Port Elizabeth" in which he dealt with issues such as apartheid city planning and labour practices, housing, urban design, open building and incrementality.
Prof. Vosloo was awarded an MBA Cum Laude by the Nelson Mandela Metropolitan University in 2005. His mini-dissertation was on "Globalisation as a business strategy for South African Architectural practices". During 2011 he completed the Certificate in Arbitration programme offered by the South African Association of Arbitrators and in 2017 was awarded a PhD by the University of Pretoria for his study titled "A framework for entrepreneurship education, training and support for South African architects".
Prof. Vosloo joined the University of Johannesburg in 2007 and has served as Head of Department: Architecture until the end of 2010 and again 2012- 2013. He is a member of the South African Institute of Architects and serves on the Practice Committee of the Gauteng Institute for Architecture.
Recent Achievements:
Member of the Gauteng Institute for Architecture Main Committee (2010-2012).
Served on Council for the Built Environment Appeals Committee (2010-2011).
Accepted on the University of Johannesburg SANTRUST Programme (2010-2012)
Member of the Gauteng Institute for Architecture Practice Committee (2012- present)