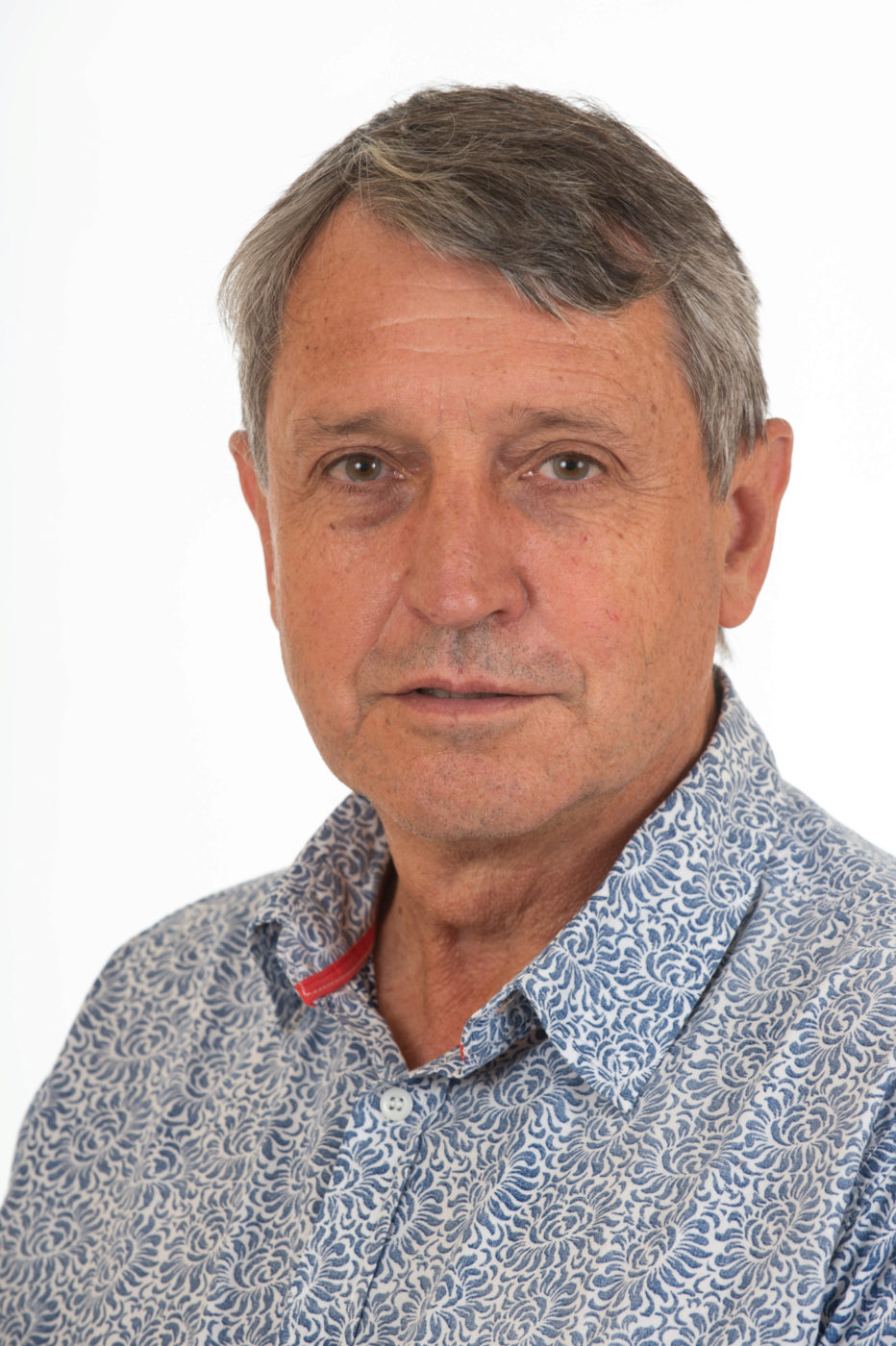 ​​​​Charl Hugo matriculated in Pretoria. He holds the degrees BA(Law) and LLB from the University of Pretoria (1978 and 1980 respectively), LLM from the University of South Africa (1988) and LLD from the University of Stellenbosch (1996).
He qualified as an Attorney in 1985 and joined the lecturing staff of the Department of Mercantile Law of the University of Stellenbosch in the same year. He became a full professor in 1996, and chaired the Department for the period 2001 – 2004. During this period he achieved a C2 NRF rating.
In 2005 he did pupillage at the Cape Bar. He resigned and joined the Cape Bar after passing the Bar Exam, and practised full-time as an advocate at the Cape Bar from 2005 until 2012. During this period he continued lecturing at masters level at the Universities of Stellenbosch, North West and KwaZulu Natal, and held appointments as extra-ordinary professor at the Universities of Stellenbosch and North West. In 2008 he qualified for accreditation by the ADR Group as Civil and Commercial Mediator, and became a member of the Equilore panel of mediators.
He was appointed by the University of Johannesburg as from January 2013 with the primary responsibility of teaching, researching and stimulating research in banking law, which, together with construction law, are his main fields of interest.
List of Publications​