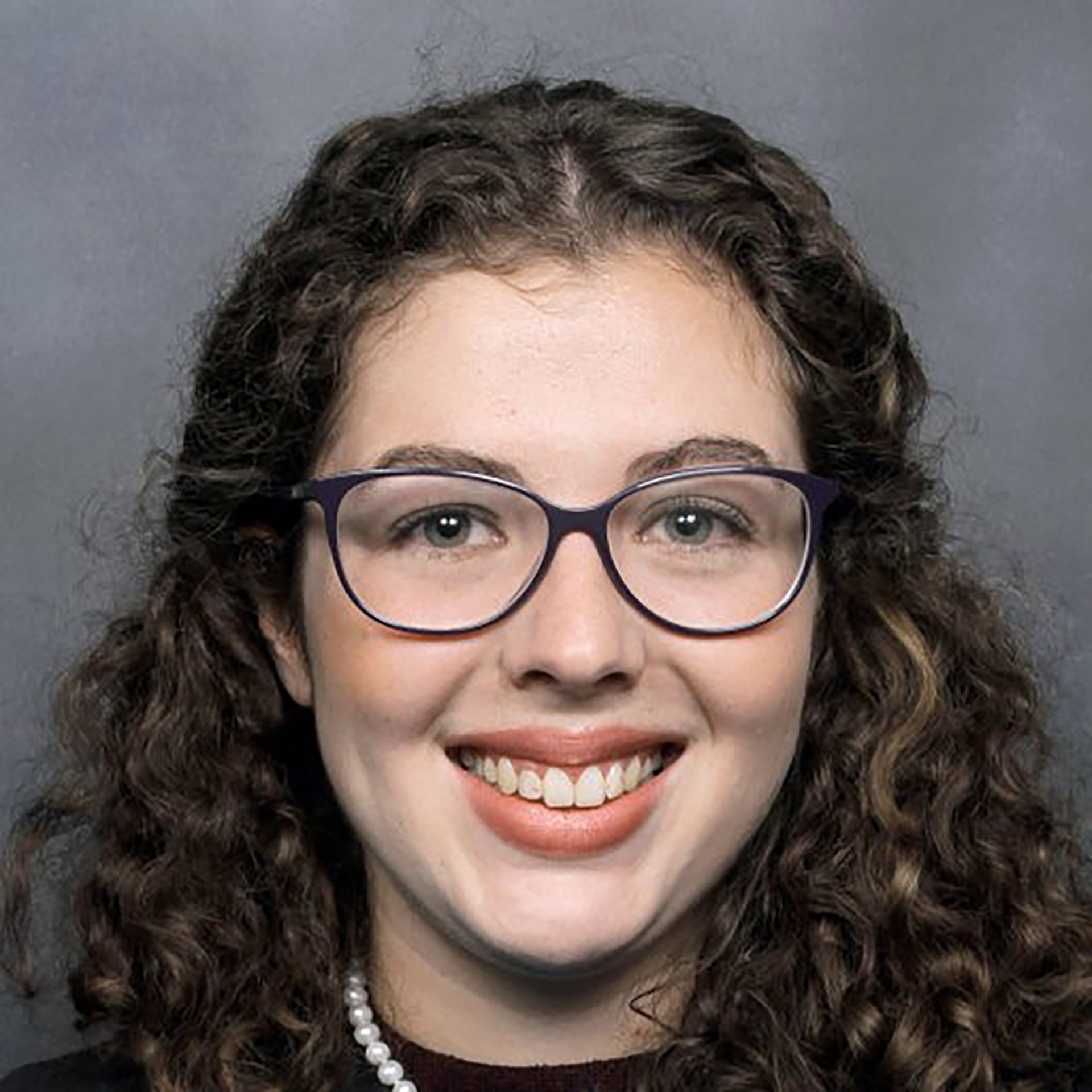 About Ms. Semoni Cancelliere
Semoni Cancelliere is an MEd student in the Department of Childhood Education (DCE), majoring in language and literacy. Her current research focuses on how Grade one teachers understand and enact scripted Home Language lessons that incorporate competencies for a fast-changing world? Semoni is part of the DCE as an assistant lecturer after working within the DCE and the Faculty of Education as a tutor, research assistant, senior tutor, practicum tutor and administrative assistant for almost nine years.  Semoni has taught Culture and the Natural Environment and Teaching to second-year students and Methodology and Practicum for third-year students.
Recent publications
Embedding social justice in teacher education and development in Africa (2021). McNaught, C and Gravett, S (Eds.). Chapter 6: Addressing issues of food insecurity in a service-learning gardening project. N. Petersen, J. Maseko, K. Nthimbane & S. Cancelliere.
Academic links
ResearchGate: https://www.researchgate.net/profile/Semoni-Cancelliere