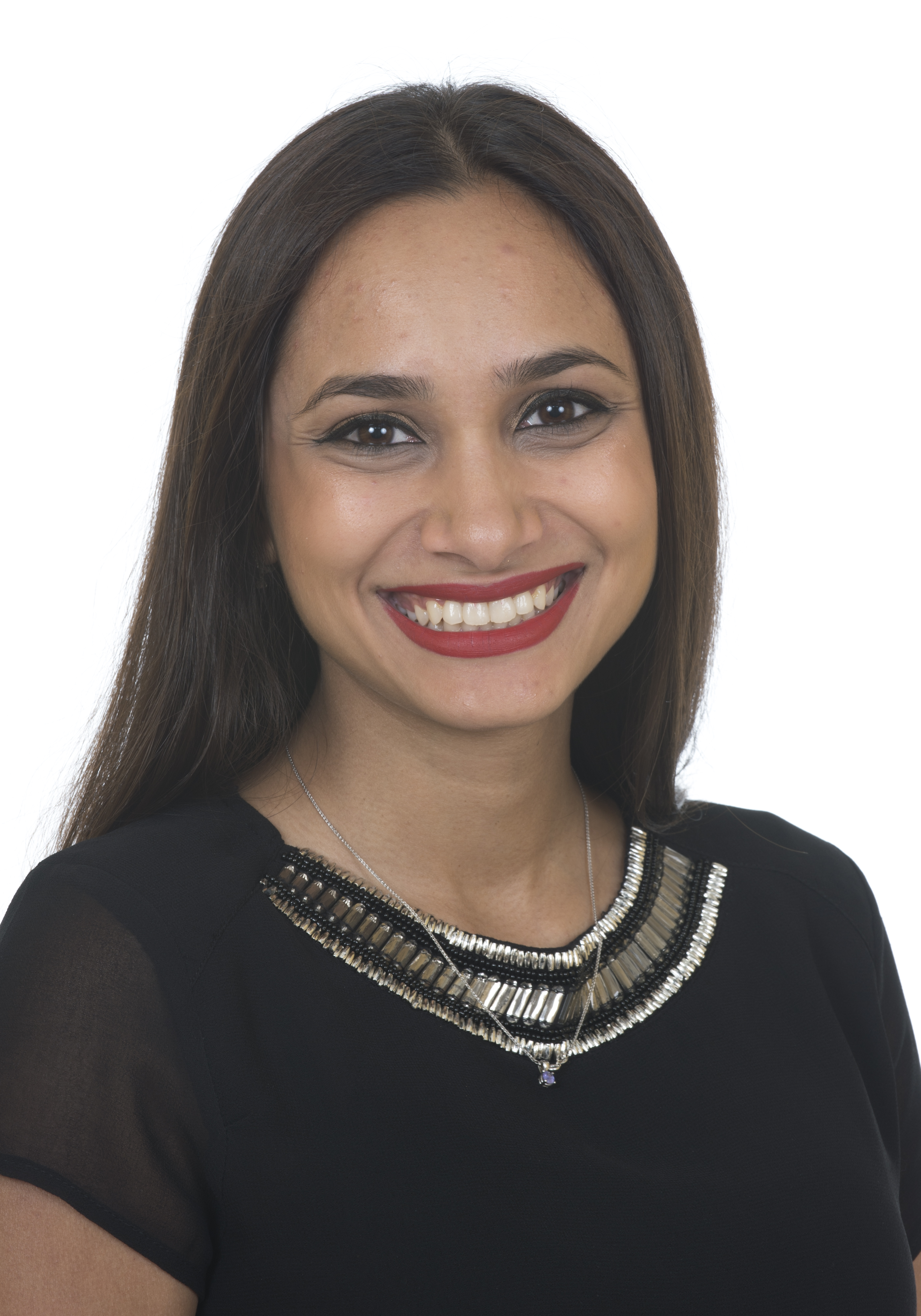 ​Sabreen Hassen obtained her LLM in Public International Law from the University of Johannesburg in 2016. She also obtained her LLB degree from the University of Johannesburg and is currently pursuing an LLD in Public International Law.
Her LLM dissertation titled "An analysis of the Theoretical and Practical Hurdles of Prosecuting a Sitting Head of State" examined whether it is both theoretically and practically possible to prosecute a sitting head of state, with special reference to the Sudanese President, Omar Al Bashir and his visit to South Africa in 2015. Her LLD research is centralised around the effects that the potential creation of the African Court of Justice and Human Rights on the development of international law.
After starting her career as a tutor for Introduction to Legal Skills at the university she was appointed as an assistant lecturer in the Faculty of Law in 2016. She is currently employed as a lecturer in the Department of Practical Business Law where she lectures Business Law.
Qualifications
LLB LLM (UJ)
Research Interests
The development of Public International Law within Africa
List of publications