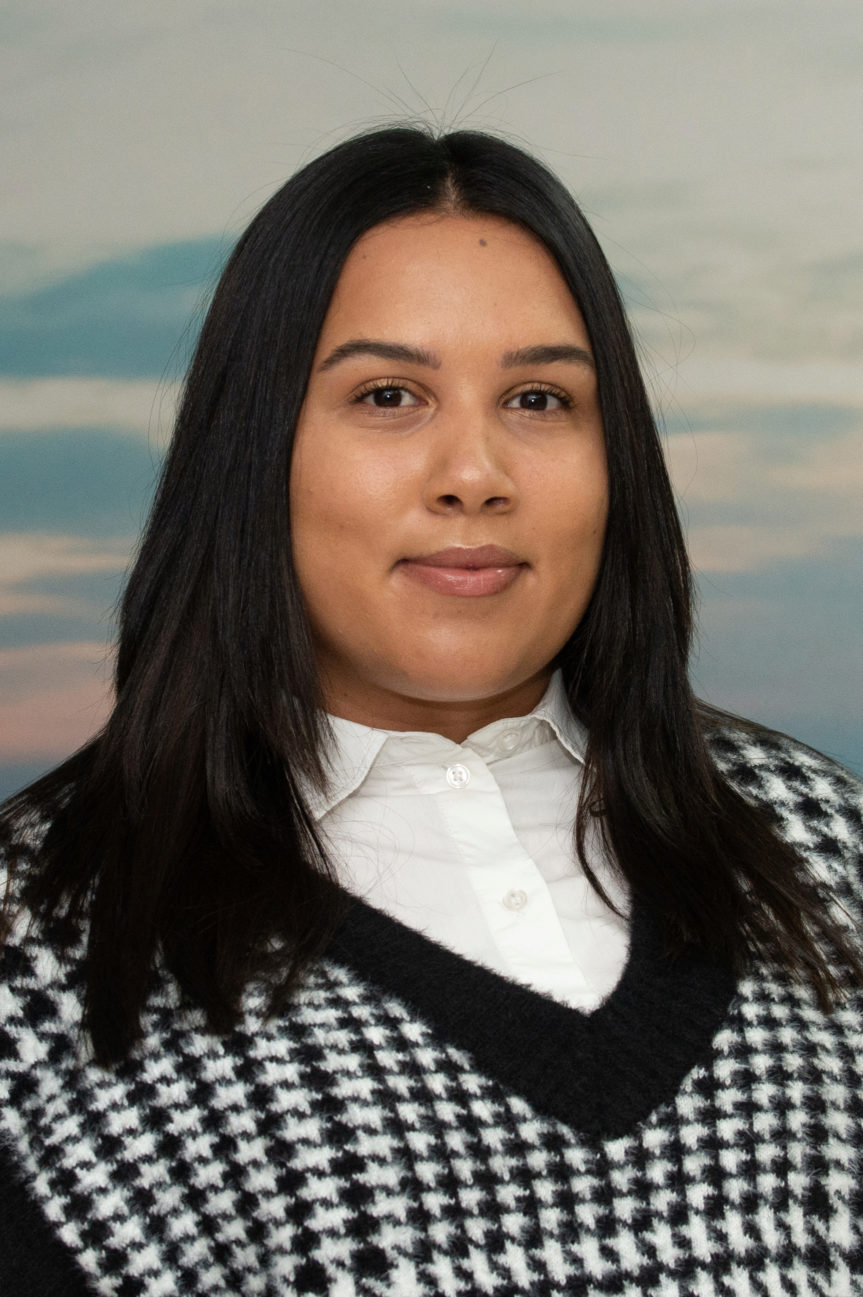 Robyn is currently a research assistant with UJ TRCTI, who works across multiple research projects and manages the Chair's marketing and communication channels.
She holds a BA in Politics, a BA Honours in Politics and International Relations and a Master's in Politics. Her Master's focused on the practical and theoretical implications of the fourth industrial revolution on diplomacy. Robyn is currently at the proposal stage of her PhD studies, which builds on her Master's dissertation but zooms in on South African diplomacy. Her research interests include technological advances in diplomacy and how African development may be achieved through regional integration and African solutions to African problems.
Robyn has worked within the University of Johannesburg since 2018, serving as an academic tutor at the undergraduate level in the Department of Politics and International Relations for three years, a research assistant for several professors and project coordination and planning.