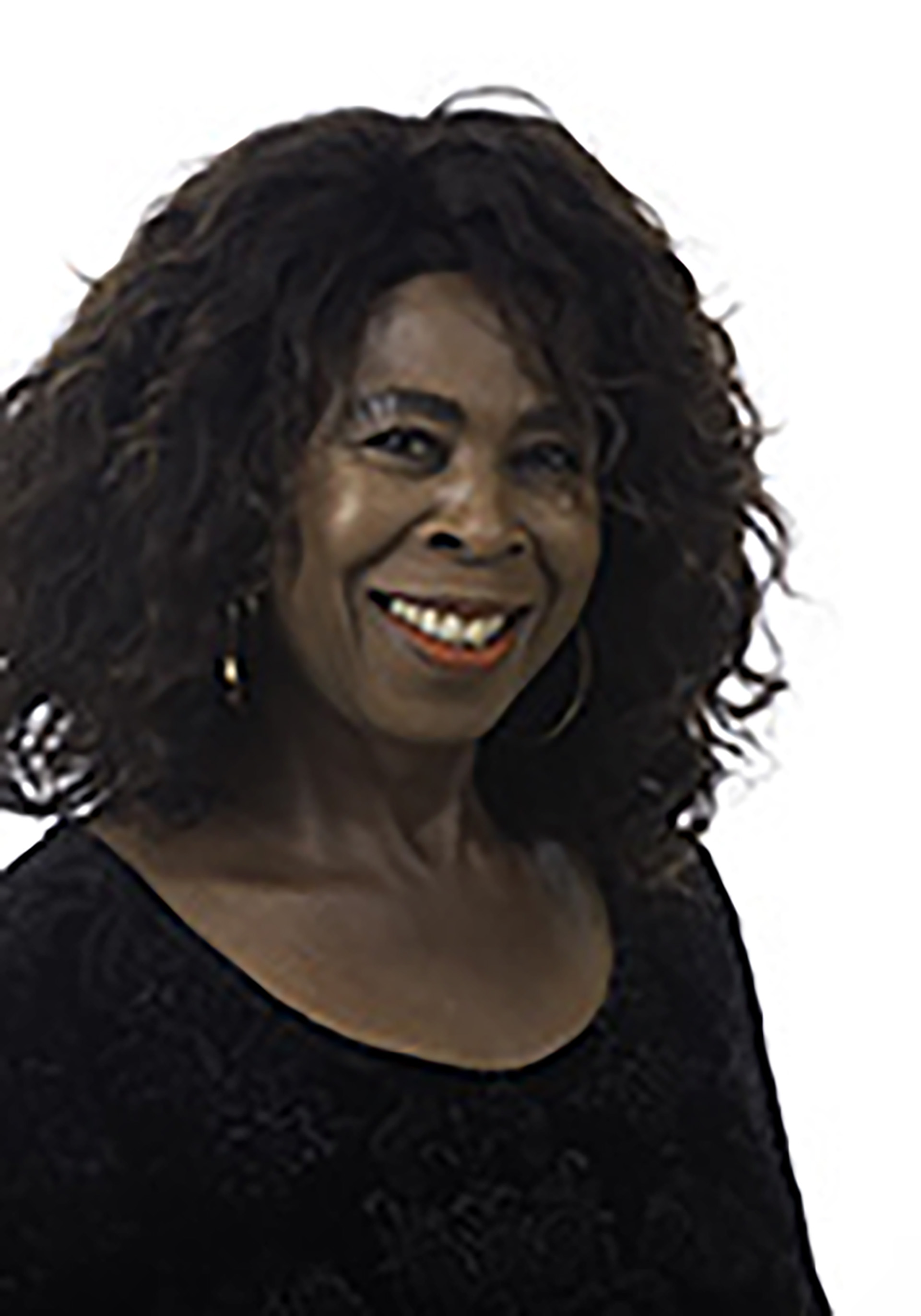 Ms Regina Mokgathi is a Sepedi lecturer in the Department of African Languages at the University of Johannesburg. She holds an MA in African Languages and Linguistics and is currently doing her PhD. She has taught at the Gent University, Lyceum College, and Tshwane South College. Outside teaching, Ms Mokgathi has done administrative duties for the Pretoria Adult Centre, trained managers at Transnet, published and translated various Sepedi study materials. Her other experiences, just to name a few, include being a moderator for Gauteng's Department of Education, Natural Sciences e-learning developer with the National Education Department and a facilitator for school evaluations at the Office for Standards of Education (OFSTED).
Educational Qualifications
Higher Primary
Teacher Diploma: Rehlahlilwe Training College1975
B.A UNISA 1990
Major Subjects: Northern Sotho III
Education III
B.A HONS 1993
University of Pretoria
Major Subjects: African Languages
Northern Sotho
Grammar and Literature
M.A. 1995
University of Pretoria
Major Subjects: African Languages
Linguistics
Work Experience
1. Rand Afrikaans University (1996 TO DATE)
2. Gent University (Belgium) (1997)
Taught as a guest lecturer at the above university, to promote one of the South Afircan official language namely Sepedi.
Conduct Research with Doctoral students at this university.
3. Lyceum College
Official Guest Lecturer; Giving contact lecturer at various centres around the country, namely Kuruman, Lebowakgomo and Johannesburg.
4. Tshwane South College
Assisting with lecturing duties on part time basis – Lecturer for Sepedi home language learners. Implementing strategic policies of the college manage work distribution.
5. Pretoria Adult Centre (ABET)
General administrative duties, supervising teacher for the centre and developing educational programme.
6. Transnet – Koedoespoort
Taught the managerial staff how to communicate and report writing skills. Training managers on conflict management.
7. J.L van Schaick Publishers
• Involved in compiling study material, e.g. study guides for OBE (Outcomes Based Education)
• Translating learner support materials
• Translating and editing Sepedi National Curriculum Statements
• Translating and editing FET policy documents
8. Other Experiences
-Co-ordinator/trainer/presenter: ABET; Foundation, intermediate, senior phase learning material development – Gauteng
-Government; Institute of Education Development; Soul City-AIDS NGO policy documents
-National curriculum statement translator, versioner & editor-Grade R-9 and Grade 10-12 English to Sepedi – National Department of Education
– Moderator for CTA's for Gauteng Education Department
– Natural Science e-learning/online portal developer/designer – joint project of the National Edcation Department and Reusable Objects
– Manager/facilitator whole school evaluation-Office For Standards Of Education (OFSTED)
– Research questions/Item developer: Human Science Research Council
– Guest Lecturer/material developer/ examiner/ external marker – Sepedi course 1, 2 & 3 Tshwane University of Technology & University of Pretoria – medium of instruction English
– Translator for Transworld, Educational Link, Simunye and other companies