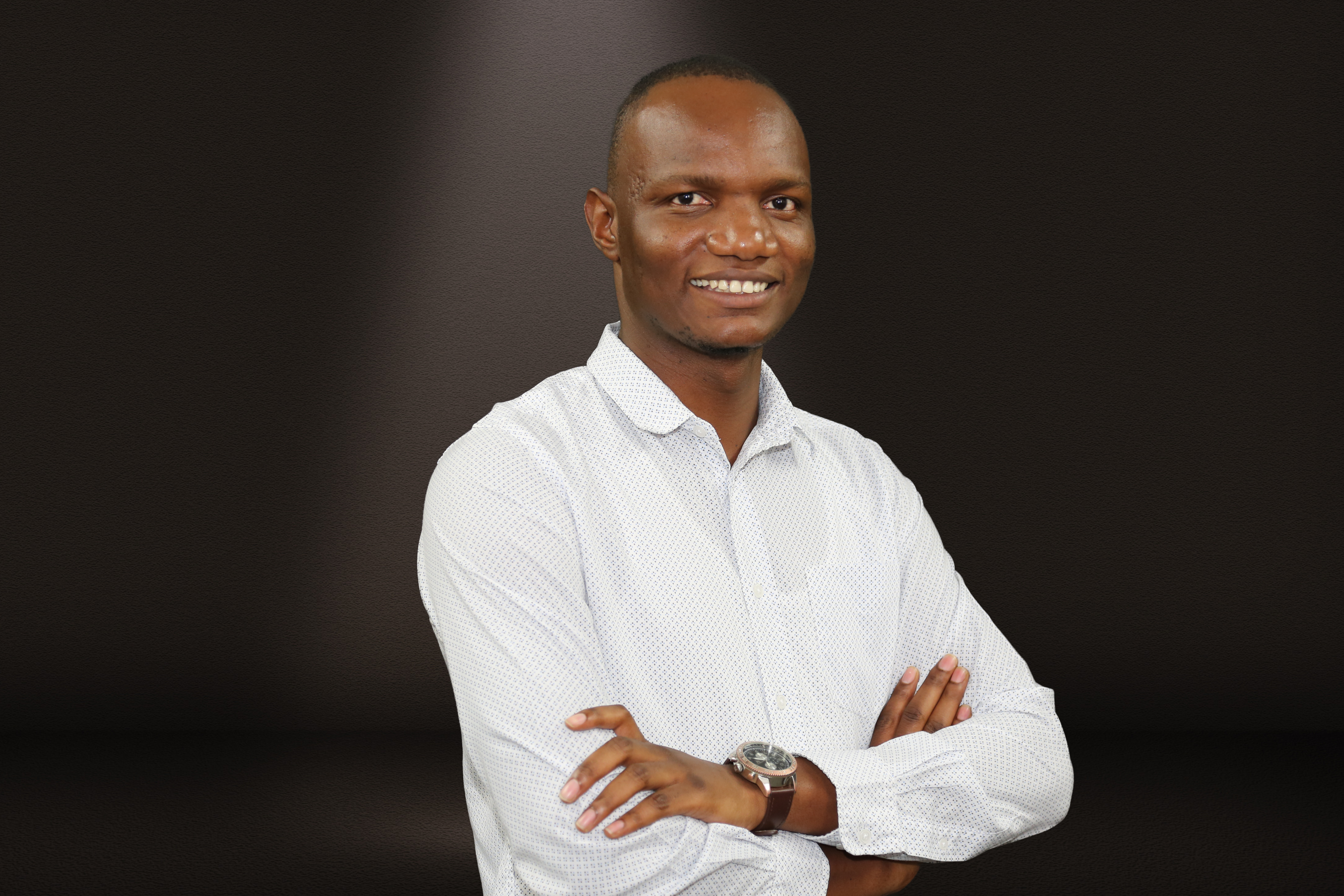 About Dr Phathutshedzo Rodney Khangale
Dr Khangale is a Senior Lecturer in the Department of Chemical Engineering Technology. He joined the Department in 2016 as an Assistant Lecturer. He hold a PhD qualification in Chemical Engineering. His research interests are in heterogeneous catalysis for alternative fuel (Fischer-Tropsch, CO2 hydrogenation) and methanol synthesis
Qualifications:
PGDip(HE); PhD; MTech; BTech; NDip
Research Interests
Heterogeneous Catalysis, CO2 hydrogenation to transportation fuels ,Methanol synthesis , Fischer–Tropsch synthesis
Dr Khangale's research focuses on heterogeneous catalysis for alternative fuel, in particular Fischer-Tropsch synthesis. Fischer-Tropsch synthesis is a process of producing low-sulphur fuel from a mixture of CO and H2 (commonly known as syngas). His current research is looking at the hydrogenation of CO2 to produce liquid fuel (modified Fischer-Tropsch process) as opposed to CO which is used in a traditional Fischer-Tropsch process.
Scopus: https://www.scopus.com/authid/detail.uri?authorId=56369314200
Orcid: https://orcid.org/my-orcid?orcid=0000-0003-3011-5290
Google Scholar: https://scholar.google.co.za/citations?user=xs4GMWQAAAAJ&hl=en