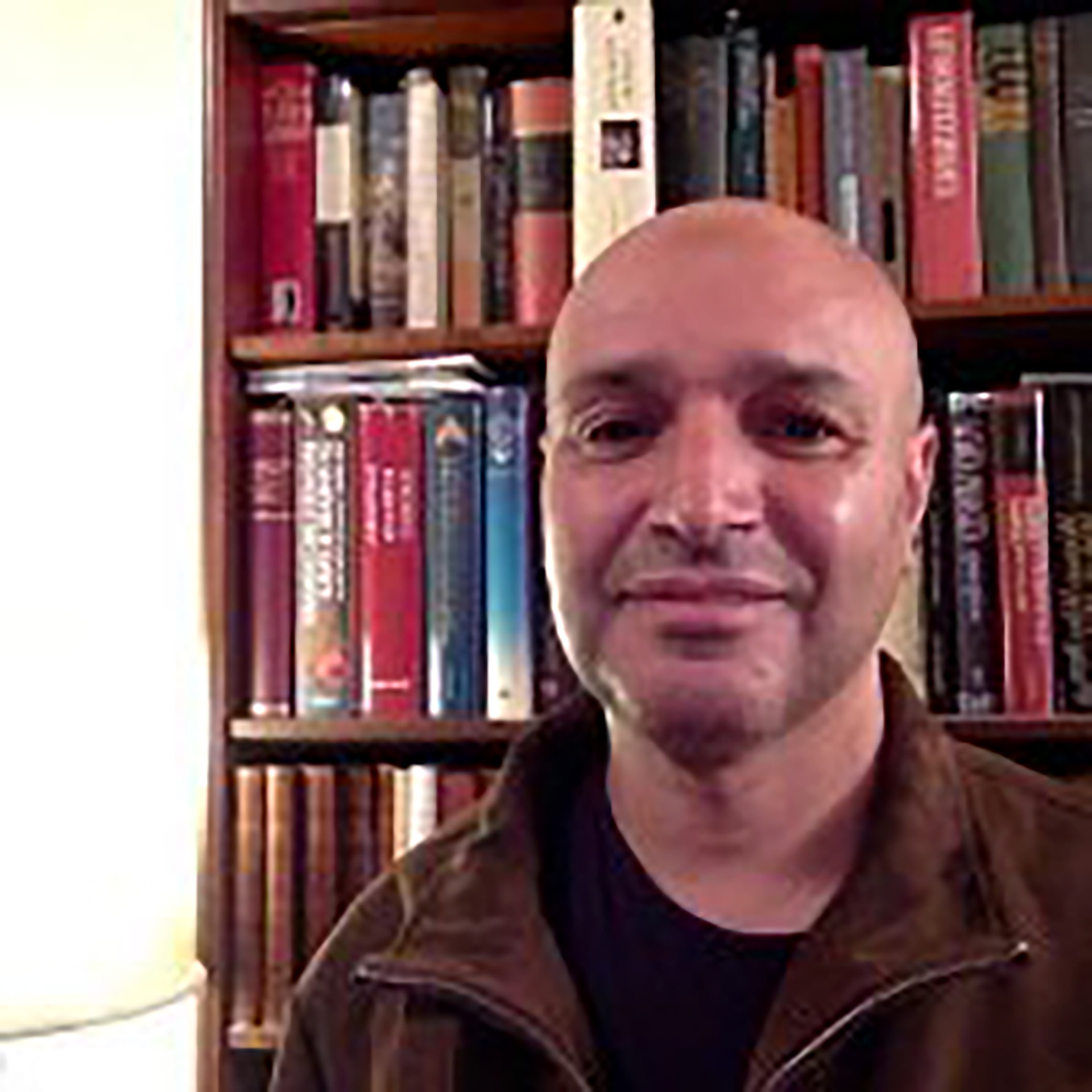 I hold a PhD (University of Witwatersrand), and an MSc in Chemical Engineering (University of Kwa Zulu Natal, South Africa); and a BSc in Industrial Chemical Engineering. An NRF rated researcher (C3). My research interests and expertise are centered on Three areas: Renewable/ clean energy, Waste valorisation: waste to energy, Environmental Engineering with keen interest in circular economy and Sustainable Innovation. I have published over 100 Articles in peer review journals, conferences and books contribution, with some articles featuring in high impact journals.
I have more than 20 years of teaching, curriculum development, supervision, and research experience in chemical engineering at university level. I taught courses in the departments of Chemical and Mechanical Engineering, I also lectured a common module for all Engineering students. Responsible for preparing and leading theoretical and practical learning, student monitoring and the coordination of work-based learning with industry partners. I have also supervised over 100 students' bachelor and honor projects to completion, in addition to post graduate supervision.
As an academic with teaching experience in a developing country I am committed to, and have demonstrated expertise in creating a nurturing environment for students to learn in. This includes a recognition of the diversity of students' needs, abilities and challenges and a strong ethos toward furthering transformation and inclusion. I have developed and supported various initiatives for students and staff to this end. For instance, I was instrumental in developing a research methodology workshop for our students who found it challenging to apply their knowledge from the classroom into the laboratory. I also ran writing workshops for students who do not study in their native languages to assist in writing their final report. My greatest achievement has been as a coordinator of the mentorship programme for first year engineering students which helped increase student throughput significantly (for the diploma programme from 10% to 35%; and for Bachelor of Technology from 25% to 50%). As an active member of the First Year Experience (FYE), I advocated for the mentorship program to be extended to other faculties within the university.
I am a member of several national international professional bodies including the South African Institute of Chemical Engineers (SAICHE), the IChemE; the South African Society of Engineering education (SASEE); the Fossil Fuel Foundation (FFF); and the International Association of Engineers (IAENG).
Research Areas
Renewable/ clean energy, Waste valorisation: waste to energy, Environmental Engineering with keen interest in circular economy and Sustainable Innovation
Scopus: https://www.scopus.com/authid/detail.uri?authorId=56600410400
Orcid: https://orcid.org/0000-0001-7608-8780
Google scholar: https://scholar.google.com/citations?user=-mCmoFMAAAAJ&hl=en&oi=ao