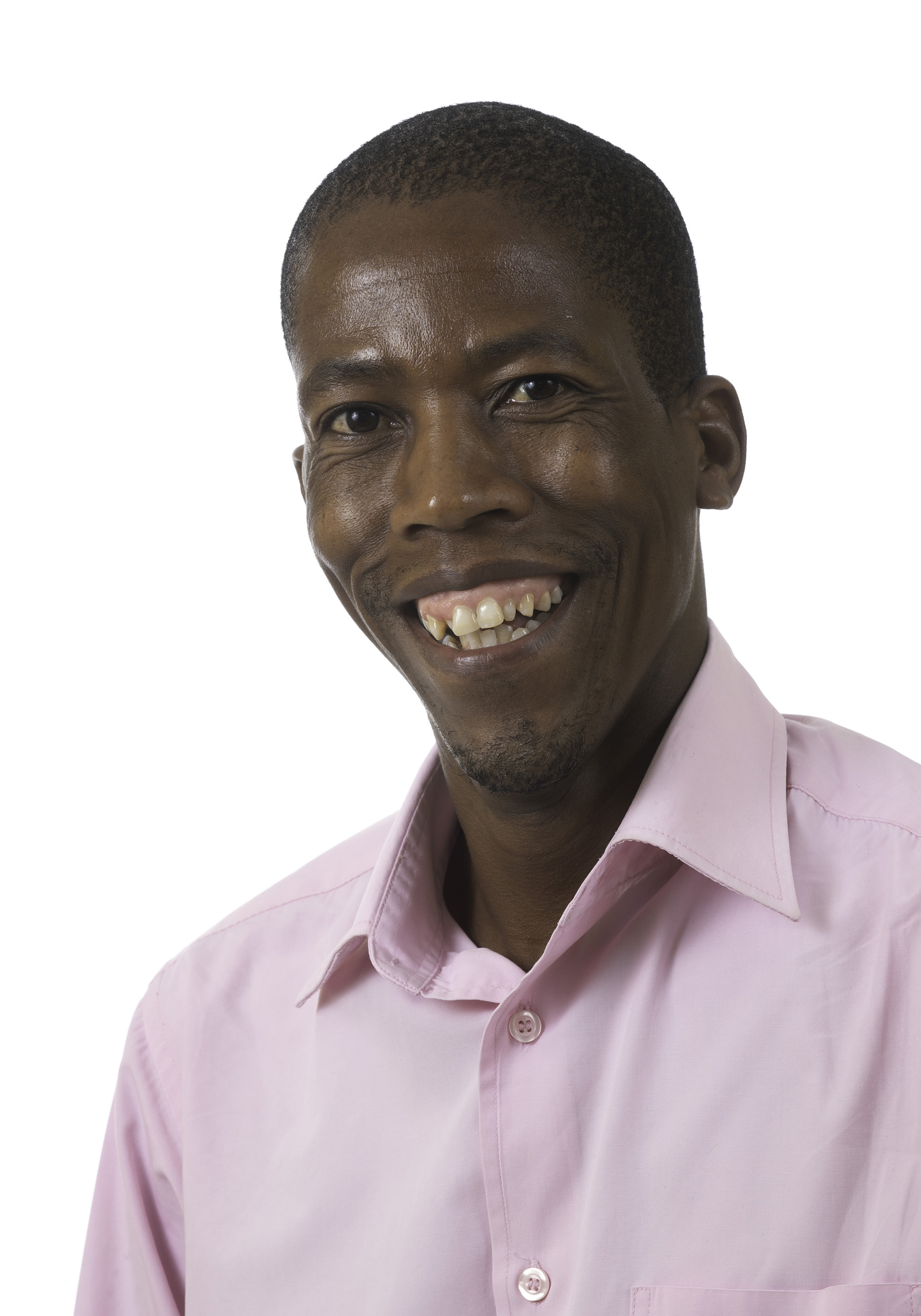 Mr Moroamofo Phillip Leshilo is a Language Specialist and Lecturer who is responsible for Sesotho sa Leboa at UJ Multilingual Language Services Office and the Department of African Languages. He joined University of Johannesburg on the 01 February 2011.
He worked for the National Department of Arts and Culture as a Language Practitioner from August 2005 until September 2007. His key responsibilities were Translation and Editing, Terminology Development, Language Policy Development and Implementation and Human Language Technology. He also worked at the same Department as Human Resources Practitioner for a period of three months. In April 2008 he was promoted to a position of a Principal Language Practitioner: Translation and Editing by the Department of Arts and Culture until January 2011. He was employed by University of South Africa (UNISA) from February 2005 to August 2015 as a Facilitator for Business Management I. His duties among others were to help first year students and encourage them to work as group and also to organise workshops.
He completed his BA degree with University of Limpopo (Turfloop) and National Higher Diploma in Education (Secondary) at Tshwane University of Technology (former Pretoria Technikon) and went on to complete National Higher Certificate in Human Resources Management at UNISA. He completed his coursework for MA Applied Linguistics at University of Pretoria. He is currently studying towards a MA in African Languages.
His research interests are on Language and Education. He believes that mother tongue education during early years of childhood development is key to mastering the second language which is English as a language of teaching and learning. He also has an interest in the monitoring and implementation of the language policies in South Africa. Human Language technologies is also an area that should be pursuit as we are now in the era of fourth industrial revolution.