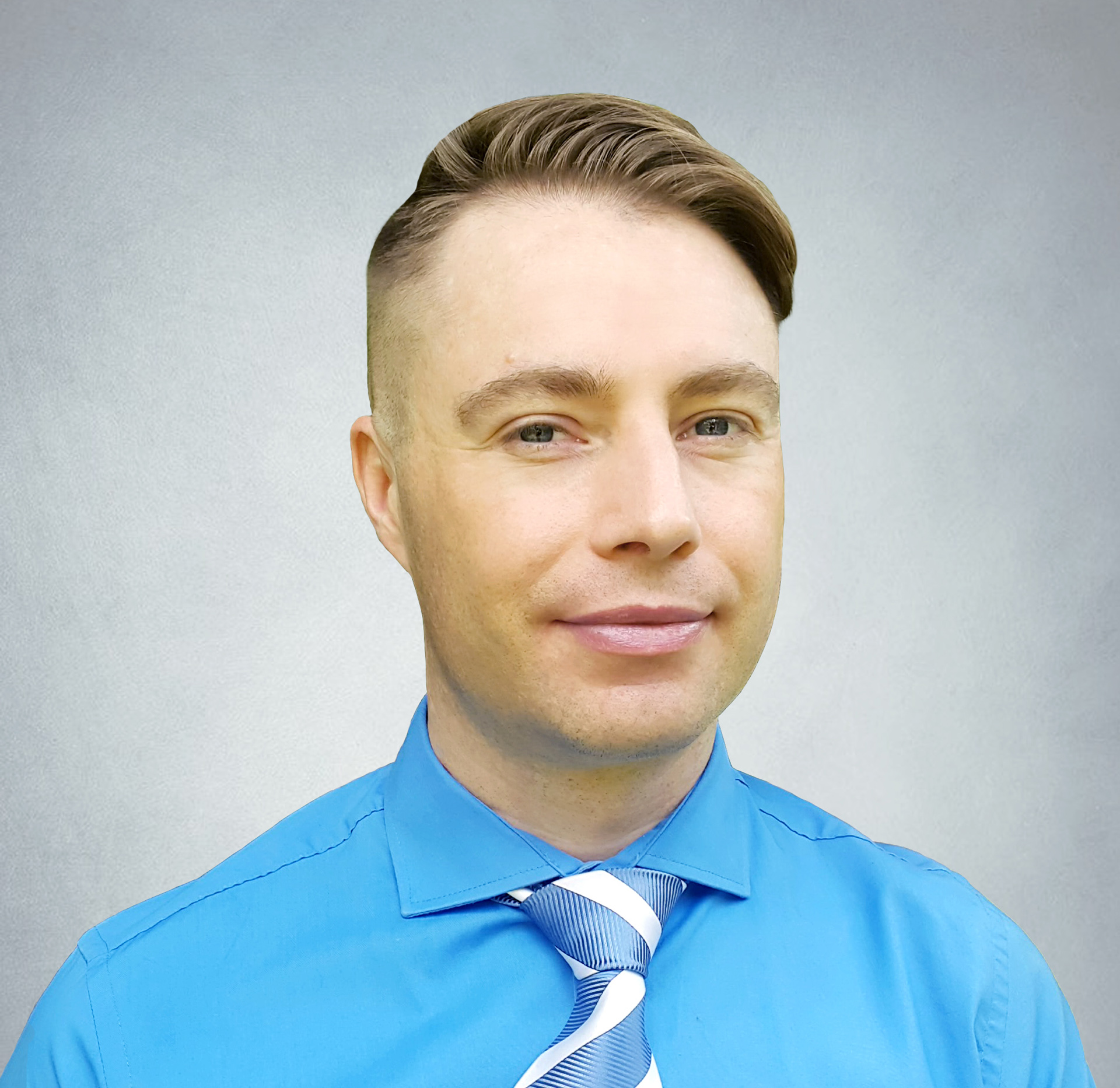 Henk Mostert is registered with the Australian Health Practitioner Regulation Agency (Psychology Board of Australia) as a General Psychologist, with an endorsement in Educational and Developmental Psychology. He is also registered with the New Zealand Psychologists Board and the Health Professions Council of South Africa as an Educational Psychologist.
Qualification      
MEd(Ed Psych)(Wits); MEd(Cum Laude)(UJ); BEd(Hons)(Ed Psych)(UJ); BEd(Hons)(UJ); HED(RAU)
​Area of Specialization    
Homophobia in Education / Victimisation and Aggression in Education / Neurodevelopmental Disorders
Community Engagement
Centre for Neurodiversity, Soweto Campus, UJ
Educational Psychology at local schools and community sites
Publications       
​Mostert, H. P., Myburgh, C. & Poggenpoel, M., 2012, 'Learners' perceptions towards learners regarded as having a homosexual orientation in an independent secondary school environment', Curationis 35 (1), Art. #24, 7 pages.
Mostert, H. P., Gordon, C. & Kriegler, S. (2015). Educators' perceptions of homophobic victimisation of learners at private secondary schools. South African Journal of Psychology, 45 (1), 116-129.
Vignette 3, was Written by HP (Henk) Mostert. Eloff, I.; Mathabathe, K.; Agostini, E.; Dittrich, A. K. Teaching the Global Goals: Exploring the Experiences of Teacher Educators in an Online-Environment through Vignette Research. Environ. Sci. Proc. 2022, 15, 5. https://doi.org/ 10.3390/environsciproc2022015005