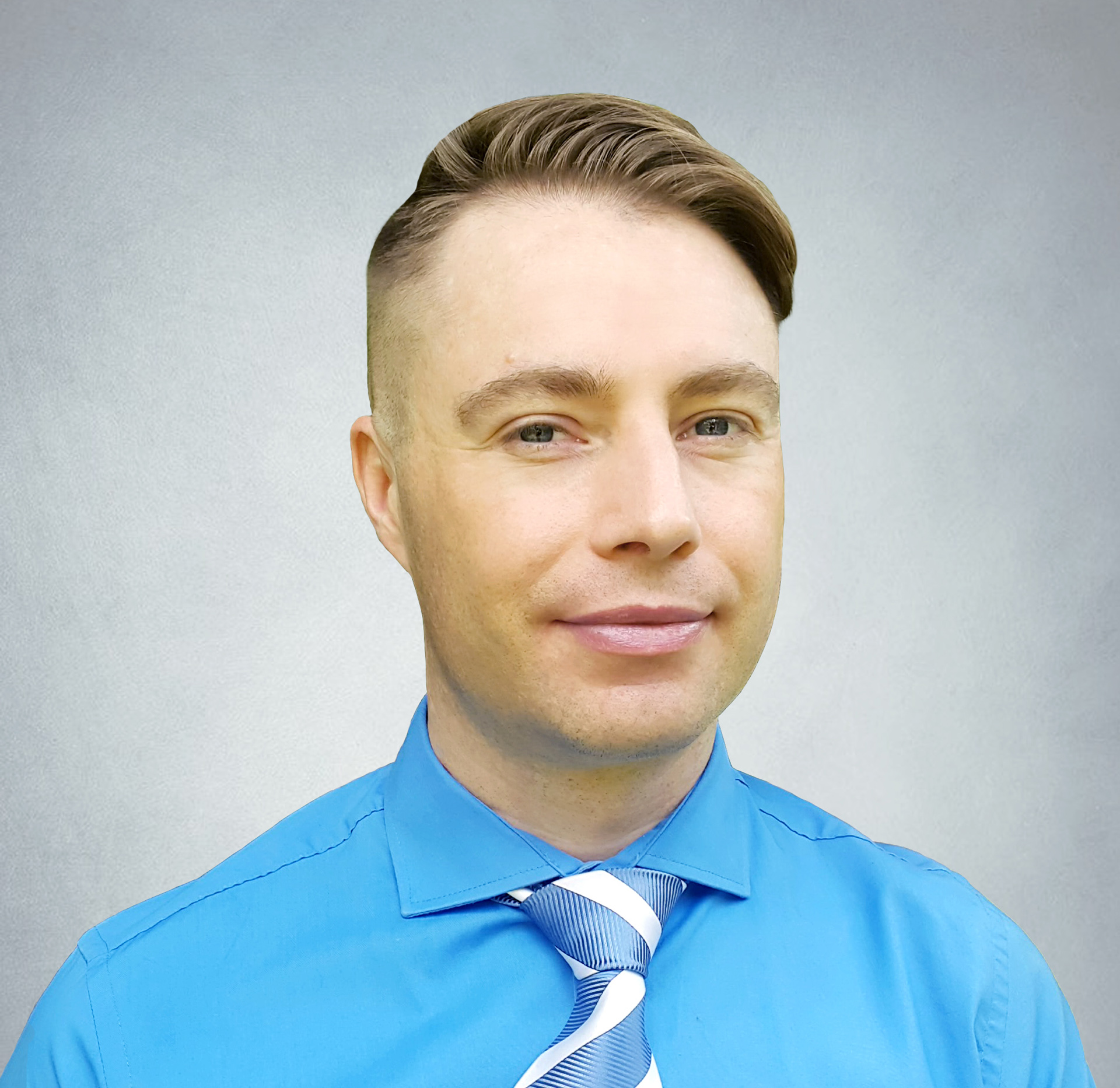 ​Qualification
​MEd(Ed Psych)(Wits); MEd(Cum Laude)(UJ); BEd(Hons)(Ed Psych)(UJ); BEd(Hons)(UJ); HED(RAU)
​Area of Specialization
Sexual Orientation in Education / Social Justice in Education / Inclusive Education / Victimisation in Education
​Publications
​Mostert, H. P., Myburgh, C. & Poggenpoel, M., 2012, 'Learners' perceptions towards learners regarded as having a homosexual orientation in an independent secondary school environment', Curationis 35 (1), Art. #24, 7 pages.

Mostert, H. P., Gordon, C. & Kriegler, S. (2015). Educators' perceptions of homophobic victimisation of learners at private secondary schools. South African Journal of Psychology, 45 (1), 116-129.