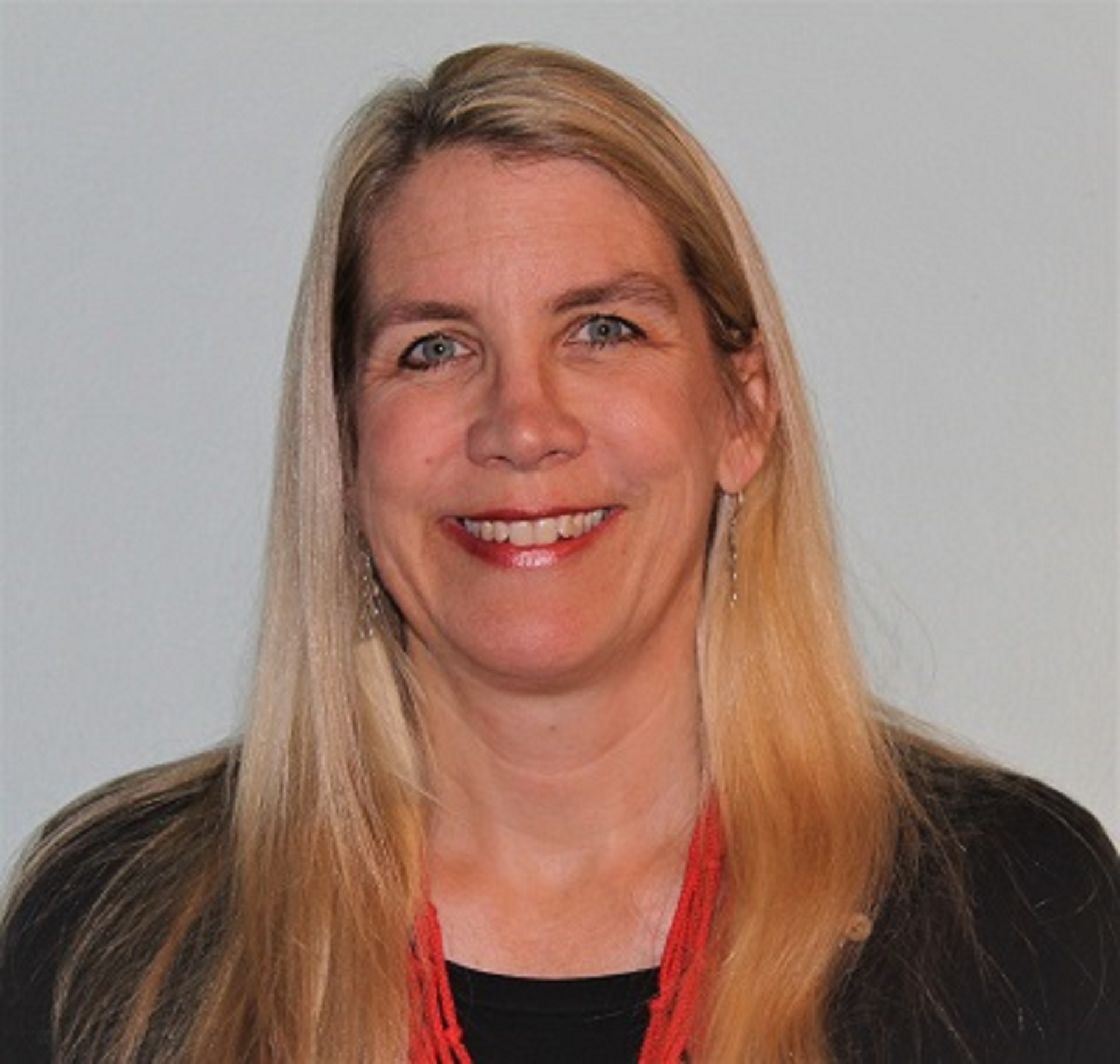 Prof
Name: Mary Galvin
Location: D Ring 508 Auckland Park Kingsway Campus
  Staff Members
Contact Details:
Tel: +27 (0) 11 559 4865
Email: mgalvin@uj.ac.za
Mary Galvin holds an MA from Yale University and a PhD in political science from the University of California, Berkeley.  She has worked as a researcher, development practitioner, and social justice activist in South Africa since 1992.  During this period she established and directed two South African non-profit organisations, the Regional Consultative Forum on Rural Development and Umphilo waManzi ('Water is Life') as well as coordinating a national multi-stakeholder initiative, The Water Dialogues.  She also conducted research and completed strategic assessments for a range of national and international organisations such as Oxfam, the Department of Water Affairs, and the European Union.   While completing her PhD she worked for the University of KwaZulu Natal and the Human Sciences Research Council.  She has been a board member of a land-rights organisation, the Association for Rural Advancement, and an environmental justice organisation, the Institute for Zero Waste in Africa, and has served as the South African-based organiser for the Council of Canadian's Blue Planet Project.
Throughout this period, Mary conducted extensive research on development in southern Africa, which she presented national and internationally to policy makers and academic audiences. Her research has focused on citizen participation, governance and the role of civil society, local government and traditional authorities, barriers to achieving the human right to water, "innovative" approaches to sanitation, issues of rural development, debates concerning the public-private provision of services,  environmental and climate justice, and community-based climate change adaptation.
Teaching and research interests:
Her teaching interests include African Development, Challenging Sustainable Development, Development Governance, Civic Action, Concepts and Practicalities of Development, and Qualitative Methodology.
Her research focuses on issues of hydro-politics and contention around the distribution of resources, including protest and local "water wars", more often referred to as local governance of water and sanitation.
Current projects:
Mary is working on a book entitled: "Deepening Despondency: South Africa's Water Sector", drawing on case studies from eThekwini, Madibeng, Nqushwa and Lephalale.  With a focus on equity, she is also working on community-based adaptation to climate change, water scarcity, innovative approaches to sanitation, ecological modernisation and the social impacts of large dams, and the role of civil society and development aid in water and sanitation struggles.
Key  publications (available on https://johannesburg.academia.edu/MaryGalvin):
"Bold steps are needed toward a 'new normal' that allocates water fairly in South Africa", The Conversation, March 2018.
"Water, equity and resilience in Southern Africa: future directions for research and practice." Current Opinion in Environmental Sustainability 26-27: 143-151, 2017 (Co-authored: Rodina, L., Baker, L A., Galvin, M., Golden, J., Harris, L M., Manungfala, T., Musemwa, M., Sutherland, C., & G. Ziervogel)
"Leaving Boxes Behind: Civil society and water and sanitation struggles in Durban, South Africa".  Transformation 92, 2016.
"Principles and Pitfalls: Searching for Public in 'Community-Led Total Sanitation" in D.McDonald (ed),Making Public in a Privatised World, Zed Press, 2016.
"Talking shit: is Community-Led Total Sanitation a radical and revolutionary approach to sanitation?". Wiley Interdisciplinary Reviews: Water – Wiley Online Library. 2015. http://onlinelibrary.wiley.com/doi/10.1002/wat2.1055/full
"Participating in Urban Myths about Women's Rural Water Struggles".  Agenda 88, 2011.
"Rural survival, development or advocacy?" in B.Maharaj et al (ed), Zuma's Own Goal: Losing South Africa's 'War on Poverty', Trenton: Africa World Press, 2010.
"Unintended Consequences: Development Interventions and Socio-Political Change in Rural South Africa" in B.Freund and H.Witt (eds), Development Dilemmas in Post-Apartheid South Africa, Pietermaritzburg: University of KwaZulu-Natal Press, 2010.
Links:
http://johannesburg.academia.edu/MaryGalvin
https://canadians.org/blogs/mary-galvin
https://theconversation.com/profiles/mary-galvin-446516/articles
https://rosaluxspba.org/en/shifting-the-hegemonic-approach-to-water/
https://www.wilsoncenter.org/event/ground-truth-briefing-avoiding-water-crisis-whats-next-for-cape-town-and-beyond
https://www.youtube.com/watch?v=eM0Mmf29cE4