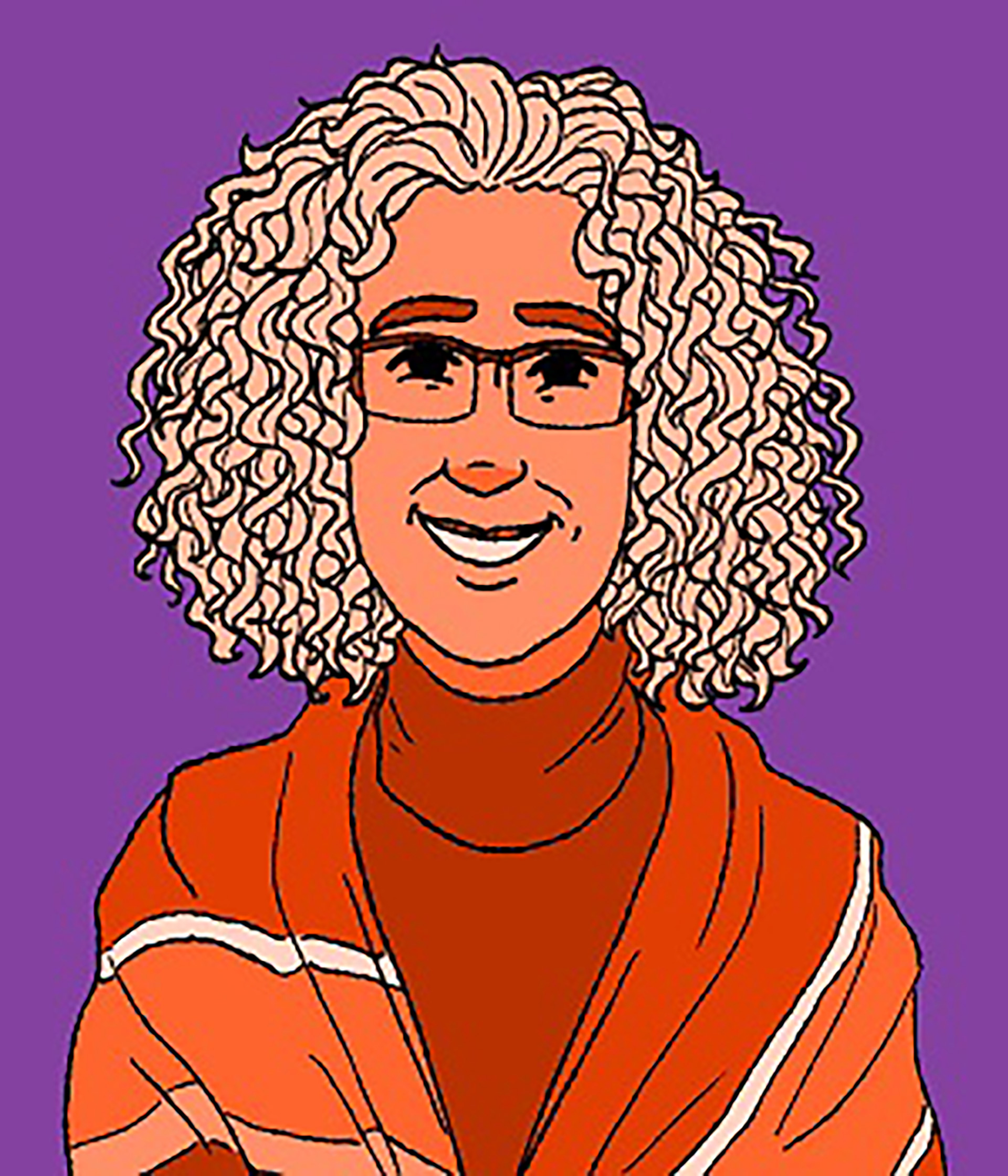 Short Bio: Born in East London; studied Graphic Design at University of Stellenbosch. Moved to Johannesburg to work at newly launched SABC-TV as graphic designer. After six year stint as freelance illustrator and scriptwriter joined Faculty of Art, Design and Architecture at the Technikon Witwatersrand, which subsequently merged with Rand Afrikaans University to become the University of Johannesburg in 2005. Obtained MA Information Design at University of Pretoria in 2007. Research interests include interrogations of the rhetoric employed in aspects of South African visual culture such as currency design, engineering, plant portraiture, nation branding and publication design. Current project investigates visual communication design and its role in the argument for South Africa as a modern nation prior to 1994.
Currently teach on undergraduate programme in Graphic Design Department; year coordinator for Third and BTech programmes. External examiner and moderator for under- and postgraduate national communication design programmes.
Recent Publications:
2008. Foundations of the nation: the Hillbrow and Brixton towers as figurations of national identity in South Africa, in proceedings of 6th International Conference on Case Histories in Geotechnical Engineering, Arlington, VA, August 11-16, 2008. Co-author: TFH Legge.
2008. The swerve upwards: concrete structures in Johannesburg as spectacular signifiers of the megacity, in Johannesburg & megacities phenomena, edited by L Farber. Johannesburg:VIAD.
2009. Mr Blatter, The boys and the bicycle kick: excavating identities in the 2010 FIFA World Cup Logo, in Imaging ourselves: visual identities in representation, edited by L. Farber. Johannesburg:VIAD.
2011. Wounds of the soul: reflections on Inge Hyson's 'The mindful garden'. de arte 84.
2012. "Cloudless skies' versus 'vitamins of the mind': An argumentative interrogation of the visual rhetoric of South African Panorama and Lantern cover designs (1949-1961). Image & text 20.
Recent Conference Papers:
July 2012. 'Cloudless skies' versus 'vitamins of the mind': cover designs of Lantern and Panorama as utopian rhetoric in the construction of nation (1949-1961). South African Visual Arts Historians (SAVAH) / ANNUAL CONFERENCE 2012, University of South Africa.