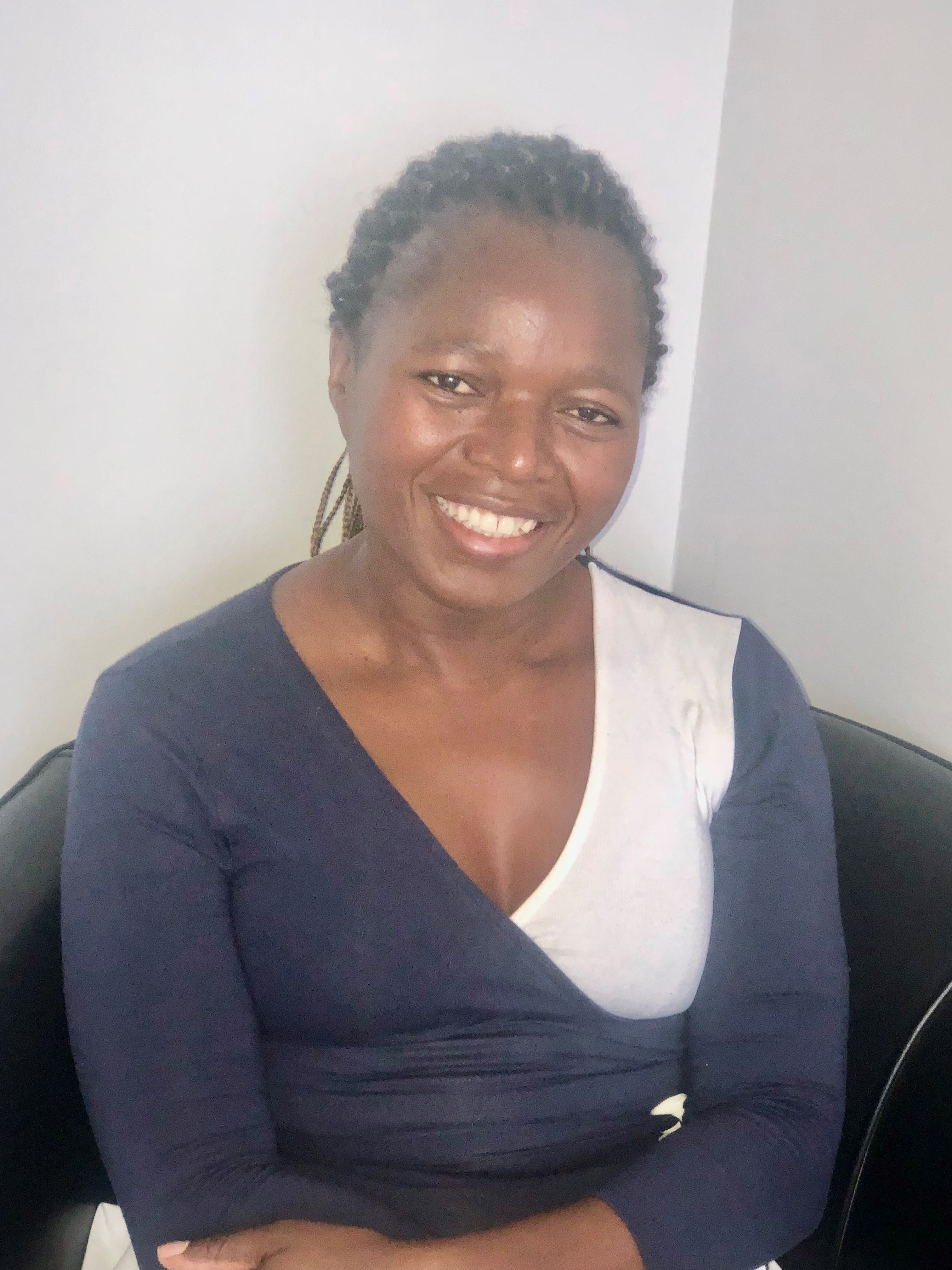 Provincial Coordinator: The Basic Package of Support
Name: Lebo Sello
Location: Johannesburg Business School (JBS), 4th Floor Johannesburg Business School
CSDA Staff  Staff Members
Contact Details:
Tel: 011 559 1797
Email: osello@uj.ac.za
Lebo Sello is the Provincial Coordinator for the Basic Package of Support Project, a partnership between the universities of Johannesburg's Centre for Social Development in Africa (CSDA) and Cape Town's Southern Africa Labour and Development Research Unit (SALDRU).
Lebo is an accomplished Project Manager with over 20 years work experience of planning, managing, implementing, and monitoring various projects including those in research focused on young people and children. Through these different roles, Lebo has experience developing projects scope, kept projects moving, submitted deliverables on time, and ensured a seamless experience for all parties involved. She is accomplished at building relationships and networking with key stakeholders.
Her career started in the manufacturing of commercial products industry and later she developed a passion for the development sector.