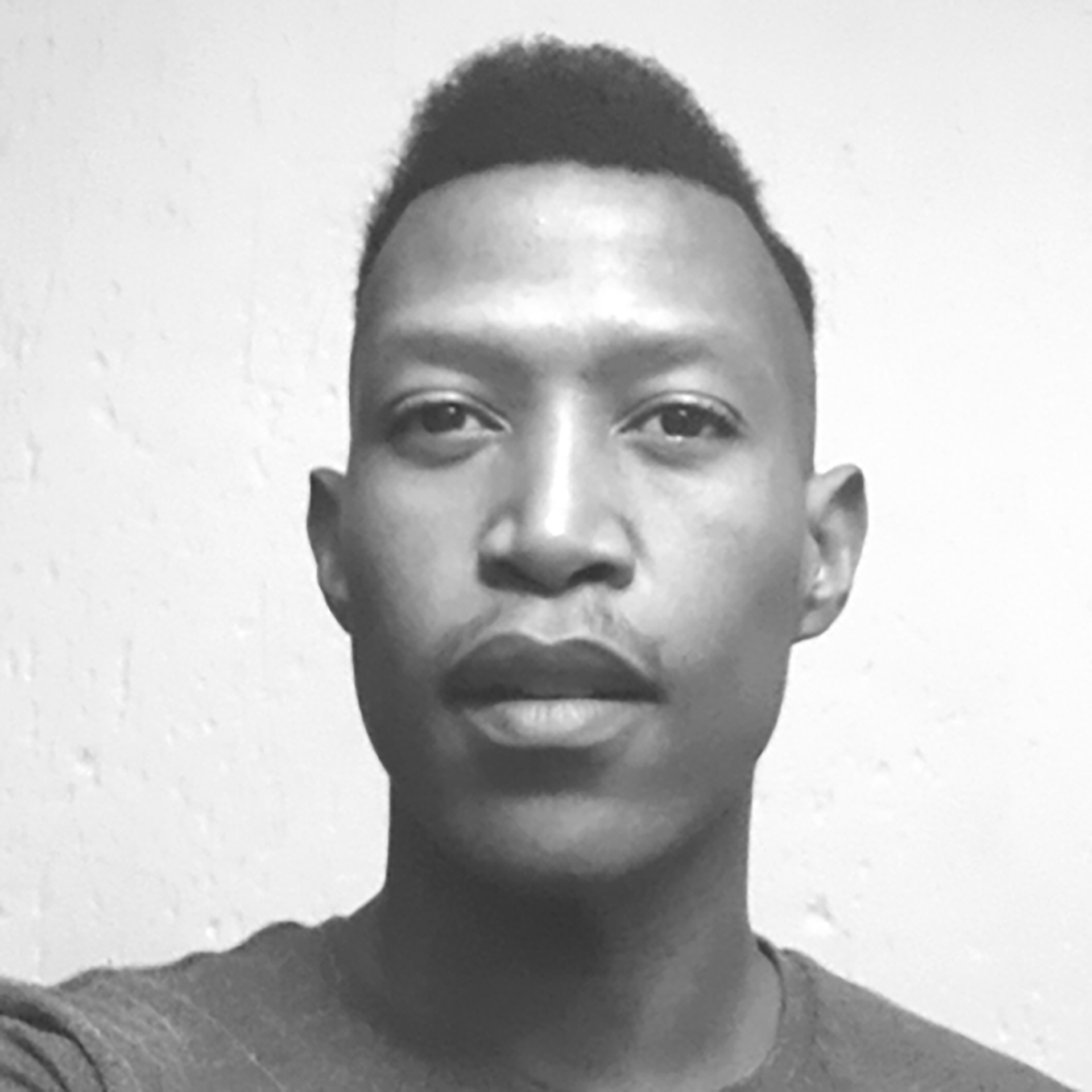 Jabu Makhubu is a young, black lecturer and researcher in the department of architecture and the graduate school of architecture, University of Johannesburg (UJ). He is interested in the politics of space and in re-imagining urban public space in and around Johannesburg and the continent at large. He holds a Master's degree in urban design from the University of Witwatersrand and finds the often-conflicting relationship between architecture and urbanism both inspiring and challenging. He is interested in cities, people and politics, especially as these relate to issues around transformation in all its manifestations: physical (resilience), ecologic (sustainability) and social.
He has taught widely throughout the undergraduate programmes within the department of architecture at UJ, mainly focusing on architectural design, urban design and design realisation. He was a sessional lecturer at Wits in the planning department and has examined numerously there and at other institutions in South Africa such as University of Pretoria, Tshwane University of Technology and University of Cape Town.
Prior to his academic professional path, Jabu worked in several architectural practices in Johannesburg; most of that time was spent at Albonico Sack Metacity. An architecture and urban design practice based in Johannesburg working on a broad spectrum of projects both in the public and commercial sector throughout the country and parts of Africa.
He is passionate about cities in Africa, which in 2016, as a response to the call to decolonised education in South Africa, led him to establish a lecture series in the department of architecture at UJ that focuses on narratives on Cities in Africa through the voices of young graduates. A subject he regularly reflects upon and writes about.
He has travelled and presented papers in Belgium, Netherlands, Italy, Uganda and recently to the US as part of the International Visitor Leadership Program organised by the US State department on the themes of Resilient Cities- Urban Sustainability.
In 2018, he joined Unit 15 X (Radical Landscapes) in the Graduate School of Architecture (GSA) as unit tutor, exposing him to other forms of praxis, pedagogical methods and wider understandings of landscape urbanism within the African context.
Education
Master of Urban Design (MUD) University of the Witwatersrand (Johannesburg) 2015
B-Tech: Applied Design University of Johannesburg 2006
Dip Architectural Technology University of Johannesburg 2005
Merits
2016- Launched the first series of lectures on the African continent "Cities in Africa", a first for the undergraduate school of architecture in the University of Johannesburg. Here is a link https://vimeo.com/home/myvideos
2016- Paper Presentation at 17th IPHS Conference in Delft
2015- mentored a student (Kyle Weedman) who represented UJ in a national design completion (Ceaser stone student competition 2015) through to the finals
2015- joint interdepartmental research project tied to the ECO-MOBILITY international festival
2014- Participant- World Urbanism Seminar- KU Leuven, Belgium
2014- participant- Recycling City 3: Urbs in Horto International workshop, Venice, Italy
2013-2015 External Moderator: Planning departments/students ARLP1004 –Wits University
2009&2010- External Examiner: 2nd year, ATS211- UJ
Research Activities
Published: Makhubu, Absalom. "A Democratic City? The impact of transport networks on social cohesion". In Carol Hien (ed.) International Planning History Society Proceedings, 17th IPHS Conference, History-Urbanism-Resilience, TU Delft 17-21 July 2016, V.03 p.223, TU Delft Open 2016.
Current (on going): Makhubu, Absalom. "Sunday Kos". (black space), Sindi, Tuliza and Makhubu, Absalom. "The Politics of Aid". Summited for peer review (Apoligia)