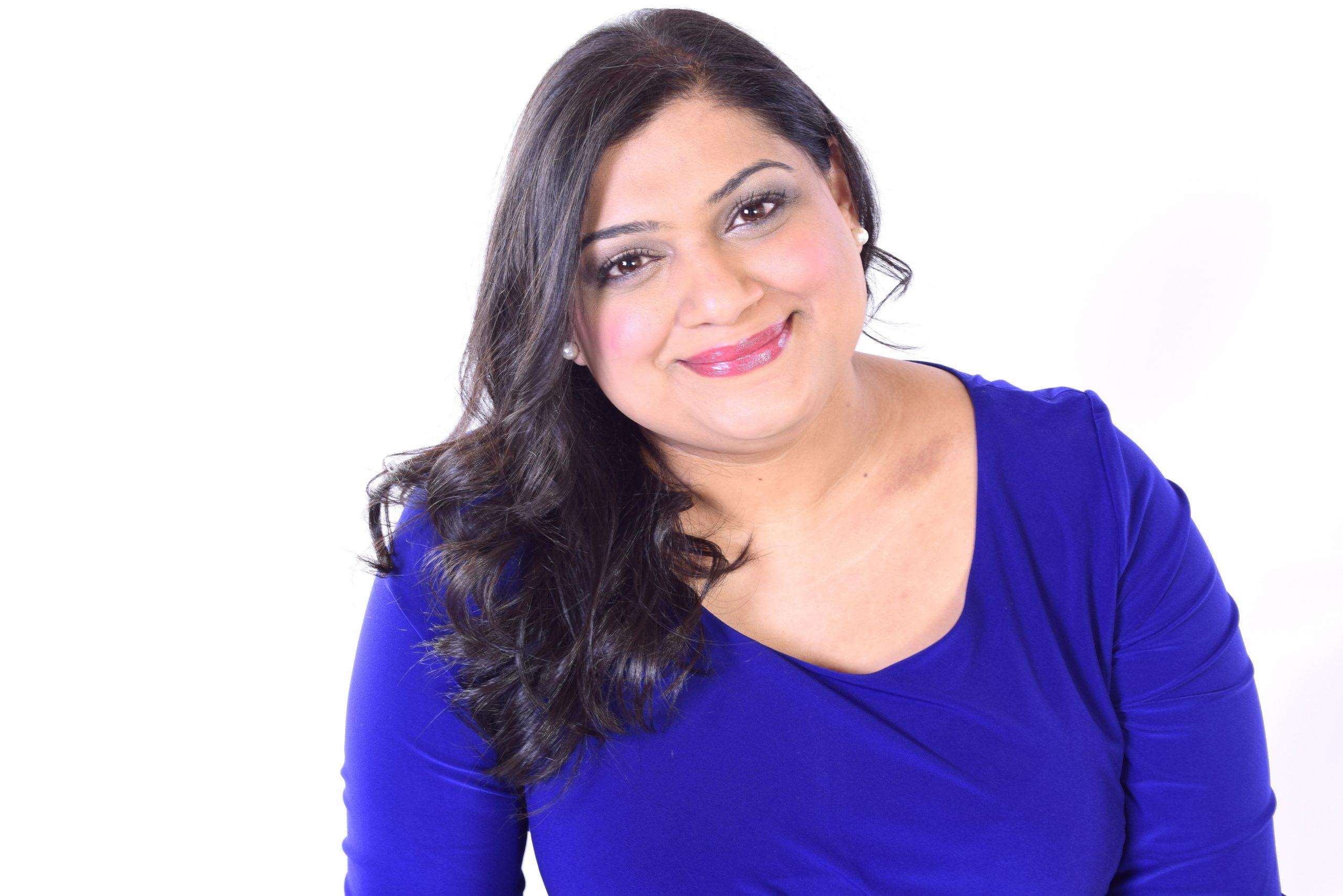 A dynamic, resourceful, and proficient Hospitality, Training & Commercial Management Professional, offering considerable experience and operational success in large organisations. In fifteen years of stellar service to the University of Johannesburg's, School of Tourism & Hospitality, Fatima Gaibee has impacted the organisation through world-class Food & Beverage service delivery, strategic management, training, successful events planning, consistent achievement of financial targets, opening and setting up of new businesses.
Passionate about the Hospitality Industry and about expanding her extensive subject knowledge and expertise, she holds a Bachelor of Technology and a National Diploma in Hospitality Management and has completed a plethora of industry-related practical and theoretical courses.
Entrepreneurial, committed, and solutions-orientated, Fatima's career achievements can be ascribed to her singular ability to use initiative, think analytically, and thrive under pressure. She is also part of the South African Chef Association and the SA Chefpreneurs Committee.
Fatima Gaibee also runs her social media pages promoting the hospitality and tourism sector.