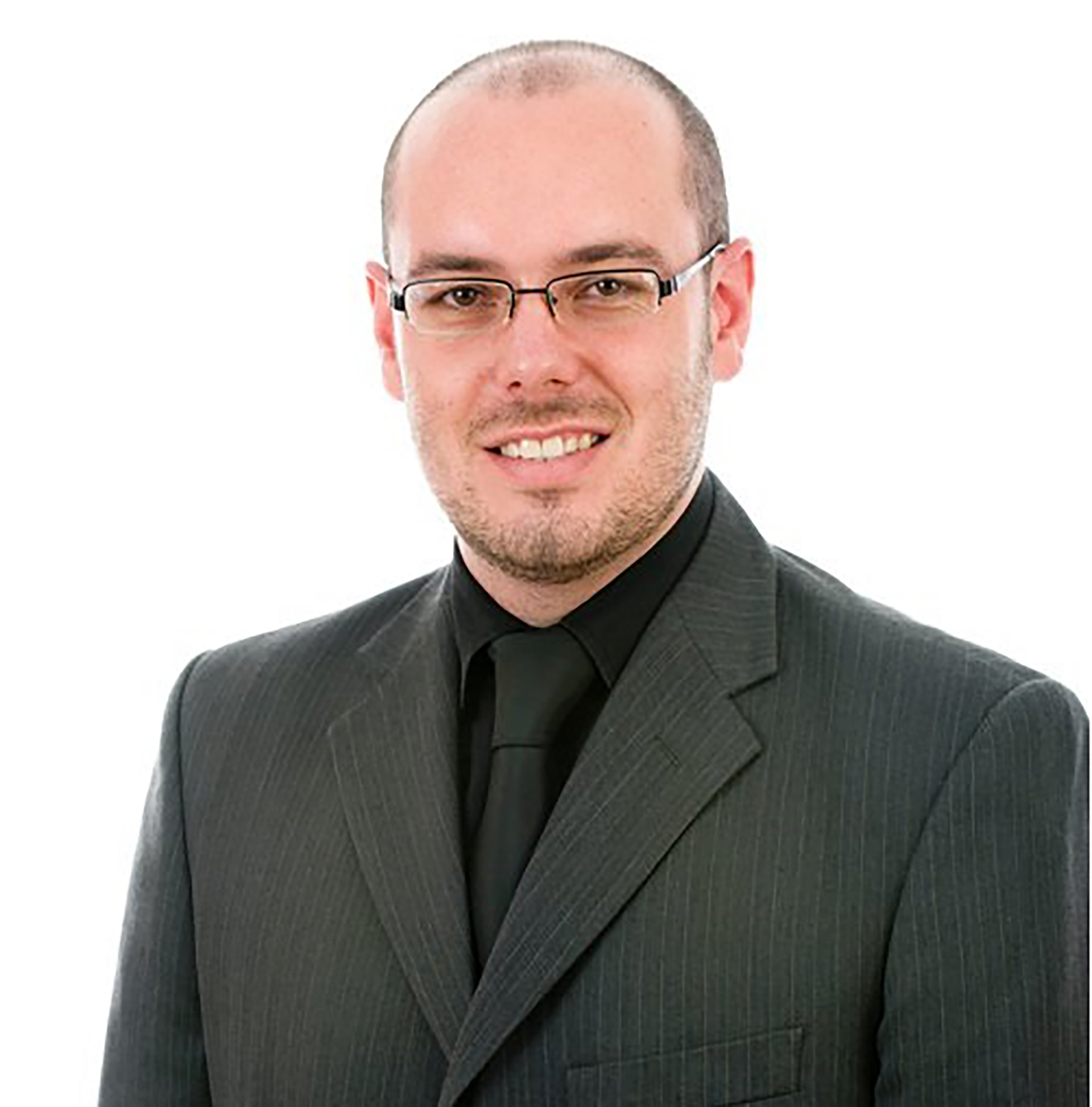 Dr Werner Nicolaas Nel obtained his LLB degree in 2008 and LLM degree (International law) in 2009 from the University of Johannesburg. In 2019 the LLD – Doctor Legum (Doctor of Laws) degree was conferred upon him by the University of Pretoria with the main dissertation focus being Religious Persecution and Religious Freedom in the context of International Criminal- and Human Rights Law. He has presented various papers at national and international conferences and published multiple peer-reviewed international journal articles with a focus on the intersection between religion and international law, and related disciplines. Werner is author of the book Grievous religious persecution: A conceptualisation of crimes against humanity of religious persecution (2021). He is the book review editor for the International Journal for Religious Freedom and former secretary of the Religious Liberty Commission, South Africa.
Werner has been associated with the University of Johannesburg as an academic staff member since 2009. He is a passionate lecturer with over 10 years of experience in teaching a variety of legal and related subjects at diverse university platforms. His core teaching competency is criminal justice (both national and international), and he currently lectures law of criminal procedure. Prior to his permanent appointment at UJ, he was a lecturer in the Department of Law, Tshwane University of Technology.
Qualifications
LLB, LLM (UJ), LLD (UP)
Research interests
Religion in International Law, International Criminal Law, and International Human Rights Law.
Publications

List of publications.pdf